Details.
When
Friday 18 November – Saturday 19 November 2022
Where
Art Gallery of New South Wales
The Domain, Art Gallery Road
Sydney NSW 2000
— Google Maps
Tickets
Register below for ticket sales updates.
Program Info
Regardless of where one sits on Australia's architectural spectrum, there is a need to respond to Country. Whether the preferred reference point is remote bush, a suburban vernacular, the densely urban or landscape, many of us try to understand our work's relationship to our own worldviews about landscape.
The Architecture Symposium: A Broader Landscape will interrogate how architects practising in Australia use (or mis-use) the term "landscape" to many different ends. It will seek to expand and adapt our understandings to account for the specific histories and practices that have enabled occupations of this land for millennia. And it will explore the ways we can amplify diverse ideas about landscape to inform architectural practice.
Partners
Major Partner
Contacts
Zoe Jackson
Event Manager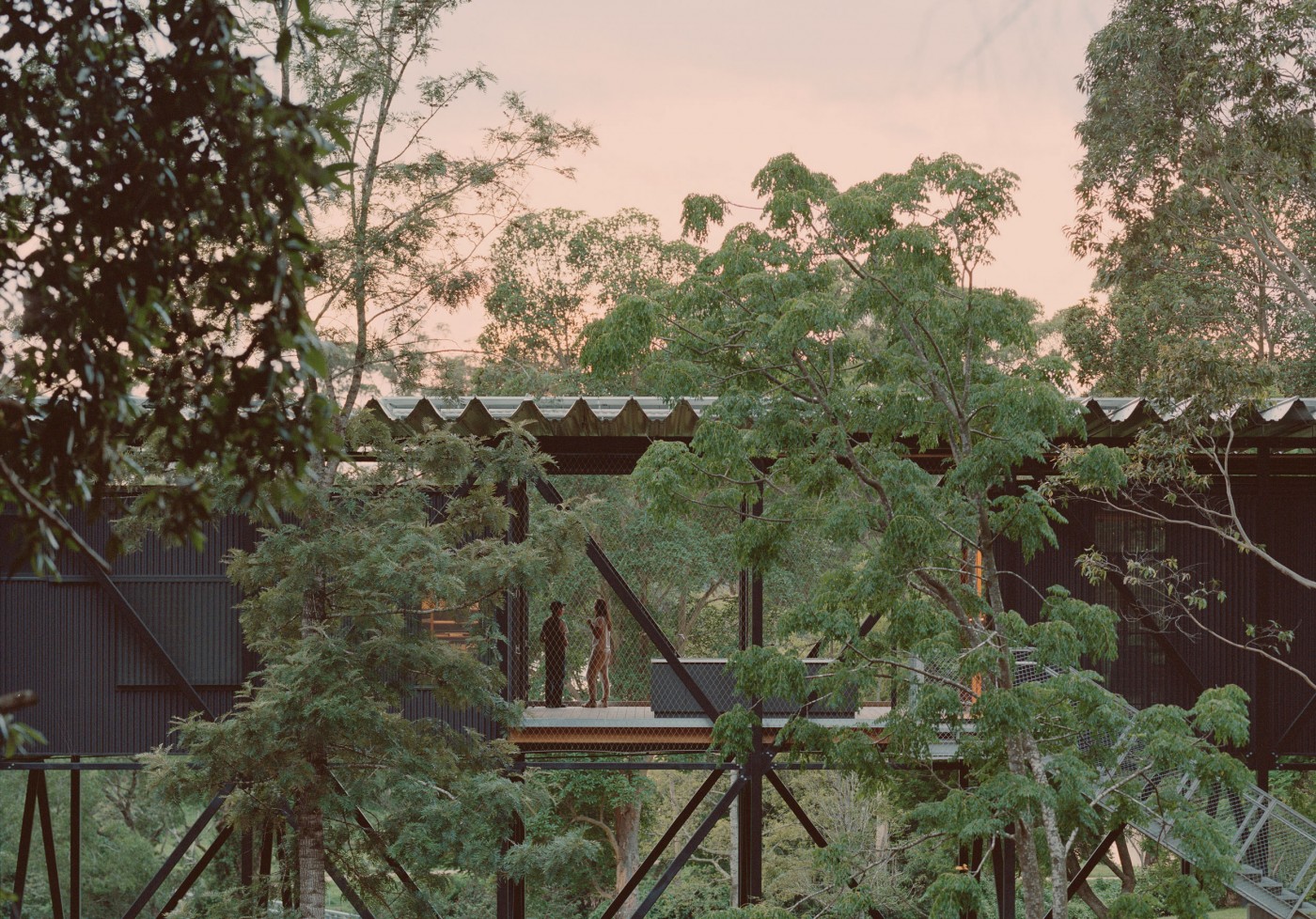 Bundanon Art Museum and Bridge by Kerstin Thompson Architects. Photography by Rory Gardiner.
Curators.

Kerstin Thompson

Principal, Kerstin Thompson Architects

Kerstin Thompson is principal of KTA and an adjunct professor at RMIT and Monash University. A committed design educator, she regularly lectures and runs studios at various schools across Australia and New Zealand.

In recognition for the work of her practice and contribution to the architecture profession and its education, Kerstin was elevated to life fellow by the Australian Institute of Architects in 2017. She plays an active role in promoting quality design, within the profession and the wider community, through her position as panel member on the Office of the Victorian Government Architect's Design Review Panel and board member for the Melbourne Housing Expo, a research group led by the University of Melbourne.

Phillip Arnold

Phillip worked for a long time at practices in Sydney before establishing Plus Minus Design in 2007. The focus of his practice is architecture, but interior design, landscape design and urban design are happy distractions.

He has taught design studios and history at UNSW, UTS and Western Sydney University, where he is an adjunct professor. He has also taught interior design, won an urban design competition, and conducted landscape study tours of the Netherlands, Kyoto, Suzhou and Iran, but has not completed his horticultural studies.