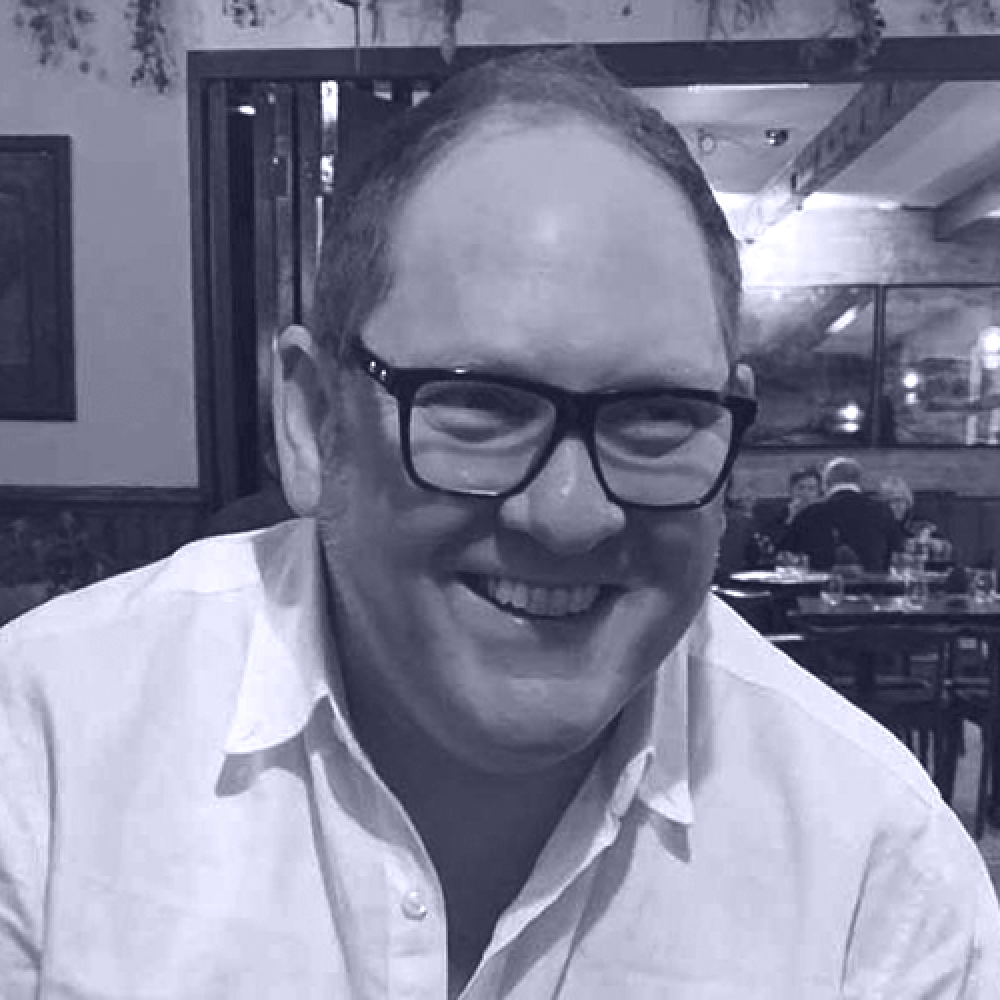 Dr Julian Raxworthy is an associate professor and discipline lead of landscape architecture in the Faculty of Art and Design at the University of Canberra.
Julian also works as a principal landscape architect with Free-range Landscape Architects, his own practice since 2008. He has been a faculty member at RMIT, Queensland University of Technology and the University of Cape Town, and visiting professor at l'École nationale supérieure de paysage Versailles and the University of Virginia.
Julian co-edited The Mesh Book: Landscape and Infrastructure, published by RMIT Press, and co-authored Sunburnt: Landscape Architecture in Australia, published by Sun publishers in Amsterdam. His most recent book is titled Overgrown: Practices between Landscape Architecture and Gardening, published in 2018 by the MIT Press and supported by a grant from the Graham Foundation for Advanced Studies in the Fine Arts.
Julian's current research – for a book provisionally entitled Latent City – concerns the intersection between ideology and land tenure, natural systems and the experience of landscape.