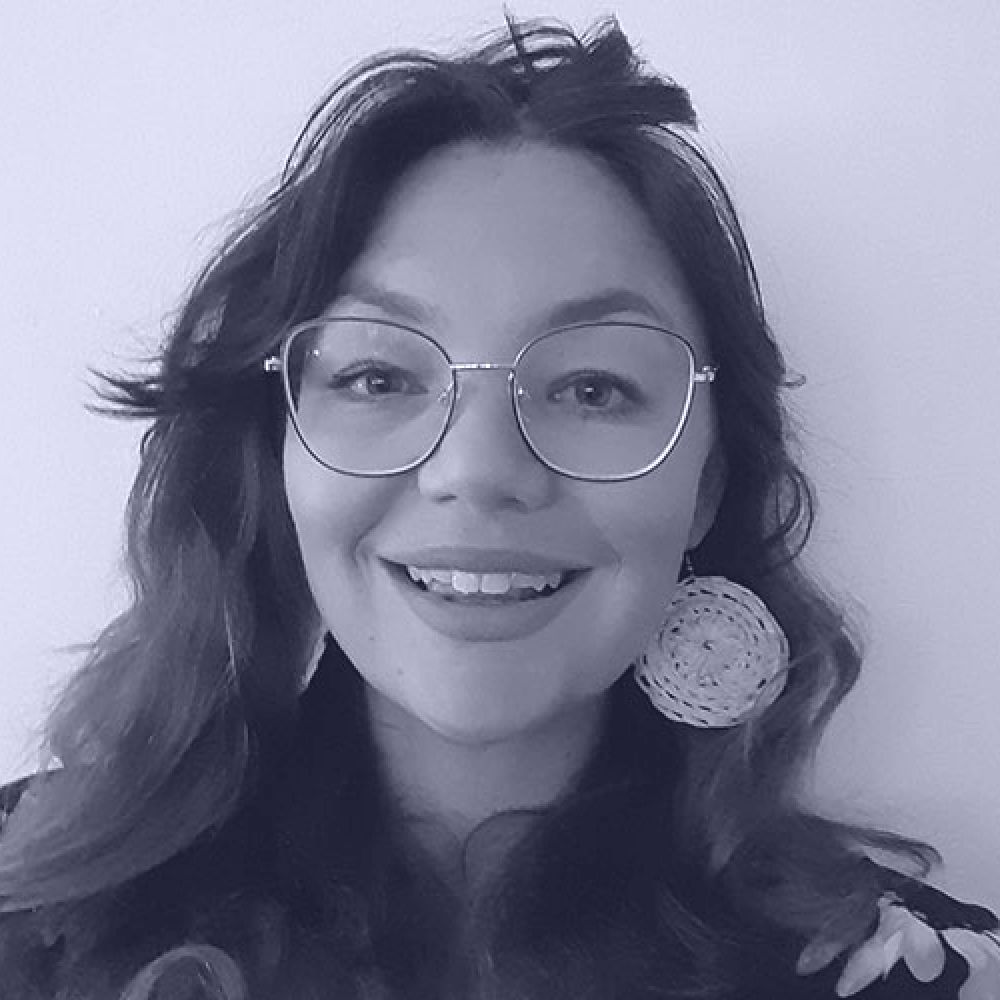 Walawaani njindiwaan, ngiiagan Budawang Yuin, ngiiagan Kaylie Salvatori.
Kaylie Salvatori is a Saltwater Budawang Woman living and working on Gundungurra and Dharug lands. She is a landscape architect and founding director of COLA Studio (Country Oriented Landscape Architecture), which is one of the few Aboriginal-owned landscape design studios in Australia.
Working in the nexus between cultural placemaking and Country-centred landscape architecture, Kaylie's practice is informed by collaboration with Traditional Custodians. With varied experience in landscape architecture, as well as in bush regeneration and community development, COLA Studio advocates for Country through socially conscious and responsible design – focusing on ways to generate an abundance for future generations.