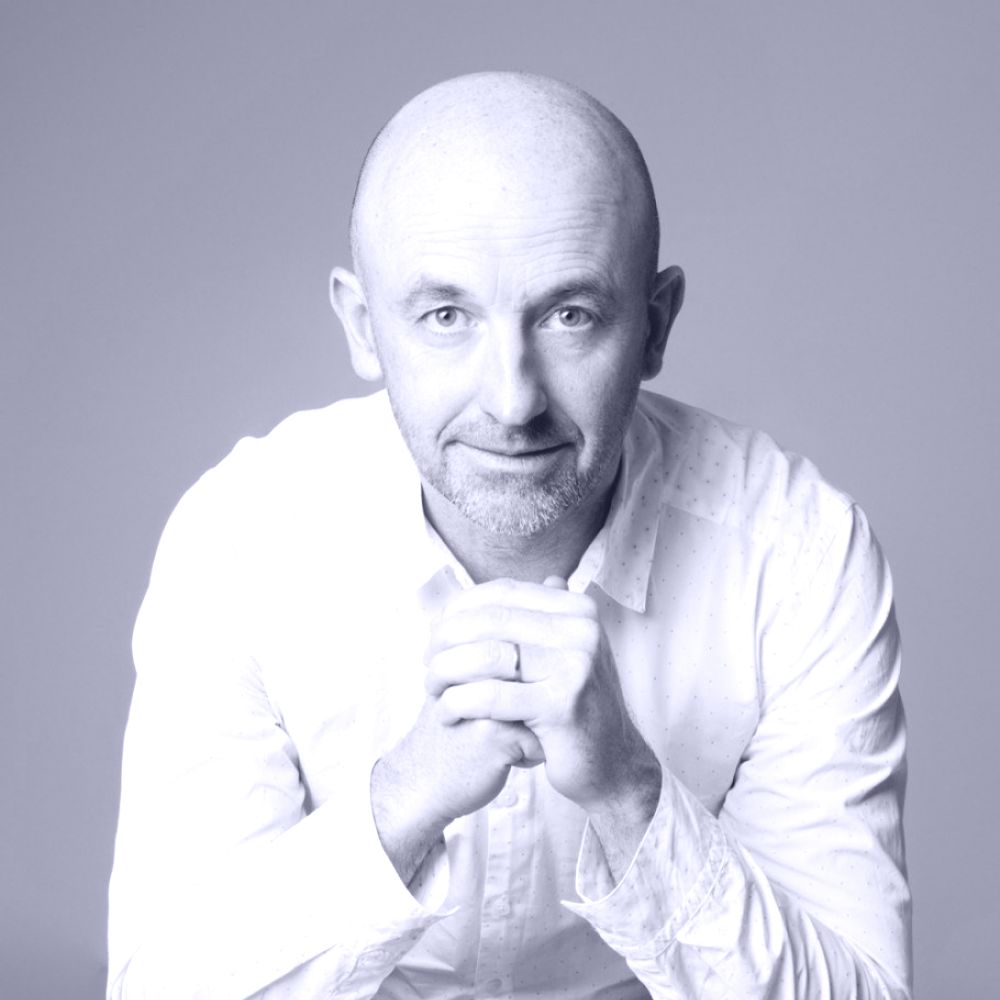 Andrew Burges studied architecture at the University of Sydney, where he graduated with first-class honours and the University Medal in 1992.
As the recipient of the Frank Knox Fellowship to Harvard University, the Byera Hadley Travelling Scholarship, and the University of Sydney Hezlet Bequest, Andrew completed a master of architecture at Harvard University's Graduate School of Design, graduating with Distinction in 1996. Andrew has twenty-five years' experience in architectural practice, including fifteen years as principal of Andrew Burges Architects. Prior to forming his practice in 2001 Andrew worked in firms in Sydney, New York and Boston, developing expertise in large scale urban master planning and urban housing proposals, civic and sporting structures associated with the 2000 Sydney Olympics, and school campus planning. In his role as a design architect at Bruce James and Partners, Andrew was responsible for the winning entry of the Sydney Olympic Village Competition.
While working as a design architect at Bligh Voller Nield (BVN) Andrew worked successfully on competition-winning multi-residential designs for the International Gardens Park and Four Seasons Development in Pudong, China and the Centre for Christianity and Culture in Canberra. Andrew's work in practice as principal of ABA has been published extensively and exhibited both locally and internationally, including the 2008 Venice Biennale, and the 2005 Out From Under: Contemporary Australian Architecture Now exhibition in San Francisco, Seattle, Hong Kong and China. More recently ABA were the inaugural winner of the Think Brick Open Face competition 2011, shortlisted in the Australia House Competition in Japan, 2011, and the winner of City of Sydney's International Design Competition for the Gunyama Park Aquatic and Recreation Centre.
In parallel to his work in practice Andrew has extensive experience in architectural education in both Australia and the United States. Andrew was an adjunct professor at Rhode Island School of Design between 1997-2000, has 10 years experience teaching graduation studios at University of Sydney and University of New South Wales, and has been a regular design critic at Harvard University, Columbia University, and Rhode Island School of Design in the US, as well as University of Sydney, University of New South Wales, and University of Technology, Sydney.