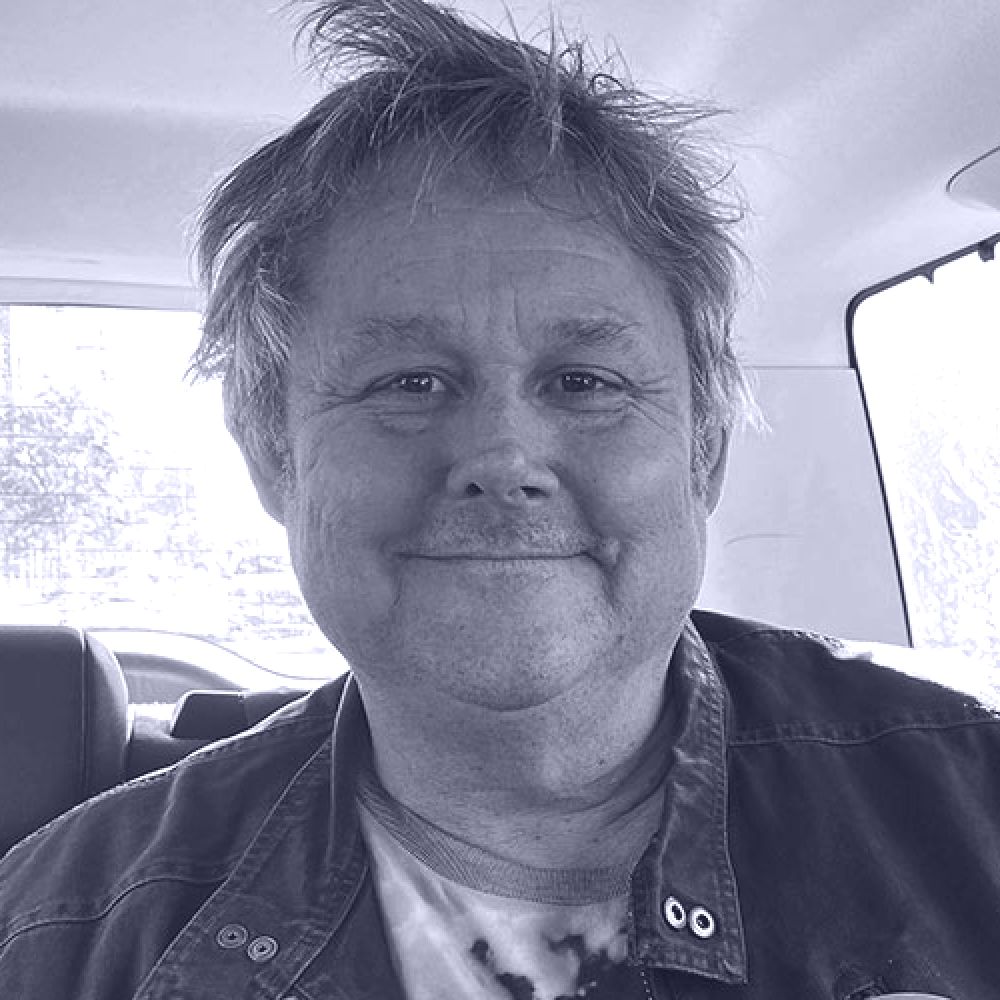 Michael Wright is a director of the Melbourne-based design practice Rush/Wright Associates, which he established with his co-director Catherine Rush in 1999. Michael studied landscape architecture at RMIT University, graduating in 1994, and has held the position of lecturer in design at the University of New South Wales.
Michael has a broad range of experience in the industry, having worked as a design-construct contractor, horticulturist, plant propagator, stone mason, and landscape architect. With particular expertise in horticulture and landscape technology, Michael has an intuitive and site-based approach to developing and delivering landscape and urban design projects. He has worked on a range of urban landscape projects, including major public domain commissions across Australia.
Michael's experience studying medicine, the mystical spirituality of the Sufi orders of Islam and his recent foray into the study of law all inform his practice. Michael believes that gardening is the true essence of landscape architecture and he is fortunate to be able to garden in two climate zones: the emerging subtropics of central Melbourne and the increasingly arid highlands of Central Victoria. Both have become test beds for fresh planting design.
In 2021 Michael won the big brass mug on the TV show Hard Quiz, for his special subject 'The QF32 Emergency,' covering the mid-air engine explosion on a Qantas A380 aircraft.