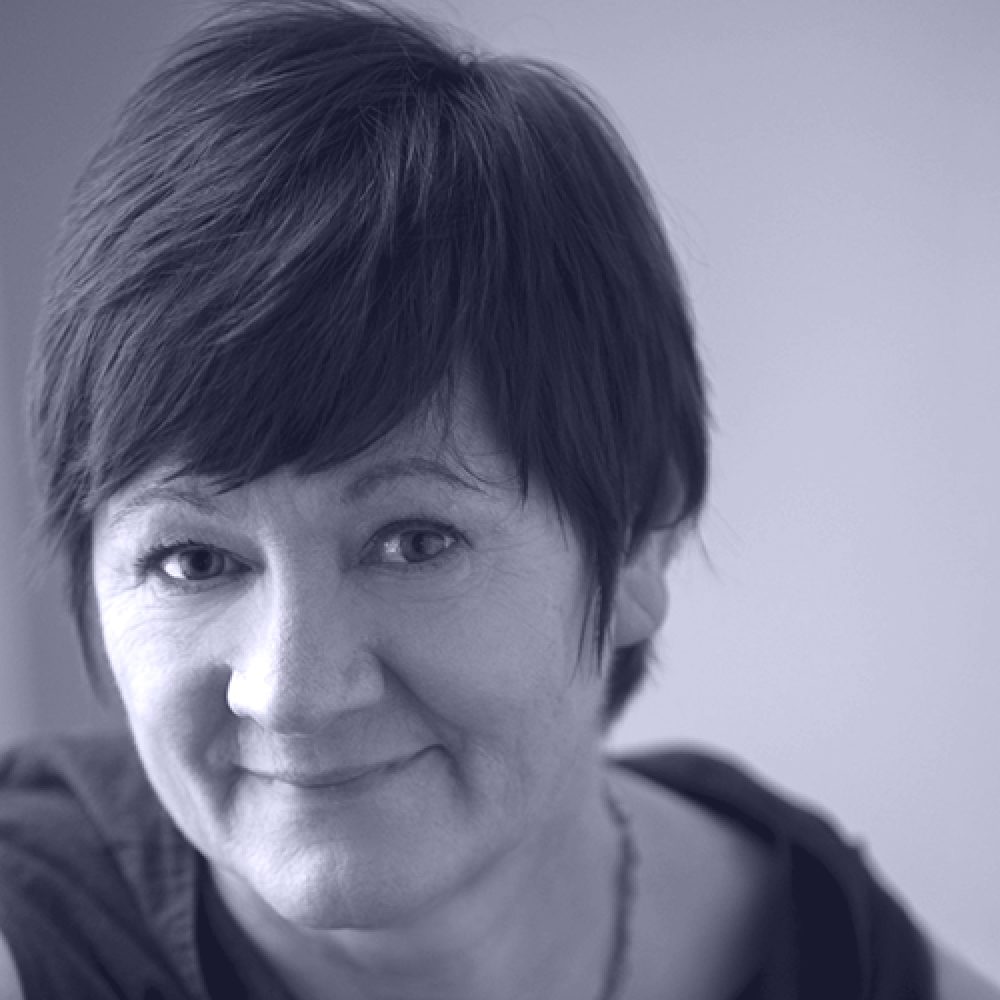 Jane Irwin is recognized as a leader in the field of landscape architecture. She has over 35 years' experience in the industry and has built a vibrant studio practice, Jane Irwin Landscape Architecture, based in Sydney.
Jane takes a vital interest in the public domain – participating in competitions and urban design programs that foster innovative thinking about the future of the industry. She has collaborated with teams carrying out the planning and design of major urban centres in Sydney, Sydney Olympic Park, Wollongong City Centre, Newcastle, and Canberra.
Jane is a member of the Heritage Council of New South Wales, former president of Australian Institute of Landscape Architecture New South Wales chapter, and was named an Australian Design Honouree by the Australian Design Centre for her contribution to the design of cities. She is a current member of design review and advisory panels in Sydney and Canberra.