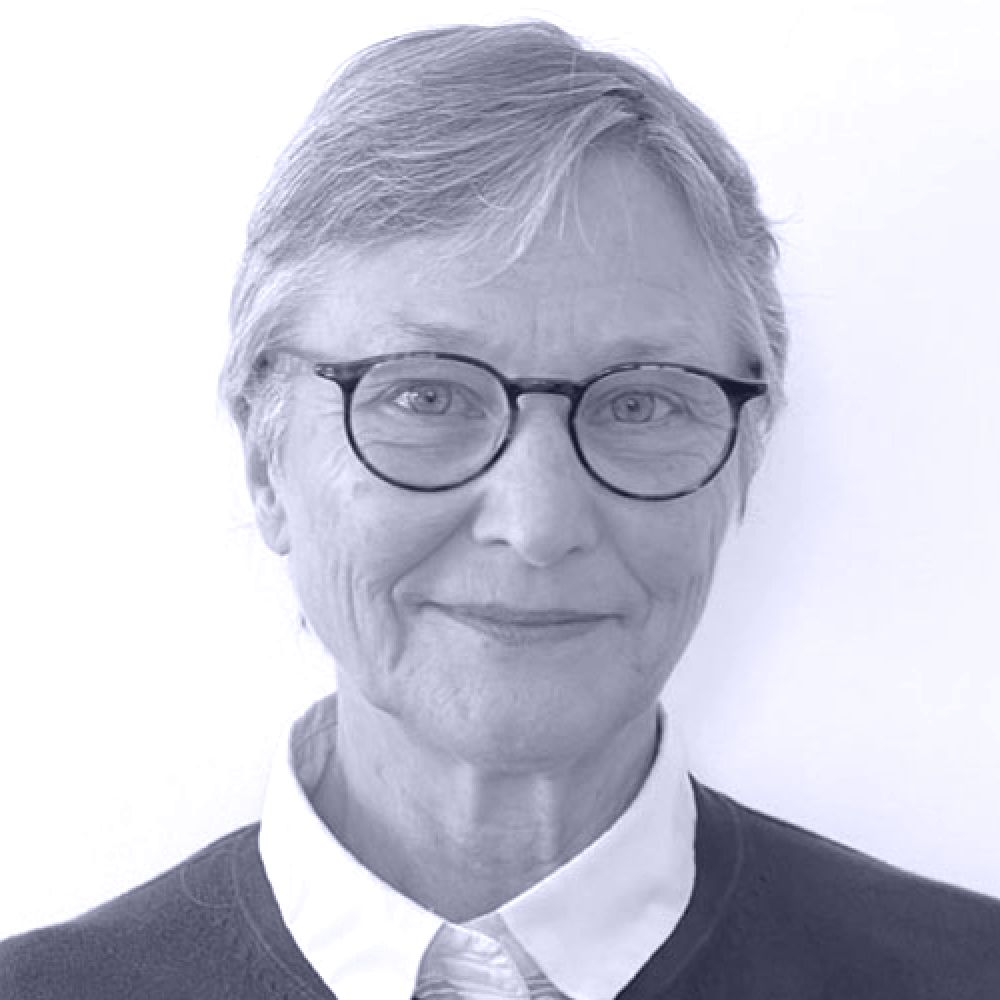 Kerry Clare is an architect and co-director of the architecture practice Clare Design. Based between Sydney, Gold Coast and Sunshine Coast, Kerry co-founded Clare Design with her husband Lindsay in 1979. Clare Design promotes sustainability in architecture, with the understanding that good design and sustainable design are intrinsically linked.
Kerry serves on advisory panels for several tiers of government, is a professor in the School of Architecture and the Built Environment at the University of Newcastle and visiting professor at the Abedian School of Architecture at Bond University.
Kerry and Lindsay have conducted a number of masterclass workshops around the world, including in Mexico City, Guangzhou, Shanghai, Lae, Santiago, Melbourne and Sydney. Kerry and Lindsay were the joint recipients of the 2010 Australian Institute of Architects' Gold Medal for their ongoing contribution to the industry.