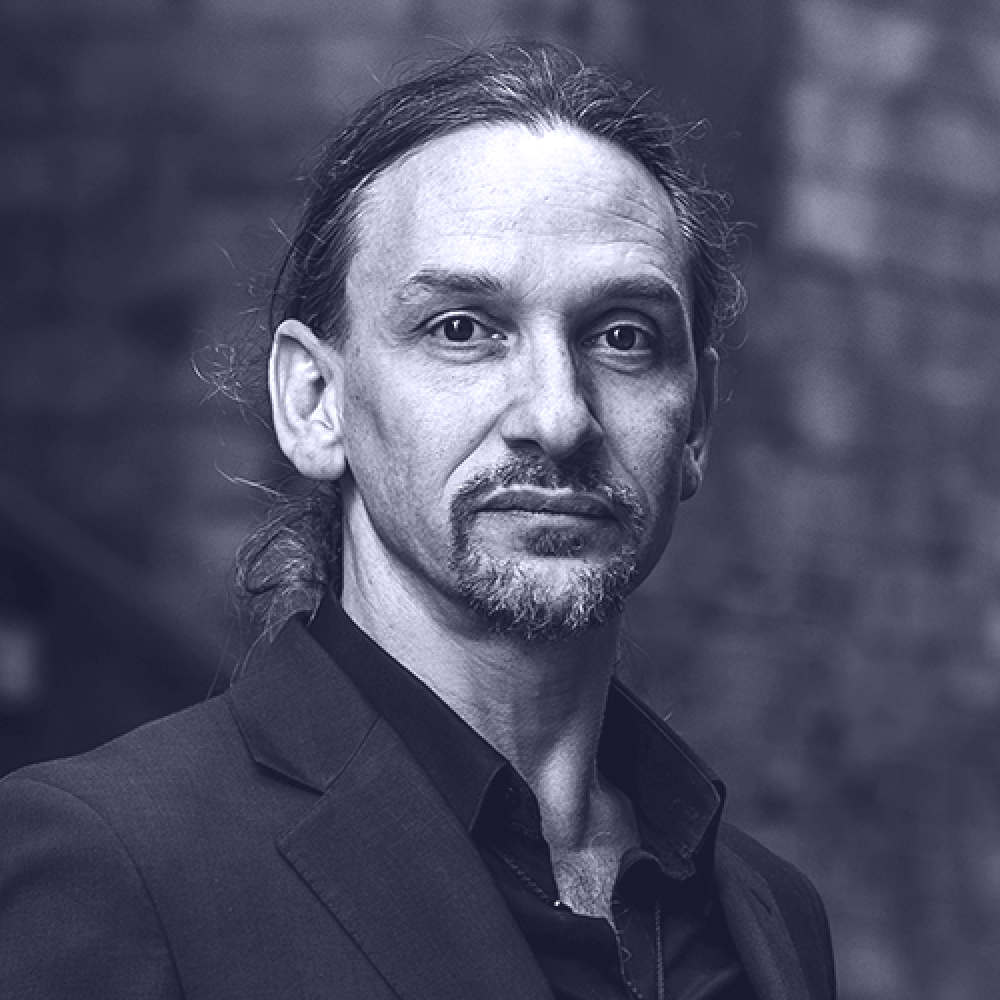 Jefa Greenaway (Wailwan|Kamilaroi) is a founding director of Greenaway Architects, a senior lecturer at the University of Melbourne, and a Deakin University honorary fellow of design. He has championed Indigenous-led design thinking for 30 years as a registered architect, as co-founder of the not-for-profit organization Indigenous Architecture and Design Victoria (IADV), as co-author of the International Indigenous Design Charter, and as regional ambassador (Oceania) of INDIGO (International Indigenous Design Network).
Jefa was a co-curator, along with Tristan Wong, of the Australian exhibition at La Biennale Architettura di Venezia 2020/21. He was recently included in the Qantas 100 Inspiring Australians and was a 2022 inductee into the DIA's Hall of Fame – signifying an outstanding contribution to Australian design.
Jefa is also a national cultural ambassador of the Australian Institute of Landscape Architects, a member of the State Design Review Panels in NSW and Victoria and is a founding board member of Homes Victoria – delivering social and affordable housing across the state.