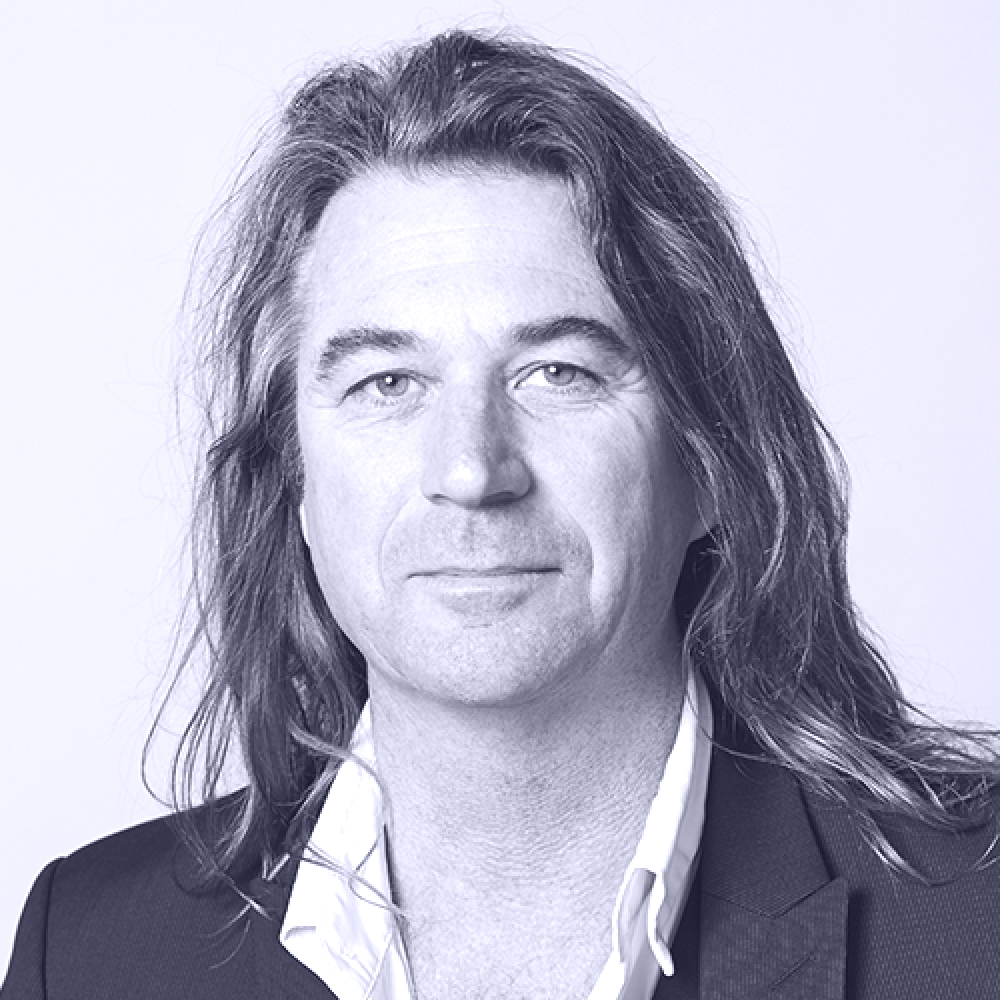 Noted by the Design Intelligence Survey as one of North America's most admired teachers, Richard Weller is the Meyerson chair of urbanism and professor and chair of landscape architecture at The University of Pennsylvania.
He has worked on design projects across all scales and has published several books, as well as over 120 academic papers, on landscape architecture and urban design. Richard is currently the creative director of the interdisciplinary journal of landscape architecture, LA+.
Richard's design work has been internationally recognized and exhibited in galleries around the world. His most recent research concerns global flashpoints between biodiversity and urban growth, with a particular interest in the concept of a World Park, and has been reviewed on forums such as National Geographic and Scientific American.