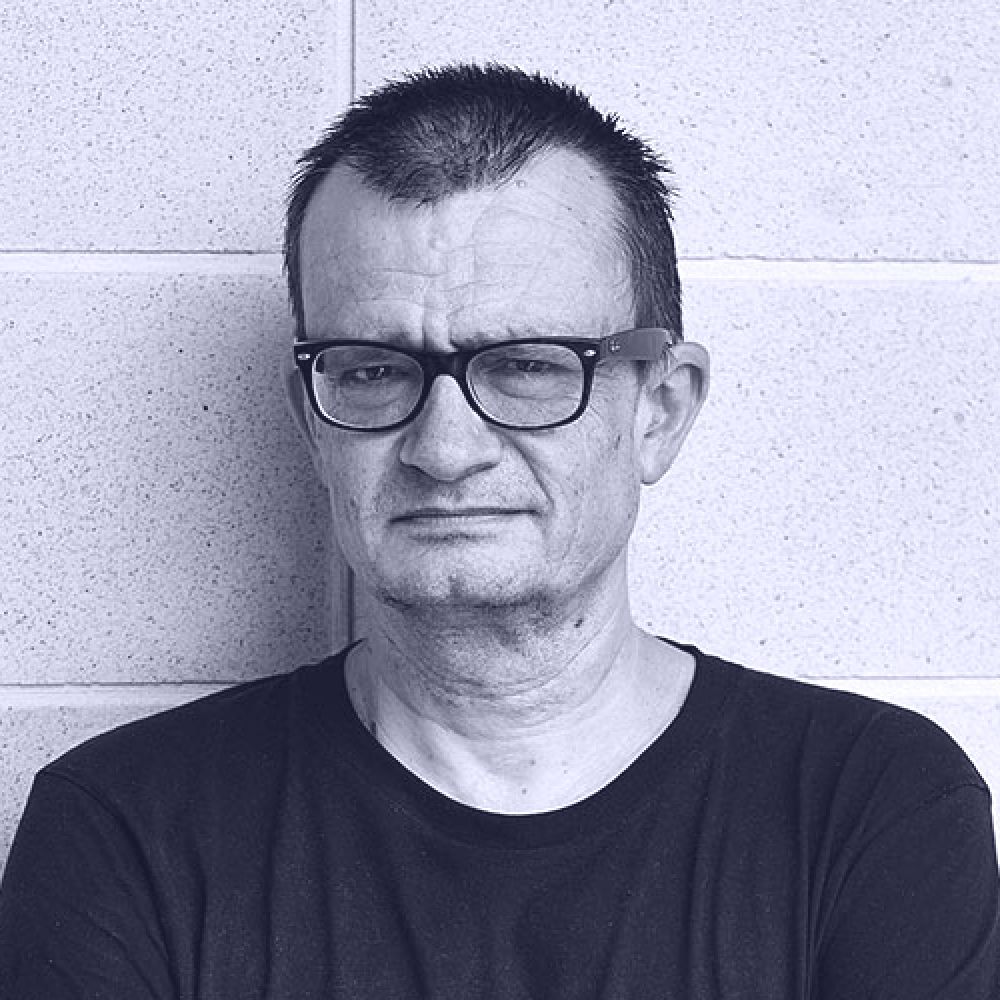 Phillip worked for a long time at practices in Sydney before establishing Plus Minus Design in 2007. The focus of his practice is architecture, but interior design, landscape design and urban design are happy distractions.
He has taught design studios and history at UNSW, UTS and Western Sydney University, where he is an adjunct professor. He has also taught interior design, won an urban design competition, and conducted landscape study tours of the Netherlands, Kyoto, Suzhou and Iran, but has not completed his horticultural studies.
He doesn't do bread and butter work but instead tries to find joy in every project. He likes to collaborate but has come to like working alone. He doesn't specialize but does do a lot of work on complex sites.