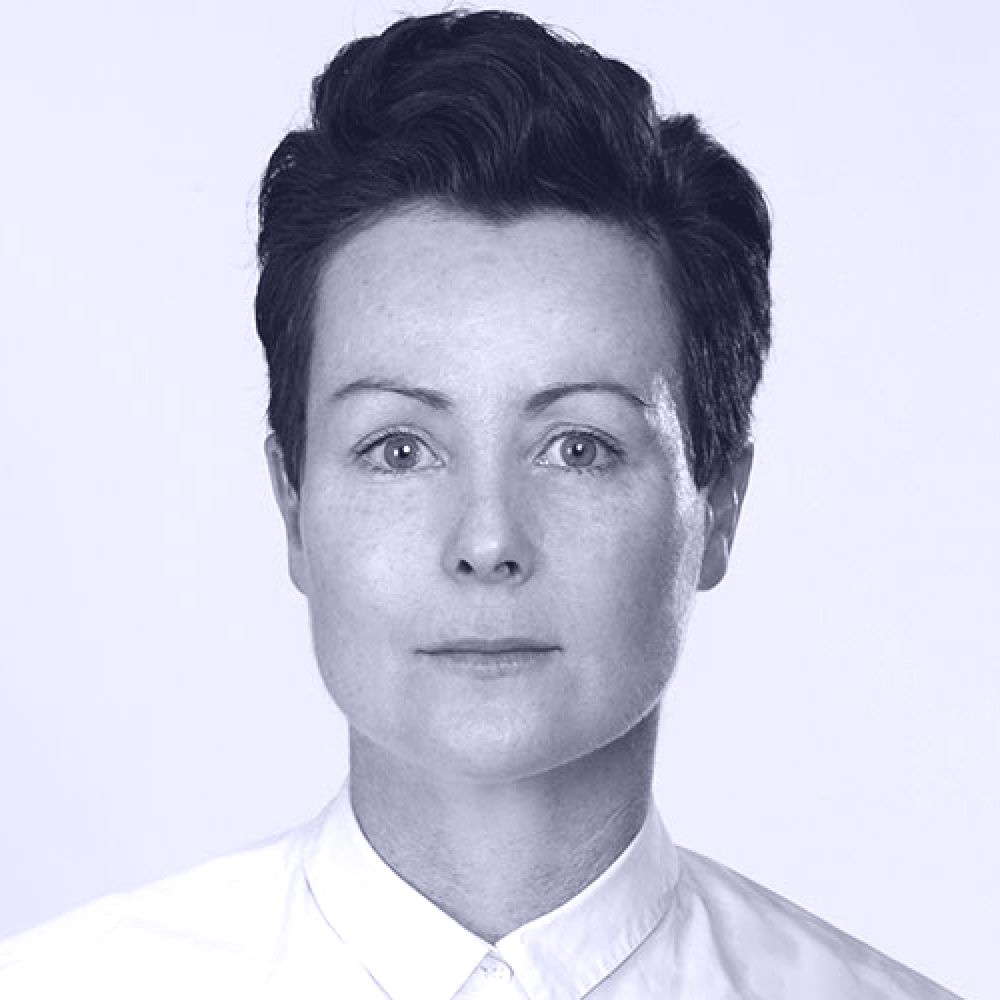 Louise Wright (PhD) is an architect and director of Baracco and Wright Architects, based in Melbourne. She has recently been appointed practice professor at Monash School of Architecture, MADA.
Louise is interested in shaping new connections between architecture and the natural world. As a part of her design practice, Louise researches, writes and speculates on architectural possibilities through collaboration with ecologists, landscape architects and artists.
Louise was creative director, along with Mauro Baracco and Linda Tegg, of the Australian Pavilion at the 16th International Venice Biennale di Architettura 2018.