Details.
When
Saturday 26 February 2022
Tickets
Register below for ticket sales updates.
Program Info
This is a unique opportunity to join a small group of your peers for a day of learning, inspiration and camaraderie at the award-winning Daylesford Longhouse by Partners Hill.
The design and inhabitation of a home reflect the personalities or values of the people who live there. The Daylesford Longhouse is a poetic yet pragmatic expression of its owners' love for food – from the growing of farm produce to the plating of a dish. This iteration of The Architecture Symposium draws together presentations on a collection of Australian houses that, like the Daylesford Longhouse, expertly combine the function of "living" with something else. Whether performing as a music venue, gallery or vehicle for the regeneration of a damaged landscape, these homes by world-class Australian architects are united by an exploration of dualities and hybrid typologies.
Contacts
Zoe Jackson
Event Manager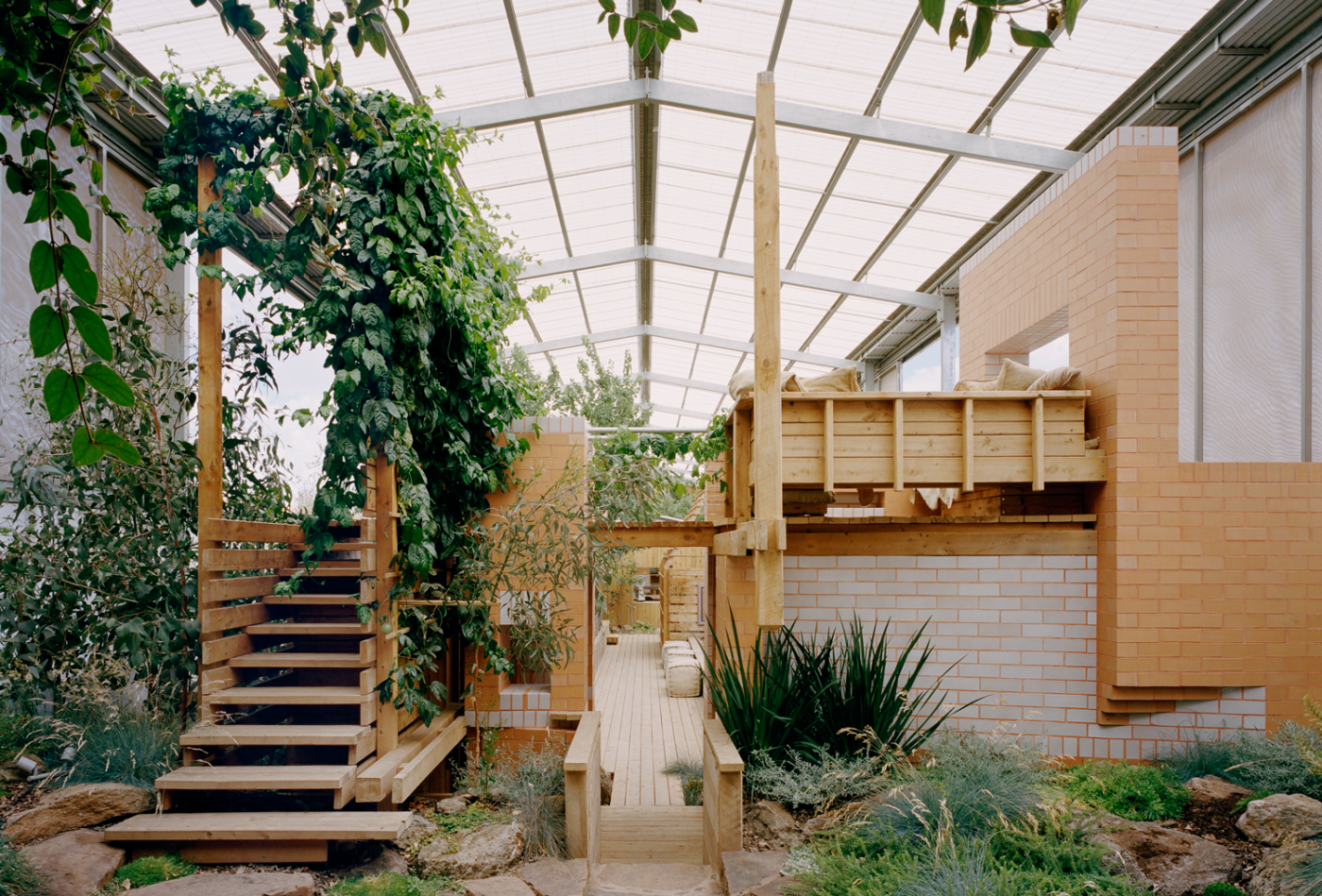 Daylesford Longhouse by Partners Hill. Photography: Rory Gardiner.