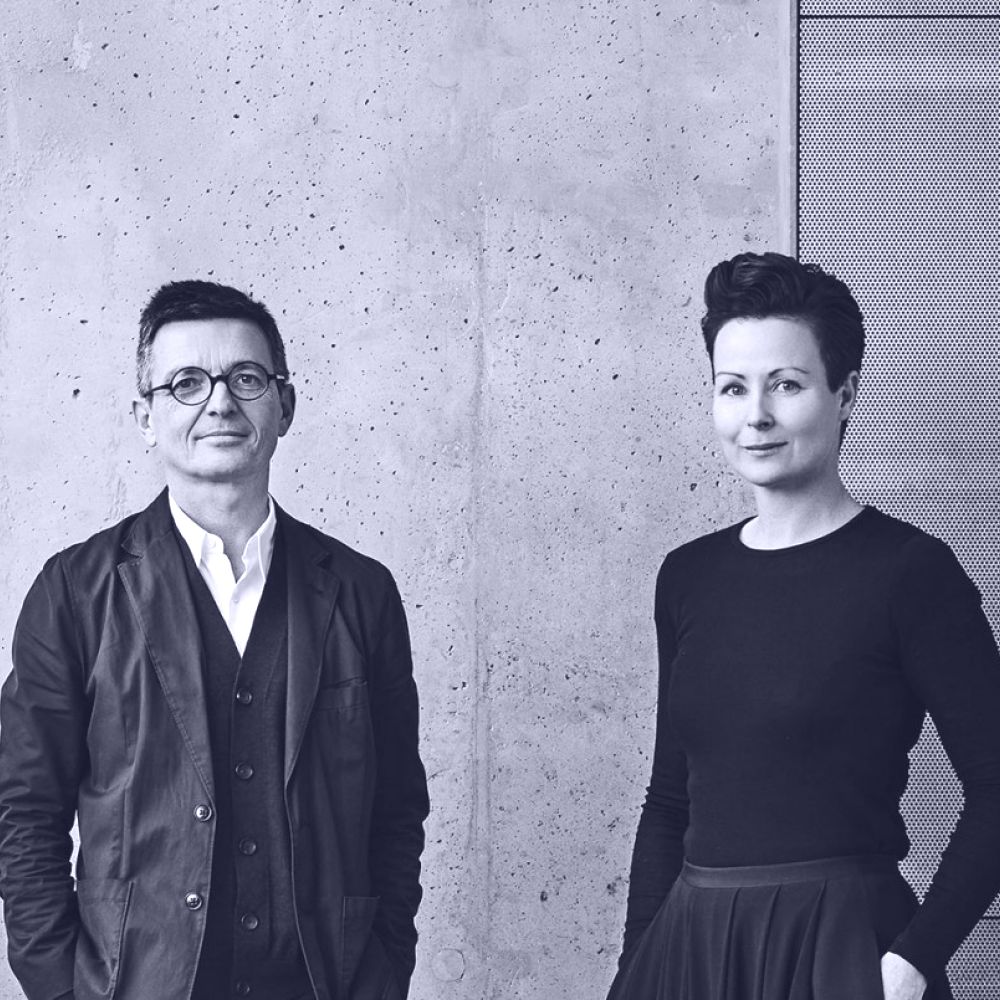 Doctor (PhD) Mauro Baracco is a director of Baracco and Wright Architects and an associate professor at the School of Architecture and Design at Melbourne's RMIT University. His teaching and research have manifested an interest in the local that has developed from historical and cultural to include ecological relationships of the built and unbuilt environment. This activity encompasses design, teaching and philosophy.
Doctor Louise Wright (PhD) is a director of Baracco and Wright Architects. Louise and Mauro have taught at various schools including Monash MADA; UTS Sydney; Turin Polytechnic, Italy; Milan Polytechnic, Italy; and Mendrisio Academy of Architecture, Switzerland. Together with Mauro, she is interested in a role for architecture that can extend its relationship with the natural world towards one that supports all life.
Recent outcomes of these interests include the publication Robin Boyd: Spatial Continuity; Creative Direction of the Australian Pavilion Venice Biennale 2018 with the theme Repair and built and speculative design projects in collaboration with ecologists, landscape architects and artists.