Details.
When
Saturday 30 March – Sunday 31 March 2019
Where
Auditorium, Menzies Institute for Medical Research
University of Tasmania Medical Sciences Precinct,
17 Liverpool Street
Hobart Tasmaina 7000
— Google Maps
Tickets
Check back later for tickets.
Program Info
This is a unique opportunity to join a small group for a weekend of learning, inspiration and camaraderie in Tasmania (30 + 31 March 2019). The architectural getaway includes a boutique symposium program in Hobart and a guided visit to John Wardle Architects' Bruny Island farm and residences. The symposium program in Hobart will explore architecture through art, making and the landscape, with presentations by architects from Edinburgh, Santiago, Hobart and Sydney.
Header Image Three Capes Lodges by Andrew Burns Architects. Photography by Brett Boardman.
Program.
Download Program
30 March

DAY ONE

10.15 am

Delegate arrival

10.45 am

Welcome

11.00 am

Keynote


James Grimley, director, Reiach and Hall Architects (UK)

11.45 am

Introduction to keynote by Kirsten Orr, professor of Architecture and head of the School of Technology, Environments and Design, University of Tasmania (Hobart)

11.50 am

Keynote


Peta Heffernan, co-founding director, Liminal Studio (Hobart)

12.20 pm

Introduction to keynote by project client representative

12.30 pm

Keynote


Poppy Taylor and Mat Hinds, directors, Taylor and Hinds (Hobart)

1.00 pm

Lunch

2.00 pm

Introduction to keynote by project client representative

2.10 pm

Keynote


Jad Silvester and Penny Fuller, directors, Silvester + Fuller (Sydney)

2.40 pm

Introduction to keynote

2.45 pm

Keynote


Andrew Burns, director, Andrew Burns Architect (Sydney)

3.15 pm

Keynote


TBA

4.00 pm

Closing comments

4.10 pm

Symposium closes

31 March

DAY TWO – program to be announced soon
Keynote Addresses.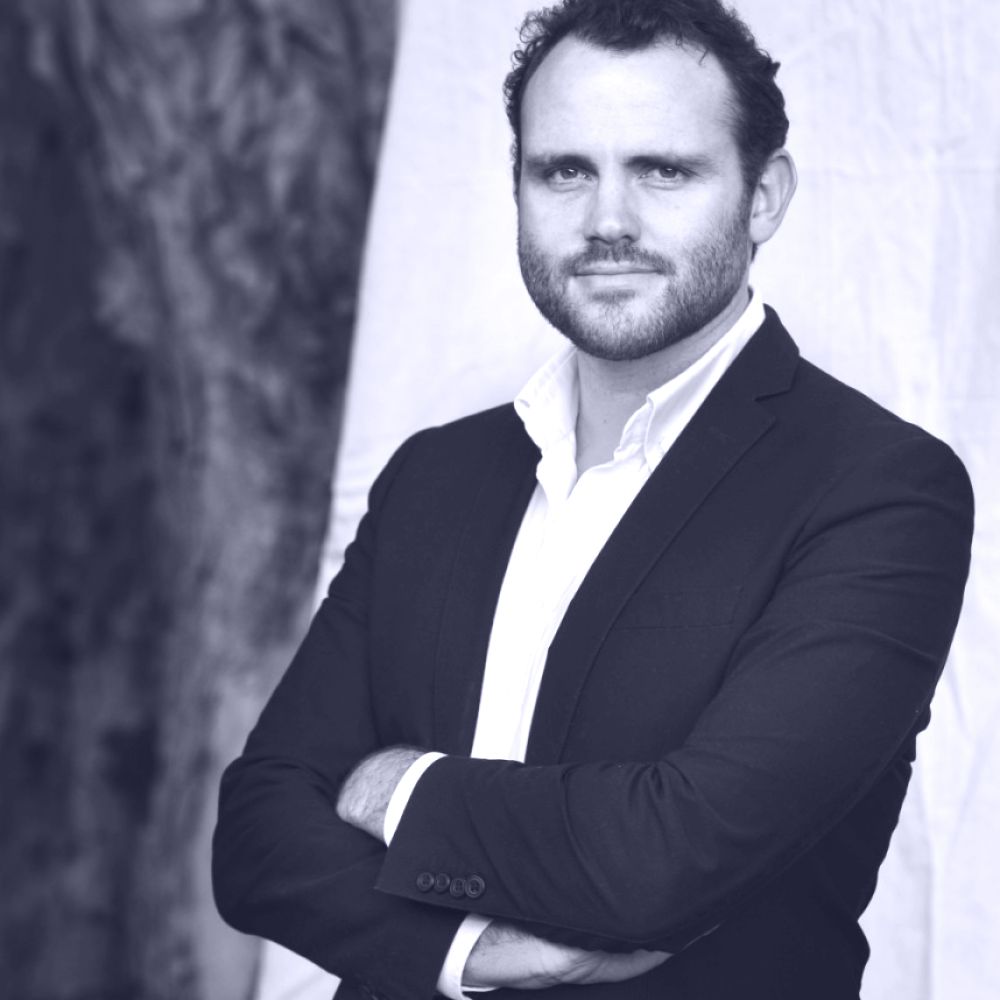 Intensification of landscape experience
In this lecture, Andrew Burns will present a series of projects that have sought to intensify experience of landscape in terms of visual, atmospheric and social qualities. A series of projects will be presented from urban and natural settings, culminating in a detailed exposition of the Three Capes Track lodges project on the Tasman Peninsula, recently completed for the Tasmanian Walking Company. In each of these projects, architecture asserts a confident presence while being secondary, or at least in partnership with, landscape. Understandings gained through these projects will be shared, highlighting the key architectural strategies that have served to intensify experience, usually a combination of materials and geometry.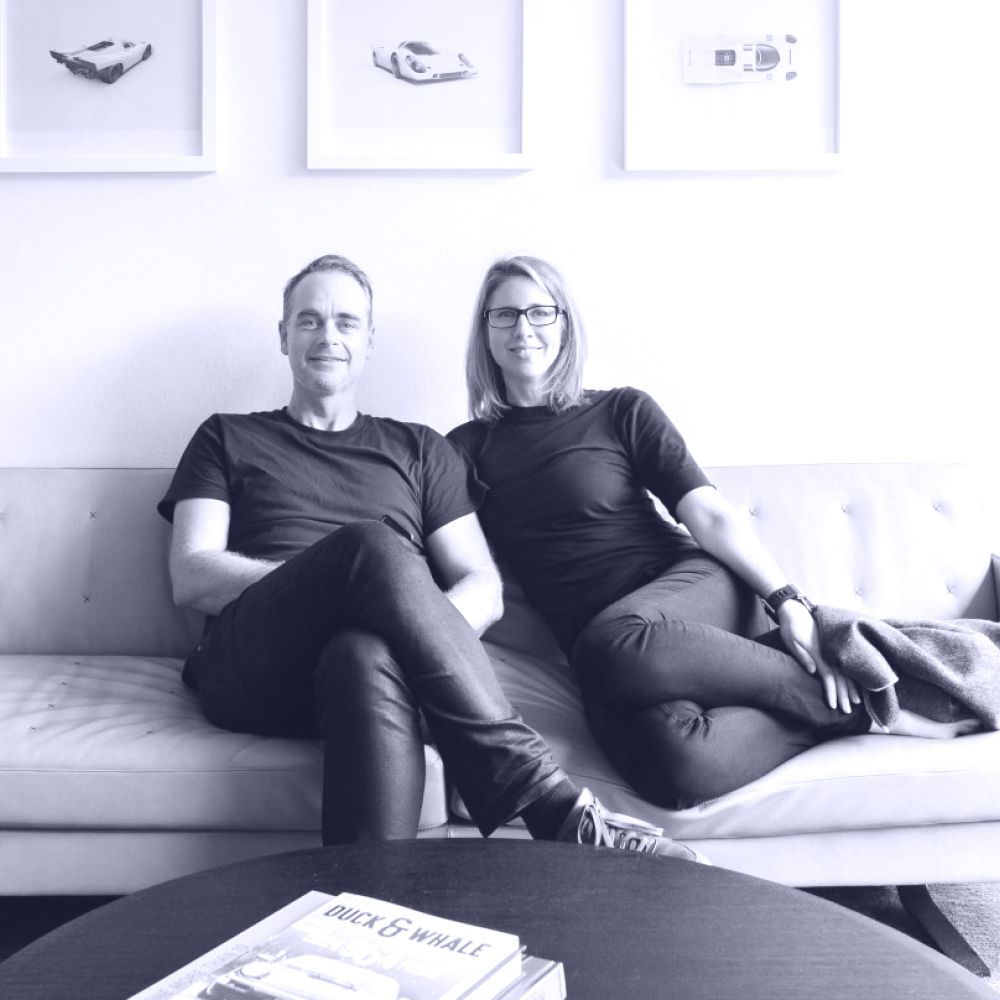 Process and application
Jad Silvester and Penny Fuller will share the journey that has led to their studio's first Tasmanian project, the Table Cape Resort. This journey began with an architectural education in Tasmania and the ACT, then saw them leave to pursue opportunities in Europe, before returning to Sydney in 2008 to open a design studio at the beginning of a global financial crisis.
The story of the studio since 2008 is divided in two timeframes, the first five years and second five years. The first five years is defined by few projects, long hours and no financial reward, yet the opportunity to hone their design process. The second five, following the realization of their first projects and a resurgent economy, saw many projects, still long hours, some financial reward and further testing and adjustment to the way they approach each project. Jad Silvester and Penny Fuller will explain their process and its application via a selection of projects ranging in scale, complexity and location.