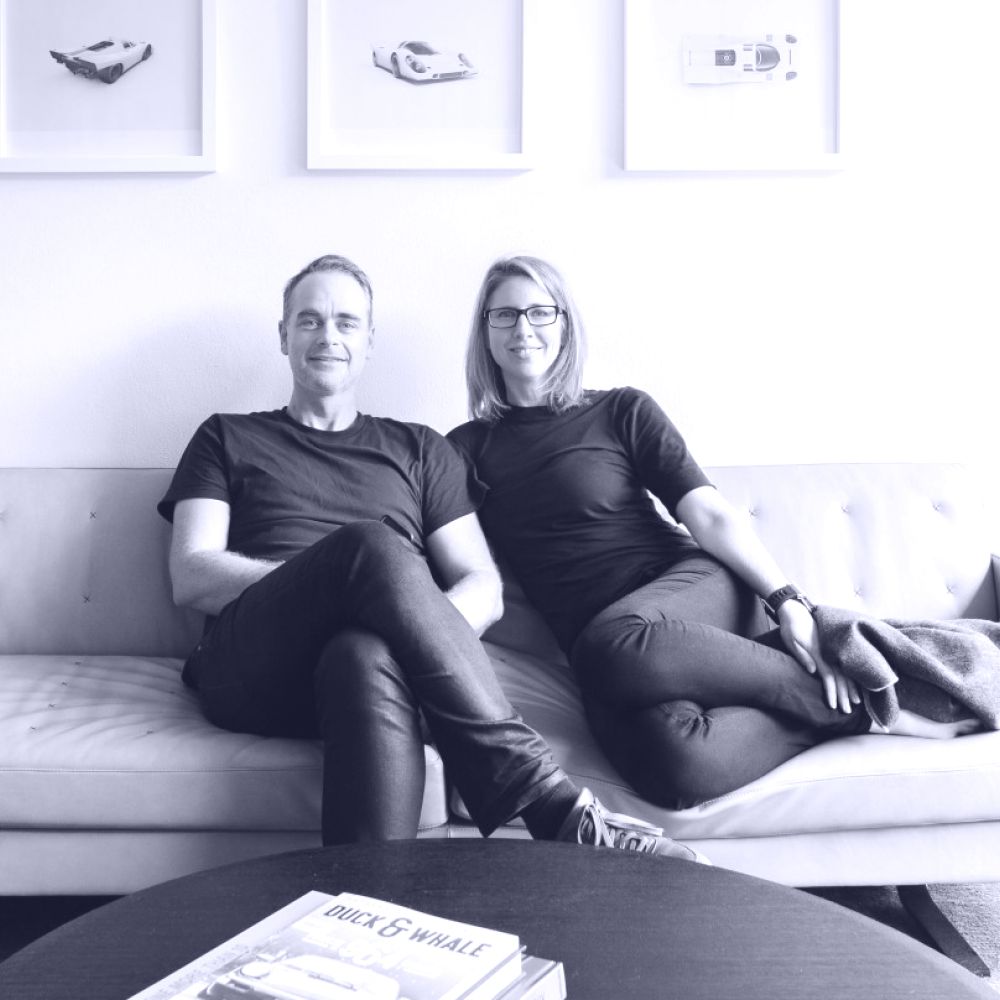 Silvester Fuller is an architecture and interior design studio based in Sydney, Australia. The studio was established in 2008 by Jad Silvester and Penny Fuller following their project leadership and design roles with international architecture studios Herzog & de Meuron (Switzerland), Foster + Partners (UK) and Renzo Piano Building Workshop (Italy).
A commitment to discover the hidden potential within each project is at the core of their design process. While this process is consistent across all projects, it allows each project to respond specifically to its circumstance, detached from a particular style, yet focused on creating environmentally, socially and economically sustainable places. They share a rationality of thought, often with surprising outcomes.
The Silvester Fuller team draws on expertise across a diverse range of disciplines from architecture, product design, digital fabrication and interior design. Current projects are diverse and range in scale from product design through to multi-use high-rise developments and masterplans, spanning cultural, residential and commercial, through retail, public, institutional and hospitality.