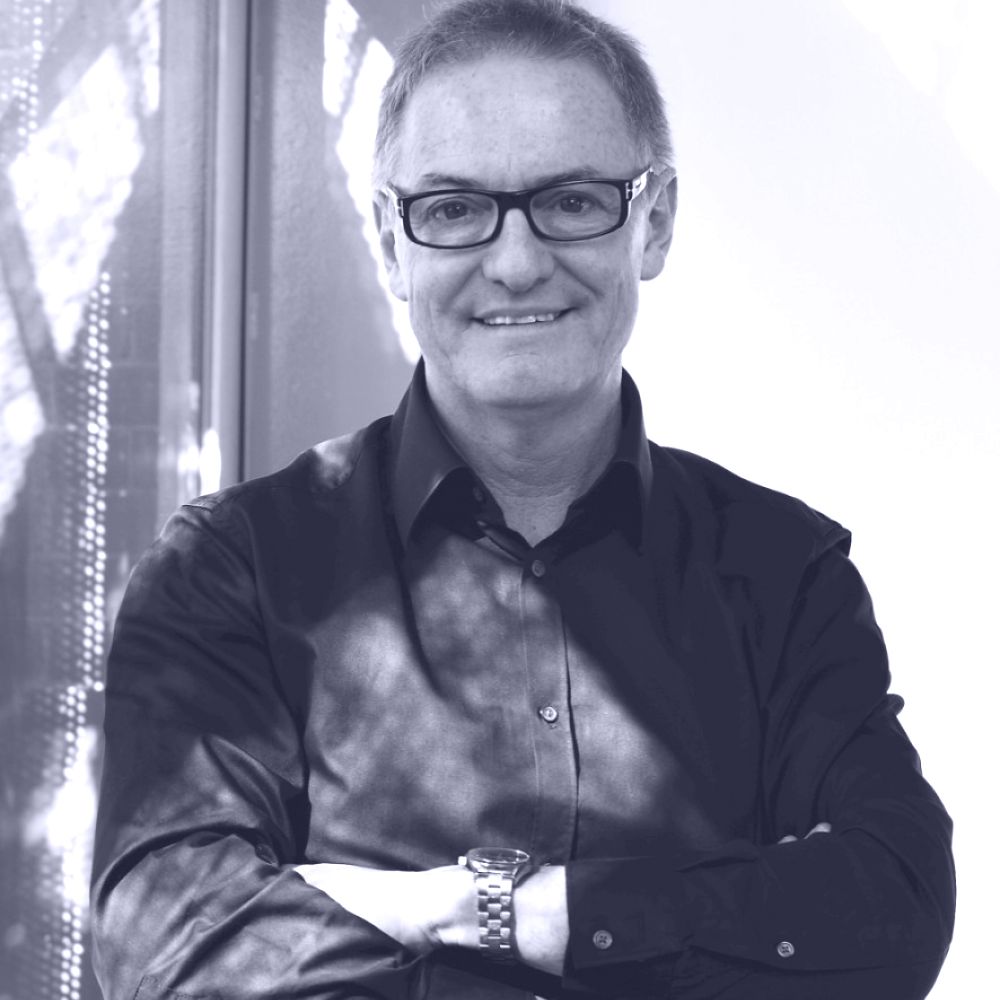 John Wardle established his architectural practice in Melbourne and has led the growth of the practice from working on small domestic dwellings to university buildings, museums and large commercial offices.
John has an international reputation as a design architect and has developed a design process that builds upon ideas that evolve from a site's topography, landscape, history and context and a client's particular aspirations and values. The architecture of John Wardle Architects (JWA) is closely tailored to its place and highly experiential in nature. John is attuned to the importance of detail – it is through the detail that the nature of material, the fit to function and the experience of occupation is expressed.
In 2018, RIBA Award for International Excellence was awarded to Captain Kelly's Cottage. Captain Kelly's Cottage was awarded The Eleanor Cullis-Hill Award for Residential Architects Houses (Alterations and Additions) at the Australian Institute of Architects (AIA) National Awards in 2017. In 2015 JWA received the inaugural Daryl Jackson Award for Education Architecture at the AIA National Awards for the Melbourne School of Design at the University of Melbourne. The Robin Boyd Award for Residential Architecture was been awarded twice to JWA, for the Fairhaven Beach House in 2013 and the Shearers Quarters in 2012. The Shearer's Quarters also won Villa of the Year in 2012 at the World Architecture Festival.
The practice has also been awarded the Harold Desbrowe-Annear Residential Award on three occasions, the Victorian Architecture Medal for a second time in 2008 and the Esmond Dorney Award for Residential Architecture in 2012. In 2006 and 2002, JWA was awarded the Royal Australian Institute of Architects Sir Zelman Cowen Award for the most outstanding work of public architecture in Australia.
The work of JWA has been celebrated in the publication of three monographs: Volume – John Wardle Architects, published by Thames & Hudson in 2008, This Building Likes Me, published by Thames & Hudson in 2016 and most recently Somewhere Other published by Uro Publications to coincide with the 2018 Venice Architecture Biennale.