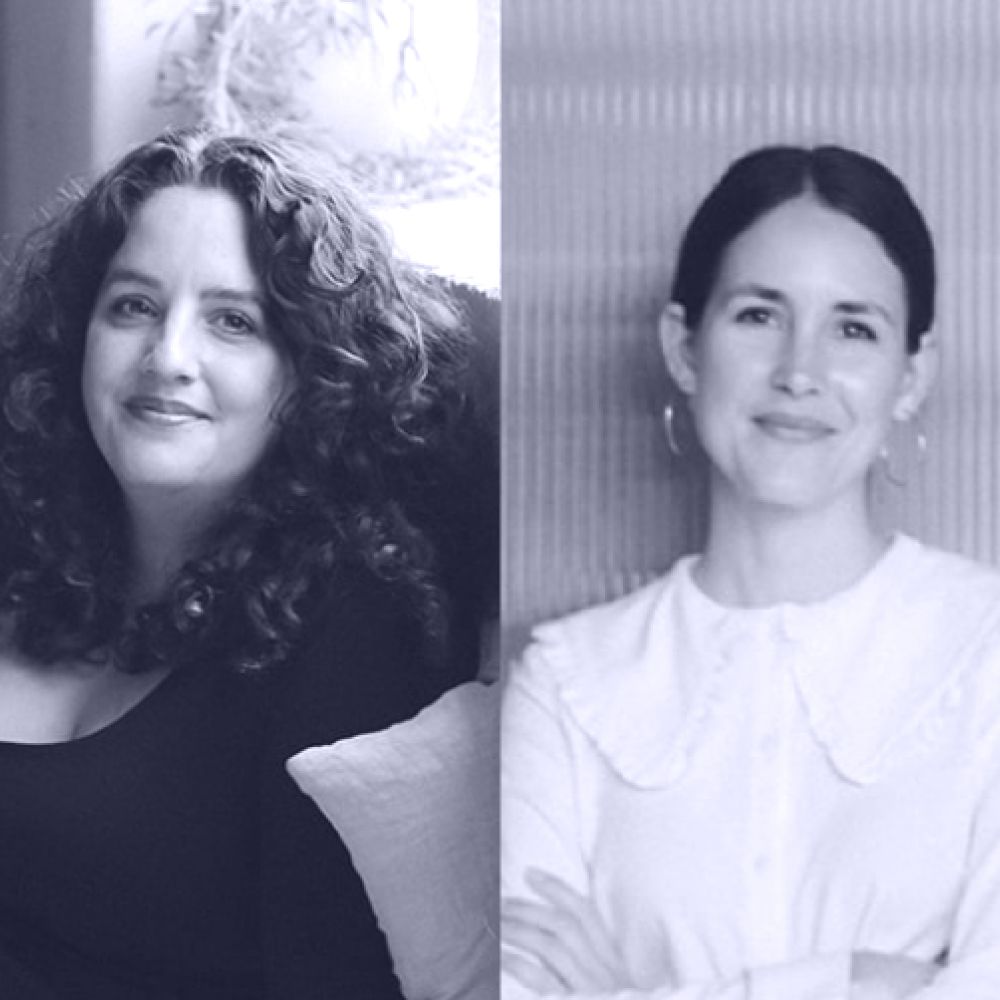 For Mary Minas, as a Greek Cypriot, the importance of bringing people together was ingrained in Mary's DNA. After taking a 'bathhouse odyssey' through Europe, North Africa and Japan she saw the benefits of traditional bathing for social connection and everyday wellness and has been bathing obsessed ever since... resulting in SOS.
Freya Berwick, who grew up in the Daintree, has always believed in the power of connection with place and the self. In a career spanning hospitality design, botanical science and research, Freya fell hard for Scandinavian design and sauna culture during a three-year stint in Norway, before returning to Australia to start Sense Of Self.
Relating over their experiences abroad and a shared passion for well-designed communal spaces, Mary and Freya teamed up to create a space that would begin to balance our increasingly fast-paced lives, and in an inclusive way. The result is Sense of Self; a contemporary bathhouse and spa with beautiful design, a big mission, and world-class customer service at its core.