Details.
When
Wednesday 16 February 2022
6.00 pm – 8.00 pm (AEDT)
Where
Living Edge
650 Church Street
Richmond Melbourne VIC 3121
— Google Maps
Tickets
Ticket sales for this event are closed.
Program Info
The wellness industry is undergoing a $1.5 trillion boom, fuelled by consumers prioritising their health and wellbeing and looking for better sleep, better nutrition, better fitness, better appearance and better mindfulness. Designing for wellness interiors involves understanding how people want to feel, physically and psychologically, and the paradox of creating a private, personal space that will serve the public.
In this highly respected speaker program presented by Artichoke magazine, we hear from designers who have created wellness spaces across Australia, from a bathhouse and a salon for skin health to a gym and sauna space.
Partners
Presenter
Presenting Partner
Earn CPD Points
Contacts
Sophia Buckle
Event Coordinator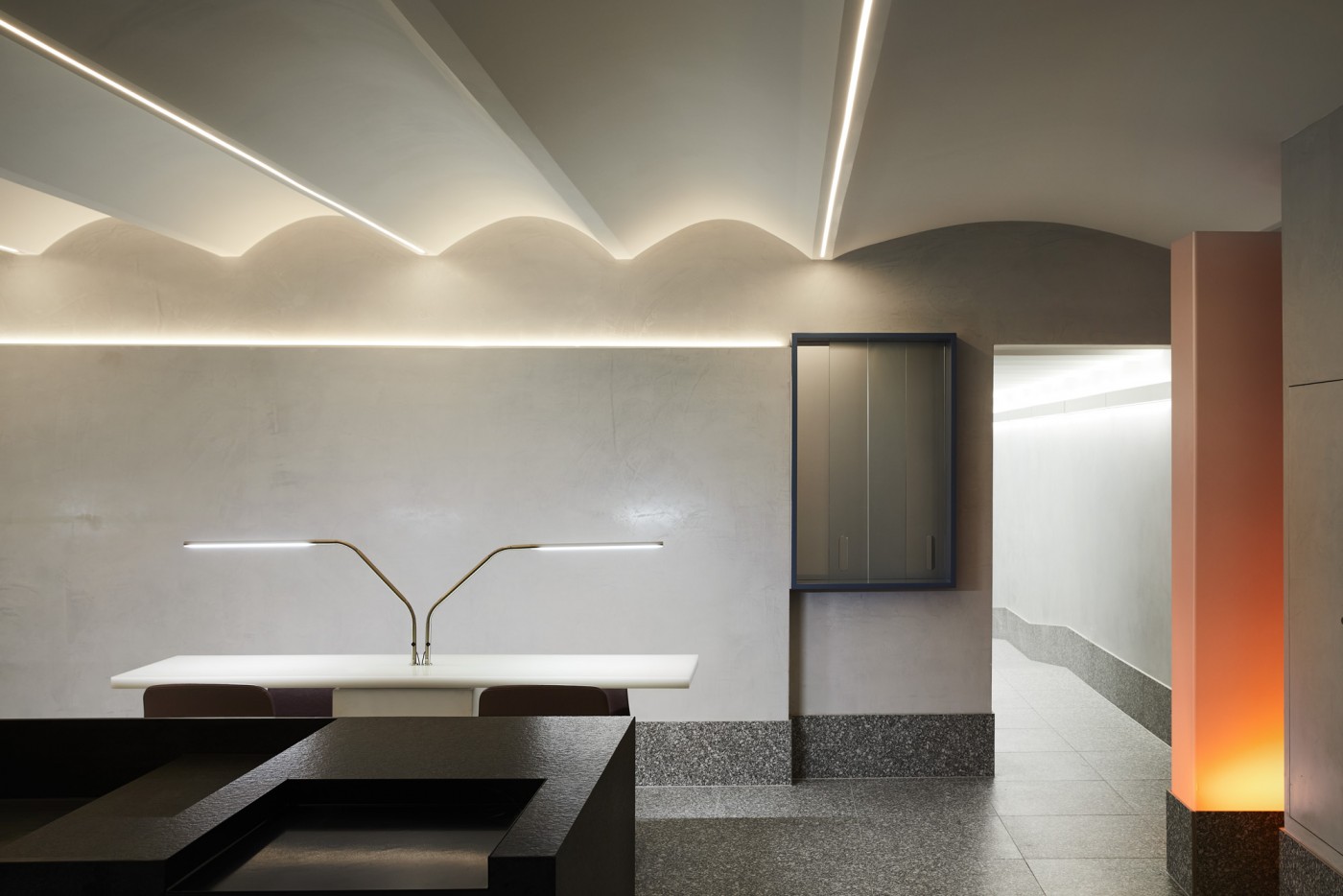 Buff Nail Studios by Golden. Photography by Sharyn Cairns.
Speakers.