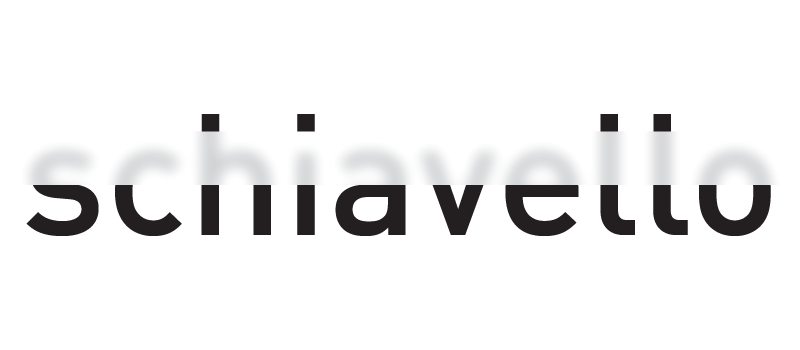 Schiavello, a top 100 Australian private company built on quality, service excellence and integrity, has created and serviced world-class work and living environments since 1966.
Dedicated to workplace innovation, Schiavello brings a research-led perspective on how to enable new ways of working that intuitively foster collaboration, wellbeing and productivity. Leveraging the best in Australian talent and raw materials to source, design and manufacture end-to-end from their 70,000 m² Melbourne headquarters and manufacturing facility.
Client-centric, through a culture of learning and entrepreneurship, they continuously challenge their own thinking, and work collaboratively to drive ingenuity and deliver the best possible solutions to support client goals. For over 55 years, Schiavello has worked with some of the world's leading corporations across a wide range of industries including office, hospitality, health, retail, residential and education.
Related Events.
past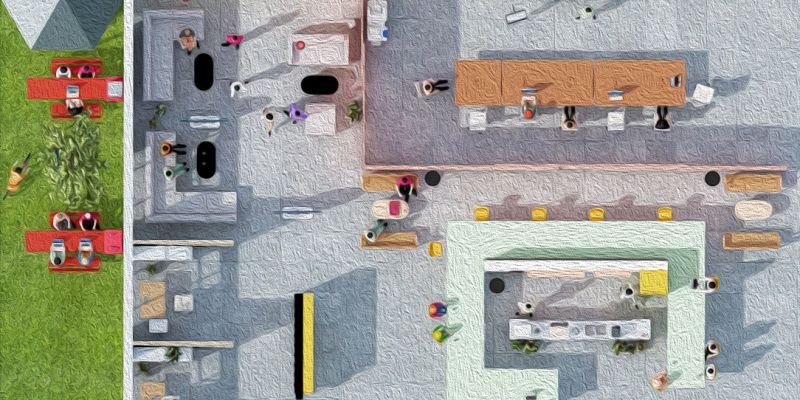 24.08.22 – 16.09.22
— Virtual Event
Out of Office: Designing for Hybrid Work
past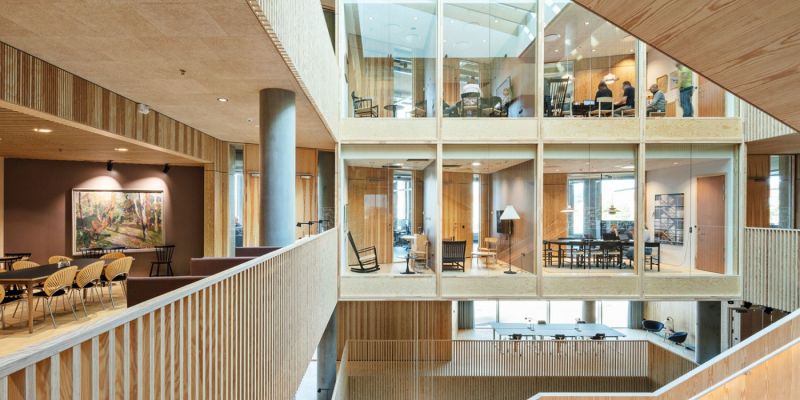 17.08.22 – 16.09.22
— Virtual Event
Peace of Mind: Workplace Design for Culture and Wellness
Past
10.08.22 – 16.09.22
— Virtual Event
The Reality of Realty: Where's Tomorrow's Office?