Details.
When
Wednesday 26 September 2018
9.00 am – 5.00 pm ()
Where
Arthur Streeton Auditorium, Sofitel Melbourne on Collins
Level 1, 25 Collins Street
Melbourne Vic 3000
— Google Maps
Tickets
Ticket sales for this event are closed.
Partners
Design Speaks Conferences 2018
Presenting Partner
Old School / New School
Major Partners
Earn CPD Points
Contacts
Nicole Greenwell
Sponsorship and Events
Header Image Joynton Avenue Creative Centre by Peter Stutchbury Architecture. Photography by Michael Nicholson.
Program.
8.45 am

Arrival and seating

9.00 am

Welcome from Cassie Hansen, editor, Artichoke

9.15 am

Keynote address


Georgina Ward, associate, John McAslan + Partners (UK)

10.00 am

Keynote address


Michael Banney, director, M3architecture (Brisbane)

10.45 am

Morning tea

11.15 am

Keynote address


Carey Lyon, director, Lyons (Melbourne)

12.00 pm

Case study: Waranara Early Learning Centre


Emili Fox, director, Fox Johnston (Sydney)

12.15 pm

Case study: Prahran High School


Stephen Turner, partner, Gray Puksand (Melbourne)

12.30 pm

Case study: Green square creative precinct and urban park


Belinda Koopman, director, Peter Stutchbury Architecture (Sydney)

12.45 pm

Q&A


Case study Q&A

1.00 pm

Lunch break

2.00 pm

Keynote address


Russell Bishop, Emeritus Professor of Maori Education, School of Education, University of Waikato (New Zealand)

2.45 pm

Keynote address


Takaharu Tezuka, president, Tezuka Architects (Tokyo)

3.30 pm

Panel discussion


Chair: Clare Newton, Associate Professor in Learning Environments, University of Melbourne. Michael Banney; Carey Lyon; Russell Bishop; Georgina Ward; Takaharu Tezuka; with questions from the audience

4.00 pm

Closing comments Katelin Butler, editorial director, Architecture Media

4.15 pm

Closing drinks

5.00 pm

Event closes
Keynote Addresses.
Case studies.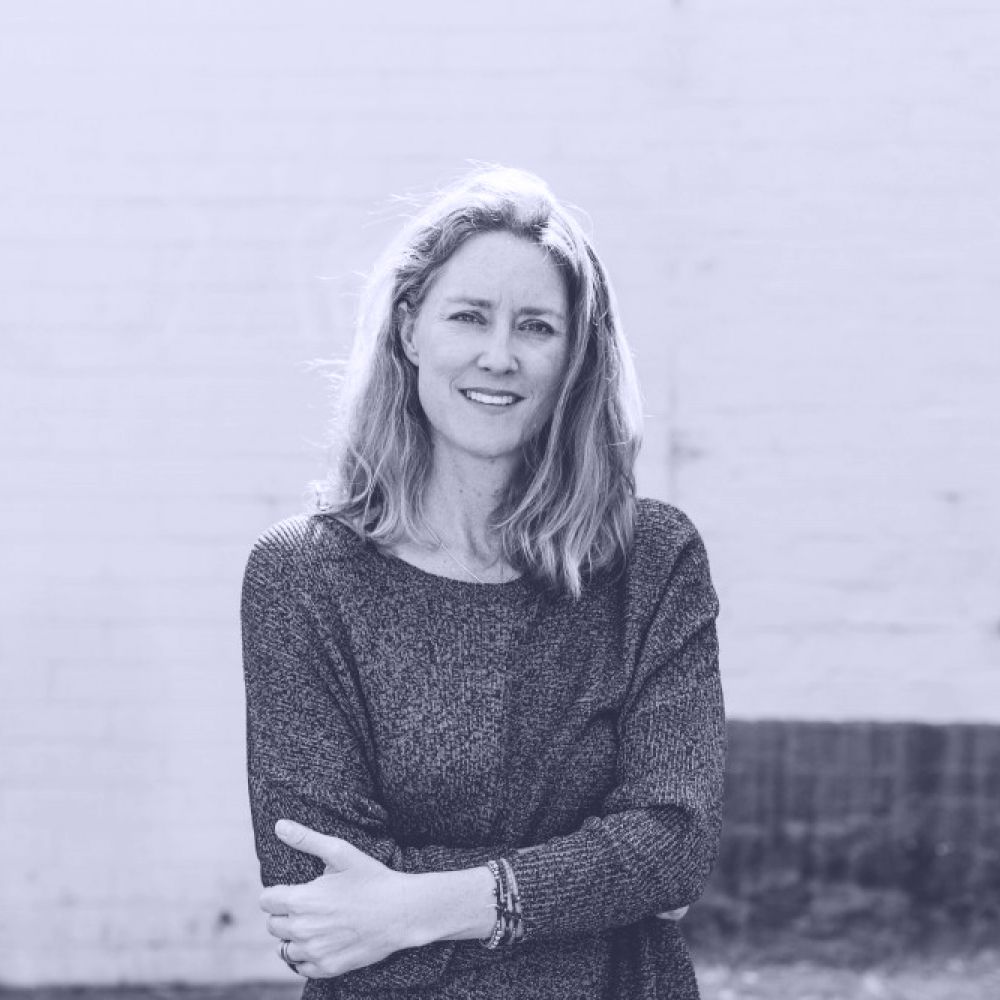 Waranara Early Learning Centre
Presented by
Emili Fox, Director, Fox Johnston Architects
A garden of delights for inner city preschoolers in Sydney, Australia
This session will use the Waranara Early Learning Centre in Green Square, Sydney, to examine issues and processes for the design of early education facilities, in this case, a new seventy-four-place centre for young children under six from diverse ethnic and social backgrounds. The case study will show that the process involves much more than designing a building: it provides a template for how we can use design to make better- better connected and more functional communities.
The Waranara Early Learning Centre by Fox Johnston Architects is a small but highly considered project, created from the shell of an unused heritage former medical outpatients' building that was totally unsuited for its new purpose: a series of uninspiring, joyless, dark and boxy rooms disconnected from the outside, redolent of their former institutional purpose. The new centre was made for a young, diverse and rapidly growing inner-city community, in effect, a transplanted community, without a shared history on this site, or roots, or extended families, where everyone has come from somewhere else, and most people live in apartments. So, ultimately this is a project about connection – connection to self, to each other, to learning, to nature, and to the wider community.
The result is a childcare centre unlike any other – conceptually strong, refined work where every single detail has been carefully and thoughtfully considered, that functions architecturally, and exceeds its sustainability and community building objectives.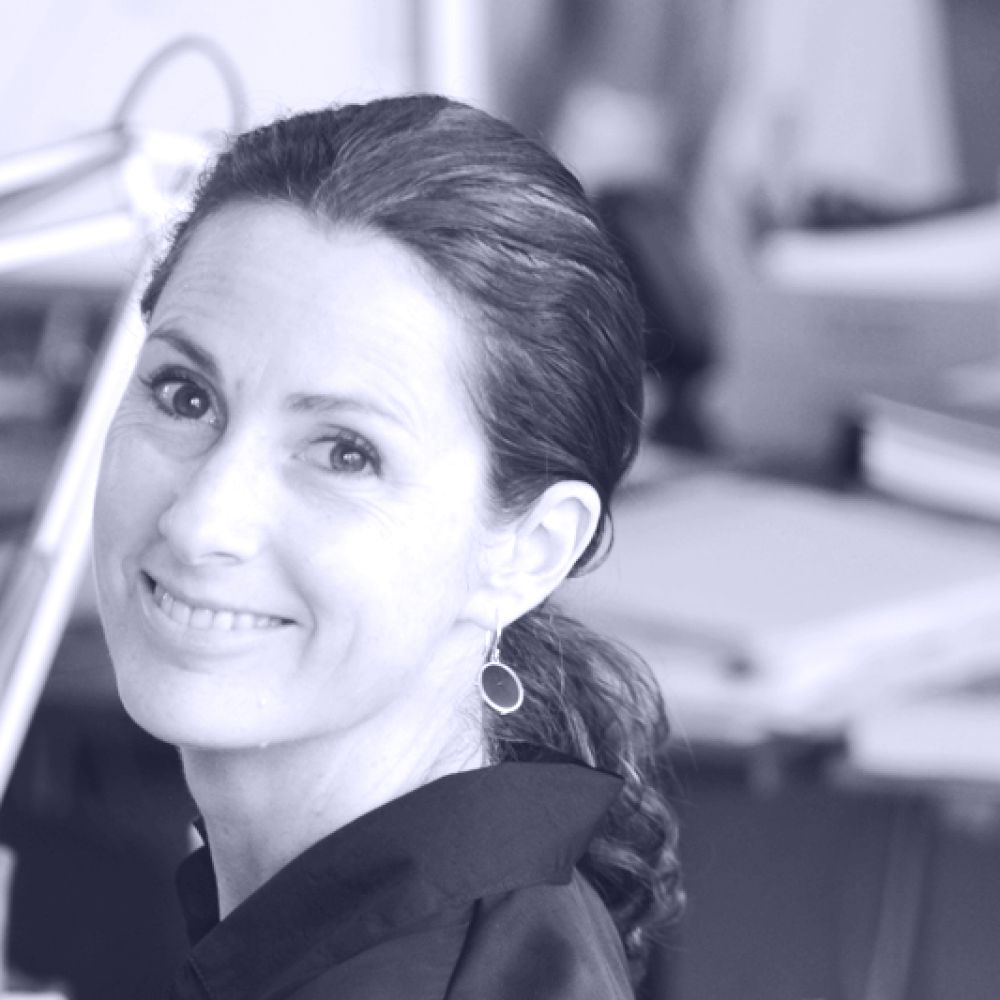 Green square creative precinct and urban park
Presented by
Belinda Koopman, Director, Peter Stutchbury Architecture
The recent completion of Peter Stutchbury Architecture's major public project, Joynton Avenue Creative Centre, Banga Community Shed and Matron Ruby Grant Park has moved towards a new approach to adaptive reuse and heritage restoration. The project brings to Green Square, Sydney a creative precinct and urban park. The Royal South Sydney Hospital site has been transformed into a place saluting creativity. It is an environment for teaching, making and creating to inspire the cross pollination of ideas. The existing buildings have been regenerated to create new forms and extensions, bringing spaces that are grand and civic, yet still intimate together both inside and out. The extraordinary attention to detail marks the creative precinct, which has recently opened in association with the City of Sydney and 107 Projects.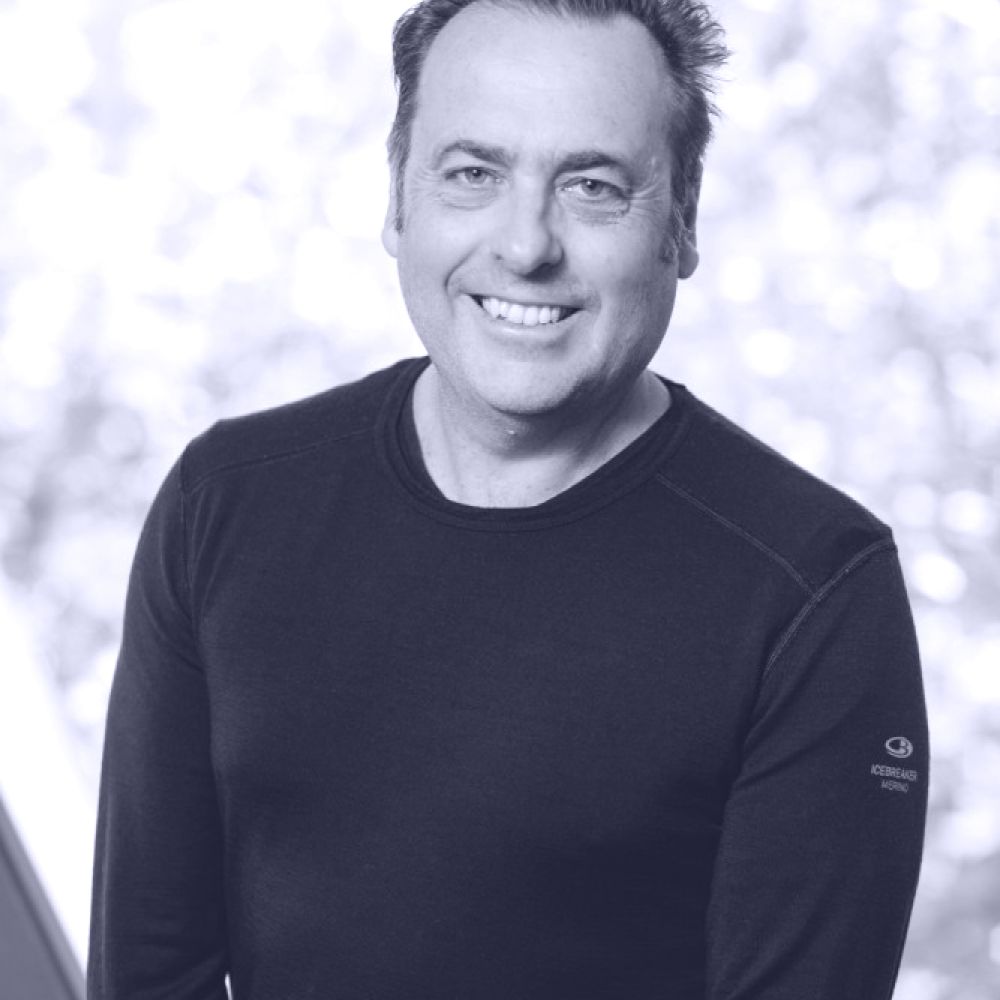 Prahran High School
Presented by
Stephen Turner, Partner, Gray Puksand
Prahran High School is part of a suite of new inner-city schools commissioned by the Victorian School Building Authority. Uniquely, however, the school site on Prahran's High Street is perhaps the most constricted site with which any of the design teams has had to deal. This project contends with limited space, heritage neighbours, demolition of an existing unadaptable building, and a diverse set of neighbouring buildings and public interfaces. By nature of its constricted site and requirements, the school has been designed in a multi-level configuration, making the most of limited space. Spanning five levels, Prahran High School incorporates everything you'd expect from a modern school, including a library, gymnasium, theatre space, specialist teaching spaces, outdoor spaces and adaptable learning environments.