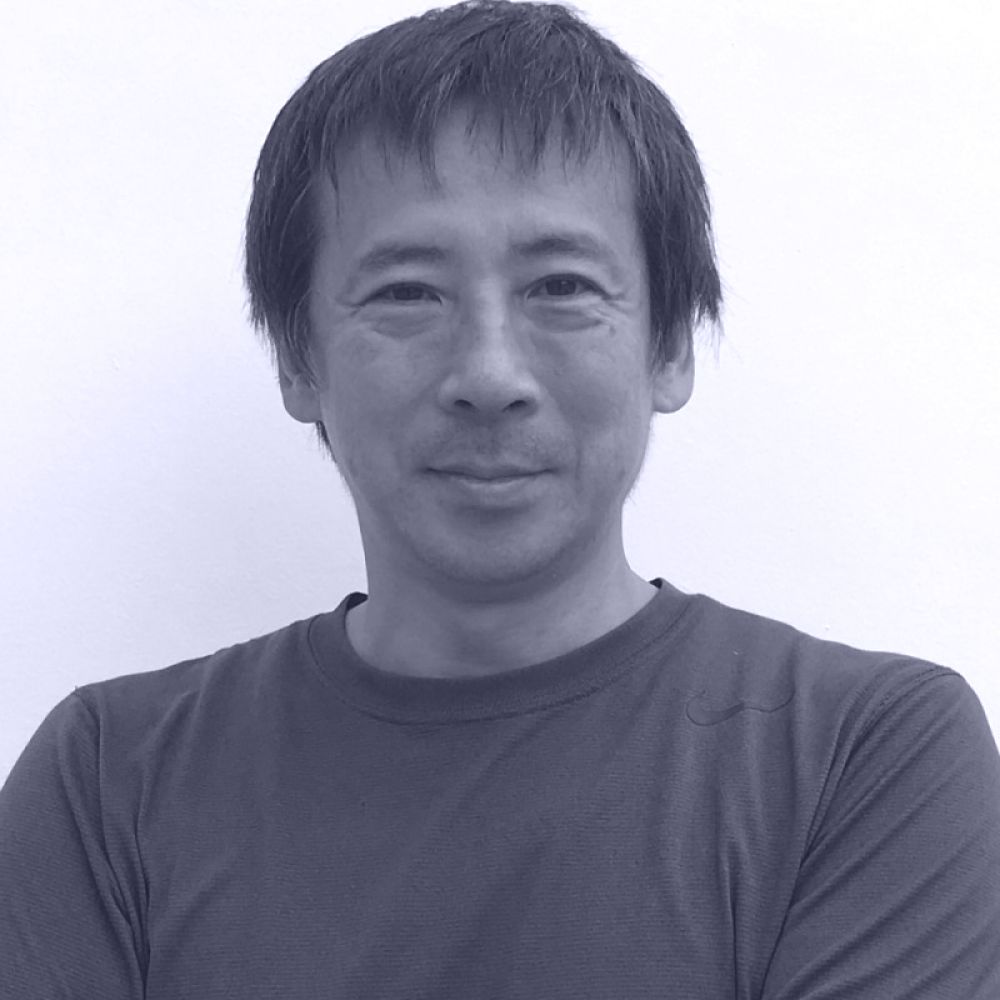 Takaharu Tezuka is an architect, president of Tezuka Architects, and a professor at Tokyo City University. He earned a Bachelor of Architecture at Musashi Institute of Technology (1987) and Master of Architecture at the University of Pennsylvania (1990). After working in London for Richard Rogers Partnership Ltd., Tezuka established Tezuka Architects in Tokyo with his partner, Yui Tezuka, in 1994.
With spatial designs skilfully integrated with the outside environment, their designs range from private houses to community buildings. Tezuka Architects' most important works are Roof House, Echigo Matsunoyama Museum of Natural Science, Fuji Kindergarten, Woods of Net, Sora no Mori Clinic, Muku Nursery and Tomioka Chamber of Commerce.
The practice has achieved numerous awards, including The Best of All OECD/CELE 4th Compendium of Exemplary Educational Facilities (2011, Fuji Kindergarten), Prize of Architectural Institute of Japan for Design (2008, Fuji Kindergarten), Japan Institute of Architects Award (2008, Fuji Kindergarten) (2015, Sora no Mori Clinic), Global Award for Sustainable Architecture 2017 and Moriyama RAIC International Prize 2017 (Fuji Kindergarten).
Their work was exhibited at the Carnegie International (2013) and the Venice Biennale of Architecture "Freespace" (2018). Tezuka's TED talk (2014), which presented Fuji Kindergarten, has more than 4.6 million views from all over the world (as of July 2018).