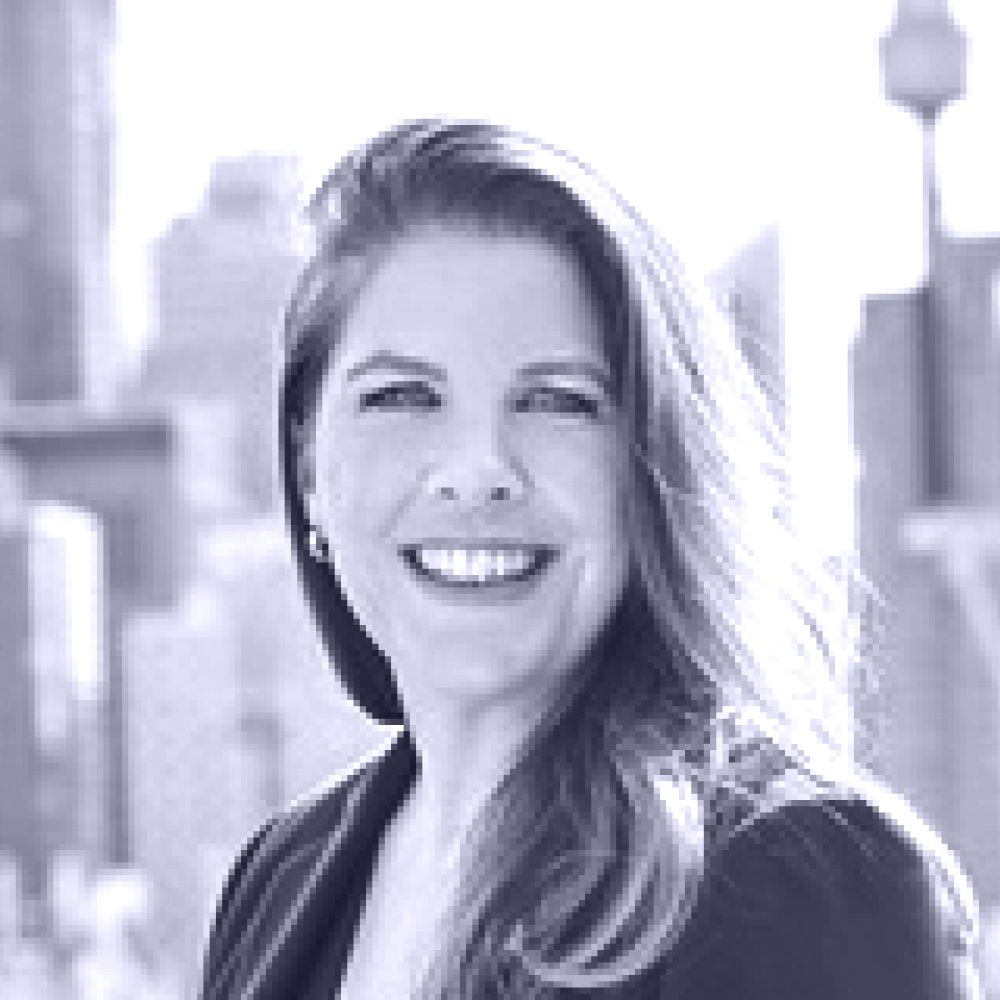 Tara has over 20 years' experience designing projects across Australia, Europe, and the Middle East. As Managing Director at Billard Leece Partnership, Tara leads the team to deliver people-based design solutions, translating evidence-based research into the built environment across architecture, master planning, and interior design.
Having designed both in Australia and internationally, Tara brings her expertise of working across a range of sectors and typologies, most notably as an expert in healthy environments. Tara is shaping the future of social infrastructure by designing spaces that promote collective wellbeing.
Tara's expertise in mental health design began in the Netherlands, working on Zeeuws Vlaanderen Regional Mental Health Centre, Units for Intensive Care (Secure Acute and Chronic Care Mental Health), Franeker, and Groenlo Superclinic / Protected Living including mental health rehabilitation, Franeker.
Tara continues to lead large complex projects in master planning through to design and delivery, including the Campbelltown Hospital Redevelopment, inclusive of Australia's first fully integrated mental health facility and recent precinct and master planning for the Children's Hospital Network sites at Westmead and Randwick. Other key projects include the international award-winning Royal Children's Hospital Masterplan and Feasibility Study and $210m Stage 2 of the Wagga Wagga Rural Referral Hospital Redevelopment, inclusive of the Wagga Wagga Mental Health Unit.
Tara is a regular contributor to mental health design conferences and seminars, sharing her dedication, knowledge, and thought leadership on designing for a healthy world.