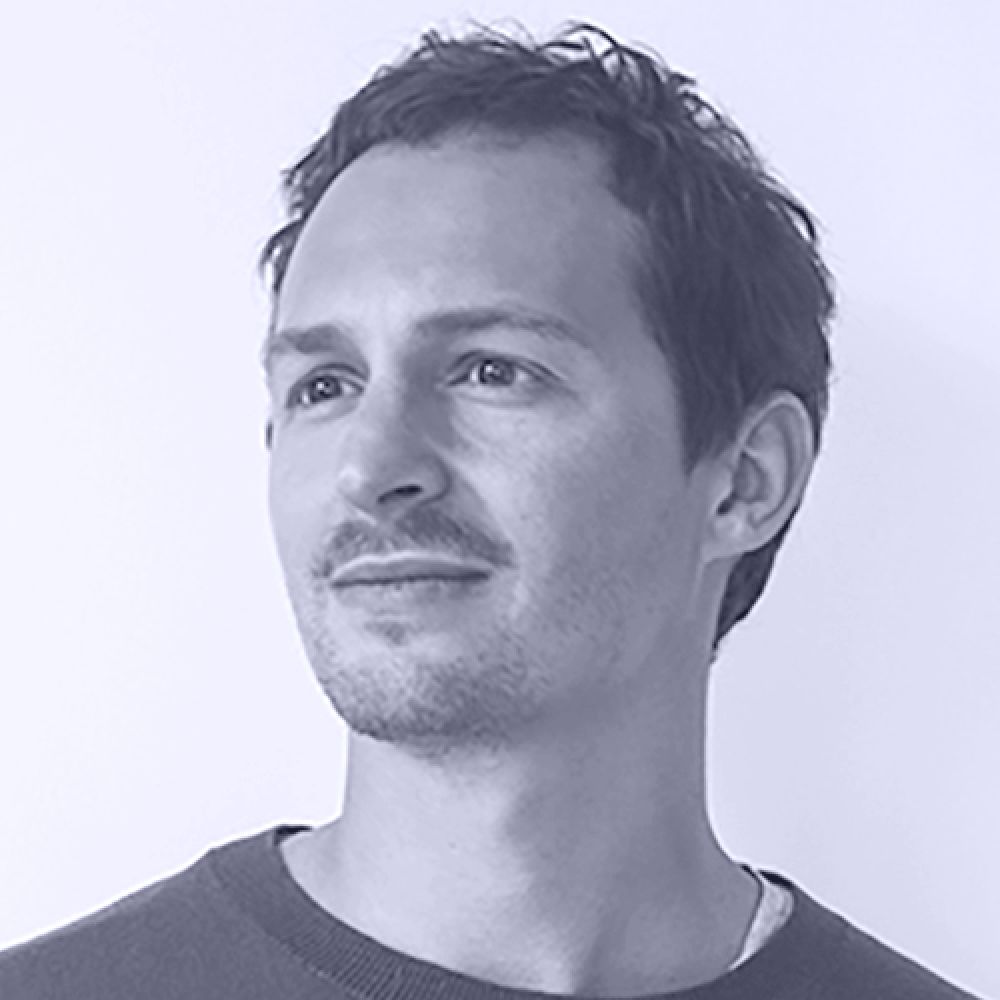 Raffaello Rosselli's practice redefines and reimagines materials. His design process is based on material experimentation, which influences the design practice at all scales – from small pavilions to large-scale developments. Previous projects have employed plastic bales, rusted steel sheeting, old roof tiles and quarry stone.
Rosselli received the 2021 Robert Woodward Award for Small Project Architecture in the NSW Architecture Awards for the Plastic Palace, a temporary pavilion in Albury built from 20 tonnes of recycled plastic waste.
The Beehive, a four storey brise-soleil of reused terracotta roof tiles, received two NSW Architecture Awards in 2018.
Rosselli was shortlisted for the International Dezeen emerging architect award and has been featured as an emerging architect in leading architectural publications Casabella and Architecture Review.