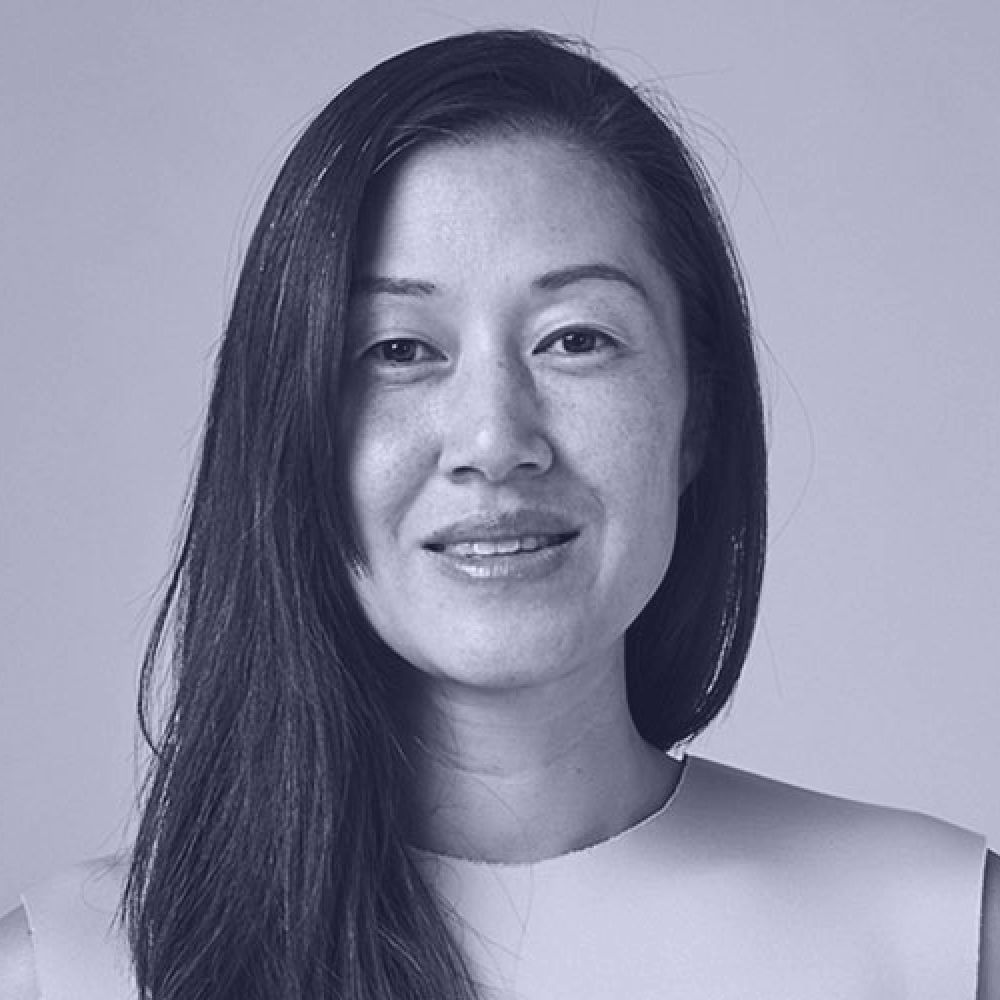 Qianyi Lim is a registered architect with experience working in practices across Australia, Asia and Europe. She is interested in creating inclusive and equitable environments that are ecologically sustainable and culturally enriching for diverse communities.
Qianyi co-founded Sibling Architecture in Melbourne in 2012 before establishing the Sydney studio in 2017. The studio is currently working across a range of projects in NSW including a regional art gallery expansion, a secret cinema within a heritage train station, an apartment fit-out to better suit the needs of its ageing occupants, and a new artist residence in the Blue Mountains.
An architectural educator and critic, Qianyi is an associate professor of practice at the School of Architecture, Design and Planning at the University of Sydney, and a panel member on the NSW State Design Review Panel. She has also been a juror at the NSW Australian Institute of Architects Awards.