Details.
When
Thursday 12 May 2022
6.30 pm – 8.30 pm (AEST)
Where
Living Edge
The Woolstores, 74/4D Huntley Street
Alexandria Sydney NSW 2015
— Google Maps
Tickets
Ticket sales for this event are closed.
Program Info
This edition of Our Houses offers an insight into the rise of secondary dwellings, with a conversation between architects and designers whose own homes explore alternative models for living together.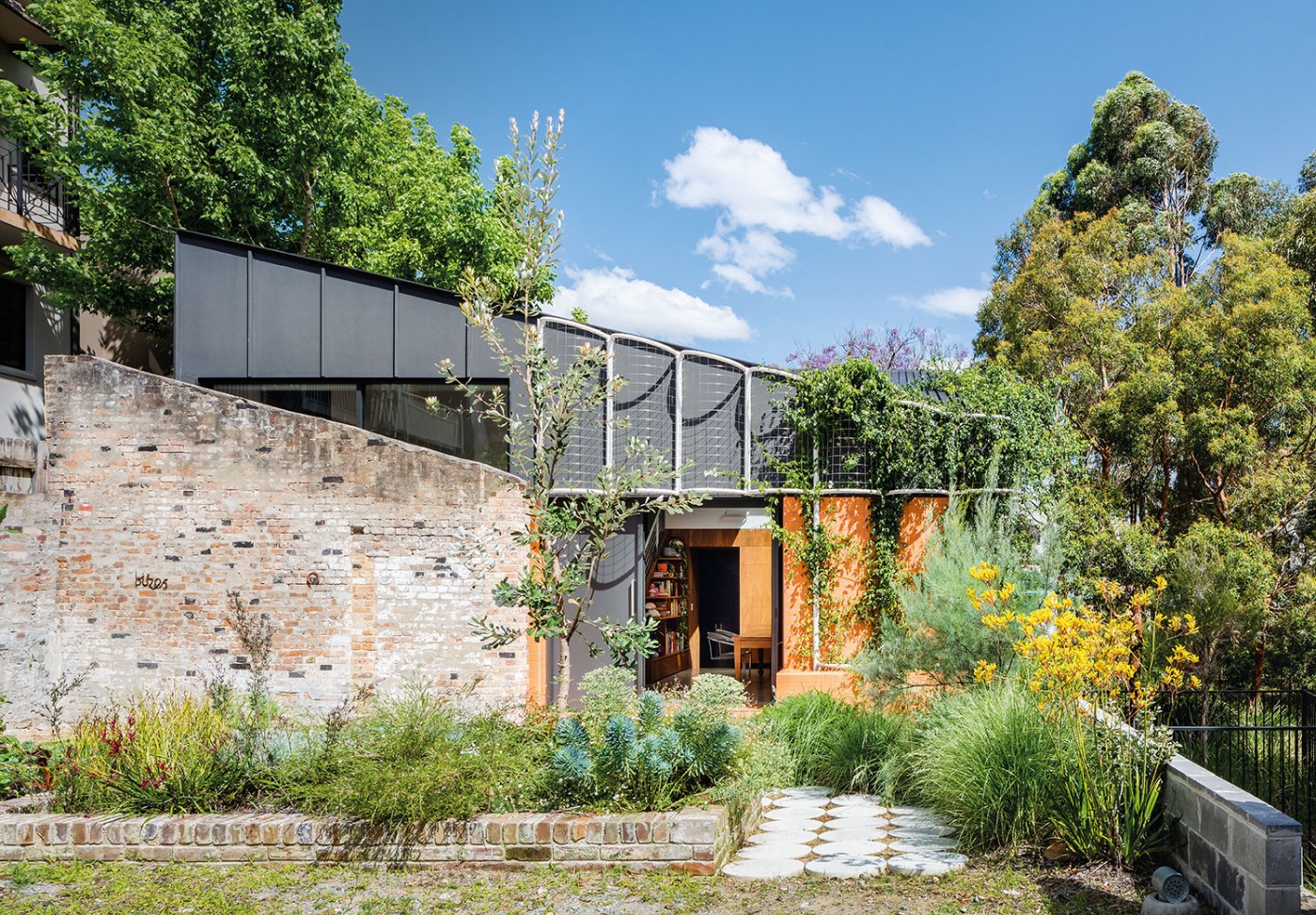 Stable house by Sibling Architecture. Photography by Katherine Lu.
Talks.
Steel House
Presented by
Jemima Retallack, Director, Retallack Thompson
Mitchell Thompson, Director, Retallack Thompson Architects
Jemima Retallack and Mitchell Thompson, directors of Retallack Thompson, will share stories about the creation of Steel House, a new secondary dwelling behind their own home in Darlinghurst, Sydney. The new residence responds to a heritage setting with a selective – and deliberately different – material palette that aids in maximizing space to accommodate extended family.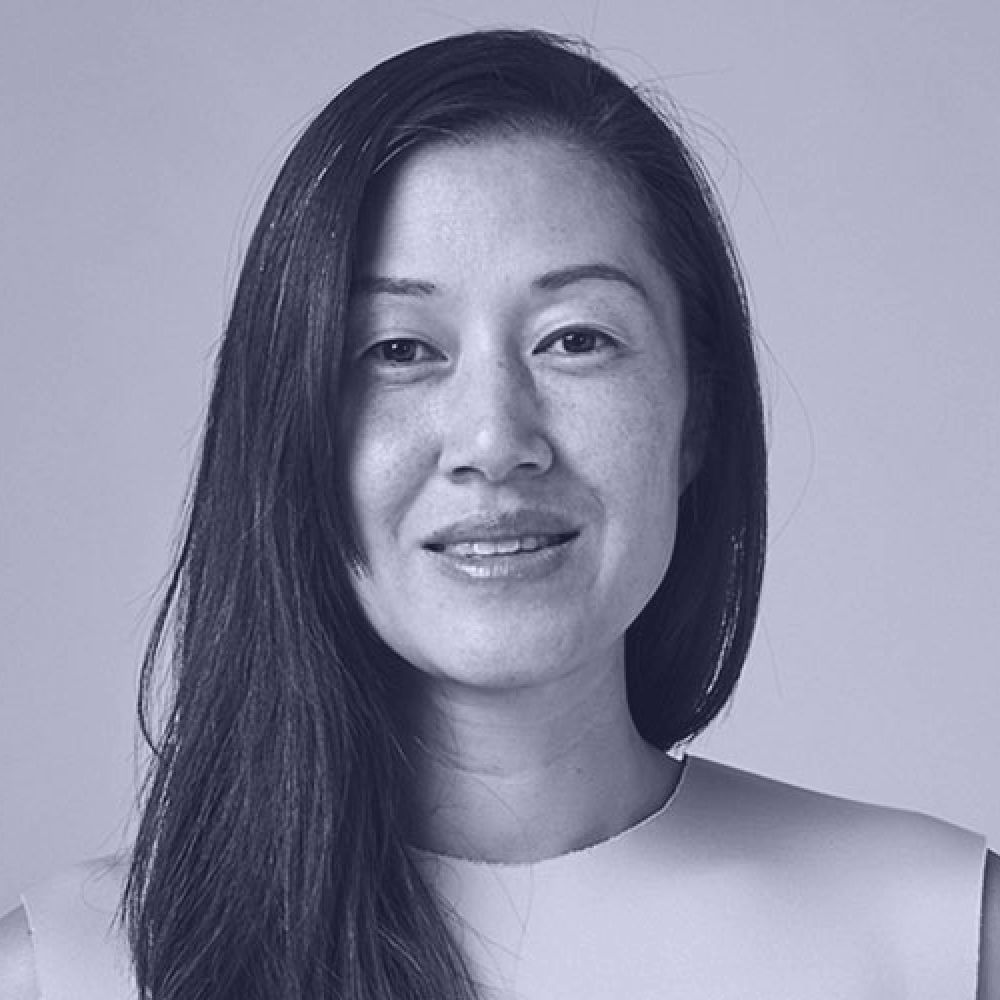 Stable House
Presented by
Qianyi Lim, Director, Sibling Architecture
Qianyi Lim, founder of Sibling Architecture, will present her home Stable House alongside her partner Ross Paxman. Located in inner-city Sydney, this new home considers both past and future living arrangements with vibrant additions and clever planning.
Meet the speakers – Steel House.

Jemima Retallack

Director, Retallack Thompson

Jemima Retallack is a director of Retallack Thompson, a Sydney-based architecture office formed with Mitchell Thompson in 2016. The practice is interested in creating timeless and enduring architecture, with a focus on the human experience and connections with landscape and place.

Retallack Thompson's work ranges across residential projects, small-scale commercial and public works – including the 2017 NGV Architecture Commission.

Mitchell Thompson

Director, Retallack Thompson Architects

Mitchell Thompson is a co-founding director of Sydney-based practice Retallack Thompson Architects. Graduating from the University of NSW with a Bachelor of Architectural Studies in 2009 and Master of Architecture in 2012, Mitchell has gained his experience in some of Sydney's most prestigious offices.

Mitchell joined the office of Durbach Block Jaggers in 2010 where he worked on the documentation of a number of high-end residential project, small public works and commercial developments. In 2014 he joined Hassell Studios as a Senior Architect working on the firm's 38-storey tower development, 60 Martin.

Meet the speakers – Stable House.

Qianyi Lim

Director, Sibling Architecture

Qianyi Lim is a registered architect with experience working in practices across Australia, Asia and Europe. She is interested in creating inclusive and equitable environments that are ecologically sustainable and culturally enriching for diverse communities.

Qianyi co-founded Sibling Architecture in Melbourne in 2012 before establishing the Sydney studio in 2017. The studio is currently working across a range of projects in NSW including a regional art gallery expansion, a secret cinema within a heritage train station, an apartment fit-out to better suit the needs of its ageing occupants, and a new artist residence in the Blue Mountains.