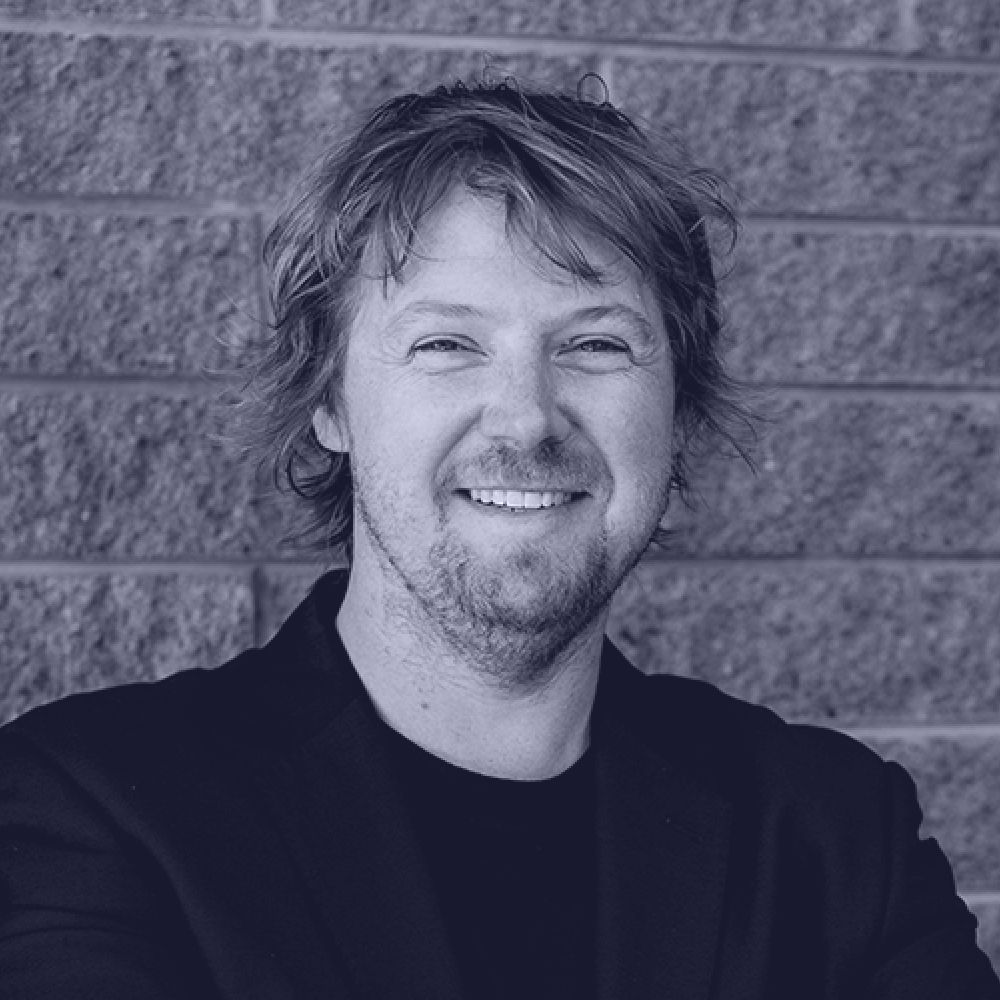 Peter Walker is a director and founder of Cumulus Studio.
Peter uses design to better understand the world around him. Insatiably curious, he sees each project as a chance to dive into something new, be it place, culture, material or experience.
Peter believes architecture is as much art and poetics as it is engineering or construction, and is inspired to create spaces that evoke an emotional response. For him, architecture is best practiced with a light-hearted, playful and open mindset.
Awarded nationally and internationally for his high-profile tourism project portfolio, Peter's work includes transforming sensitive heritage sites like Pumphouse Point and The Apple Shed, as well as new projects such as Saffire or Devil's Corner. His work always has a clear, central idea that informs each design and construction decision.
Peter is a past winner of the Timber Design Association's Timber Awards and the Tasmanian Emerging Architect Prize, and a graduate of the RAIA/Dulux Study Tour program for Emerging Architects.