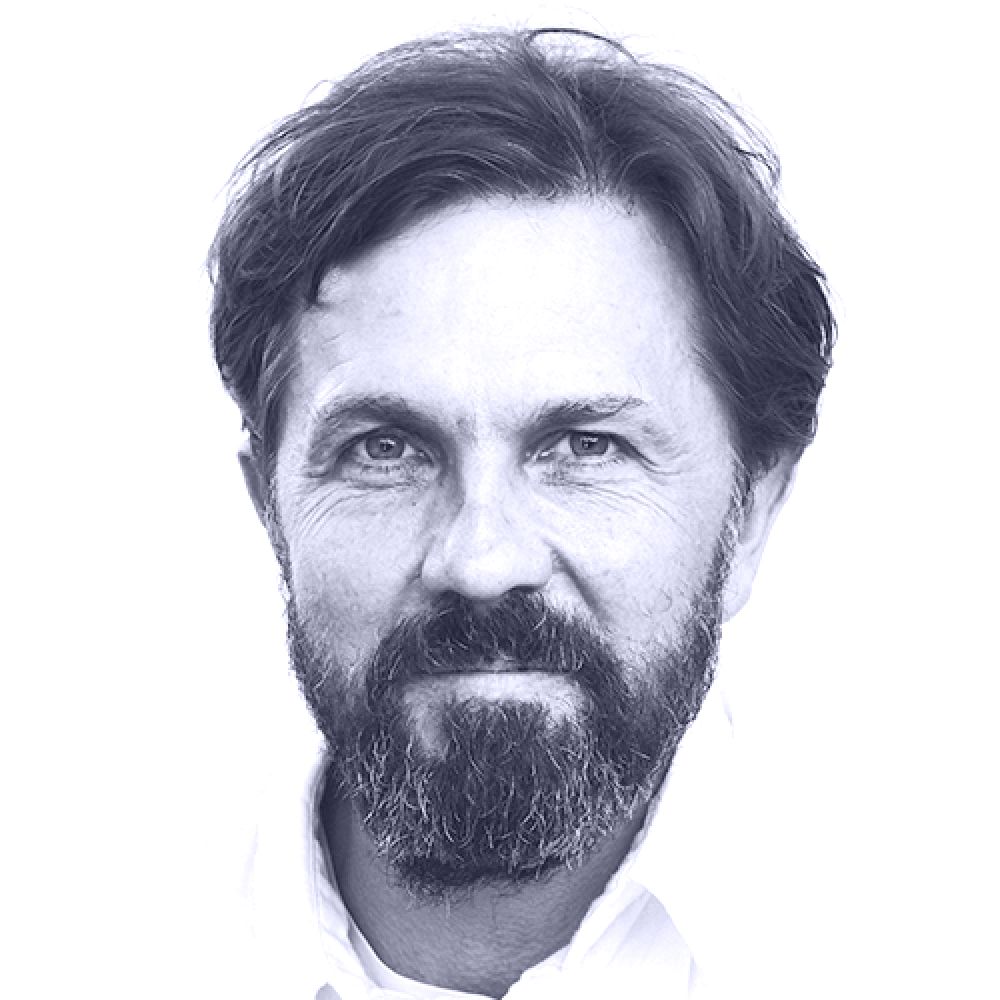 Nigel Bertram is practice professor of architecture at Monash University and director of NMBW Architecture Studio, established in Melbourne with Marika Neustupny and Lucinda McLean in 1997.
The team's architectural work has been widely published and awarded across categories, including urban design, single and multiple residential designs, small public works and adaptive re-use of existing buildings.
NMBW's work is known for its careful reading of existing conditions at both the urban scale and the scale of individual inhabitation. Within the Monash Urban Lab, Nigel leads research projects on design-led processes for urban regeneration and retrofits of existing environments.