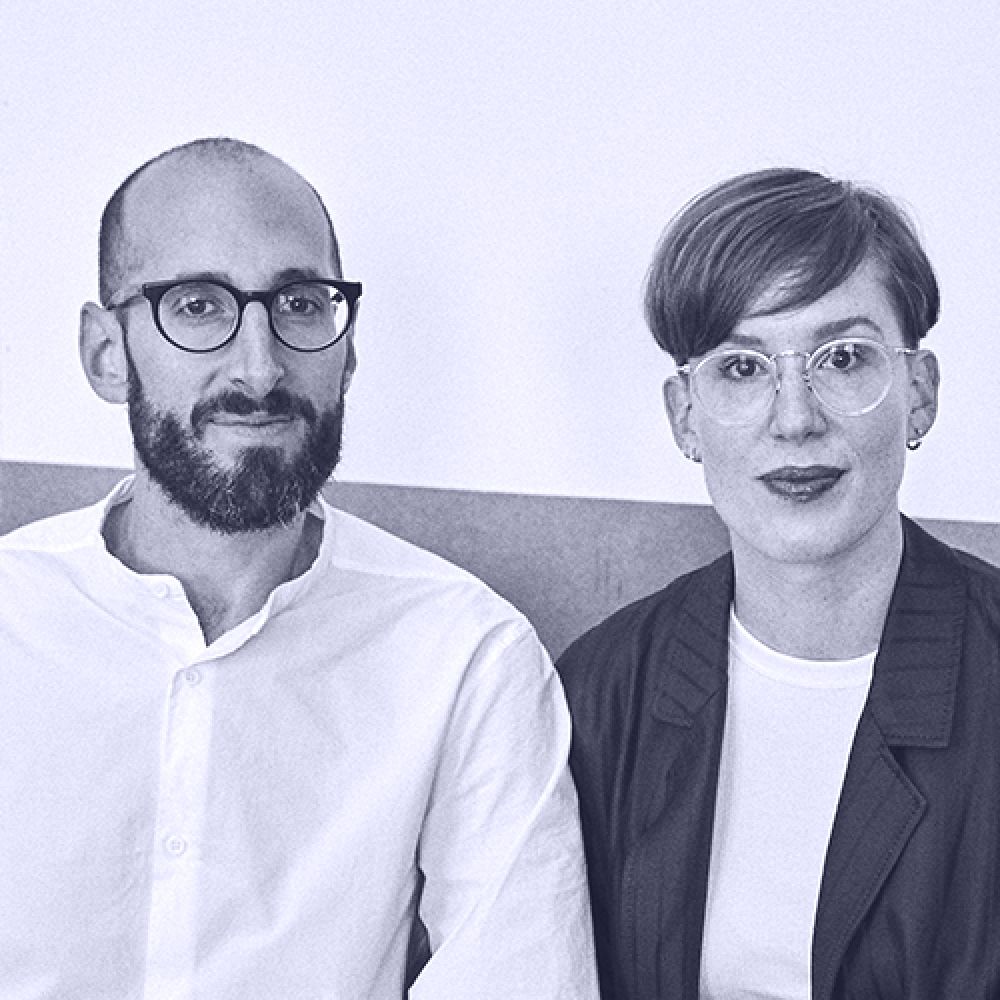 Other Architects is an architectural practice that sees the design of buildings as a means rather than an end. Ongoing Other Architects research projects include increasing suburban density by stealth, making architecture from everyday objects, and pursuing a return to the earth via natural burial.
Other Architects received the 2018 INDE Prodigy Award for most promising Asia-Pacific region designer, and the 2021 Houses Emerging Practice Award. The practice's work has been exhibited at the Chicago Architecture Biennial, NGV Triennial, Oslo Architecture Triennale, London Design Biennial and Aedes Architecture Forum.
Grace Mortlock is a registered architect and Other Architects director. She is an appointed NSW State Design Review Panel member and was 2018 Architect in Residence at the University of Wellington.
David Neustein is co-director of Other Architects, and The Monthly's architecture critic. He is an advisor to the Living Cities Forum and Cemeteries and Crematoria NSW.