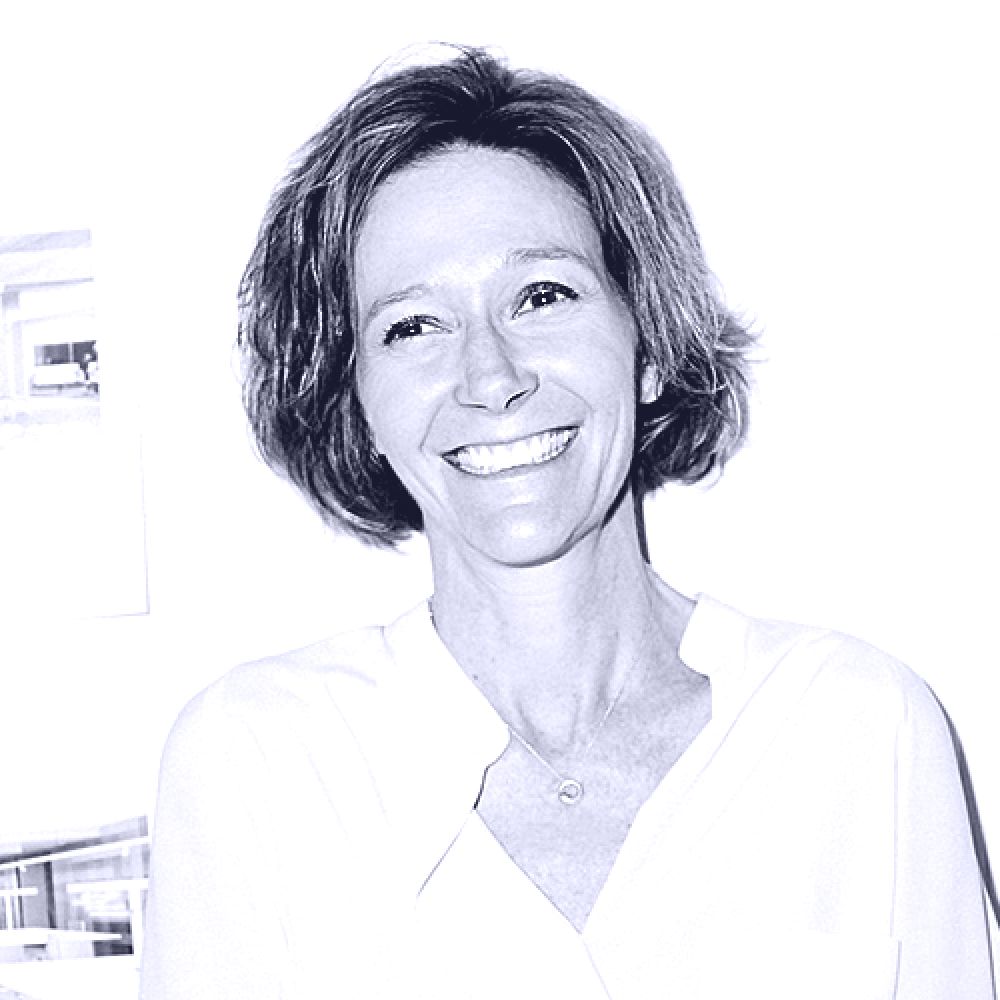 Evodia Alaterou leads Hassell's design strategy team – a group dedicated to understanding the people at the heart of the projects. Combining data and analytics with open-minded curiosity, Evodia and her team share specific insights that boost long-term value for clients investing in design.
With qualifications in architecture and environmental psychology, Evodia has a particular interest in how design can shape and enhance the culture of a place. She believes in the power of great strategy and design to heighten organizational performance, particularly as trends like "work anywhere" flexibility continue to rise.
Her key projects include Seek, Melbourne; Arup, Singapore, Melbourne and Sydney; University of Melbourne Faculty of Engineering and IT, Melbourne; Global Sports Brand Corporate Campus, Shanghai, China; and Transurban Headquarters, Melbourne and Sydney Theatre Company, Sydney.