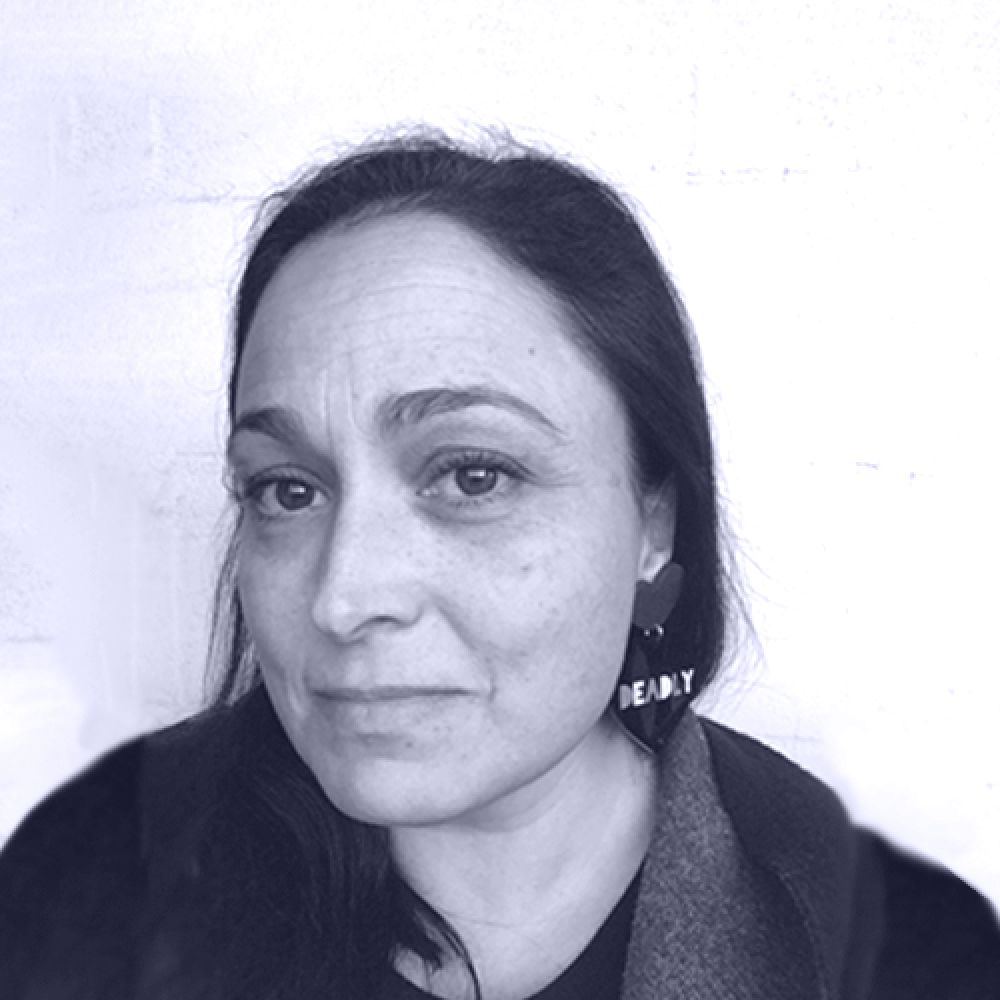 Dr Danièle Hromek is a Saltwater woman of the Budawang tribe of the Yuin nation, with French and Czech heritage. Danièle is a spatial designer and Country-centred designer.
Danièle is the first Indigenous person in Australia to achieve a Doctor of Philosophy (Design) in spatial disciplines. Her research and experience contributed to the Connecting with Country framework and Designing with Country discussion piece by Government Architect NSW.
As director of Djinjama, Danièle's methodologies lead the practice's approach towards working with Country. Her work as a researcher, educator and cultural advisor brings Country, culture and community to the built environment by creating spaces to substantially affect Indigenous rights and culture. Djinjama's clients include state and local government, museums and galleries, as well as architects, planners, designers, heritage and engineering firms.