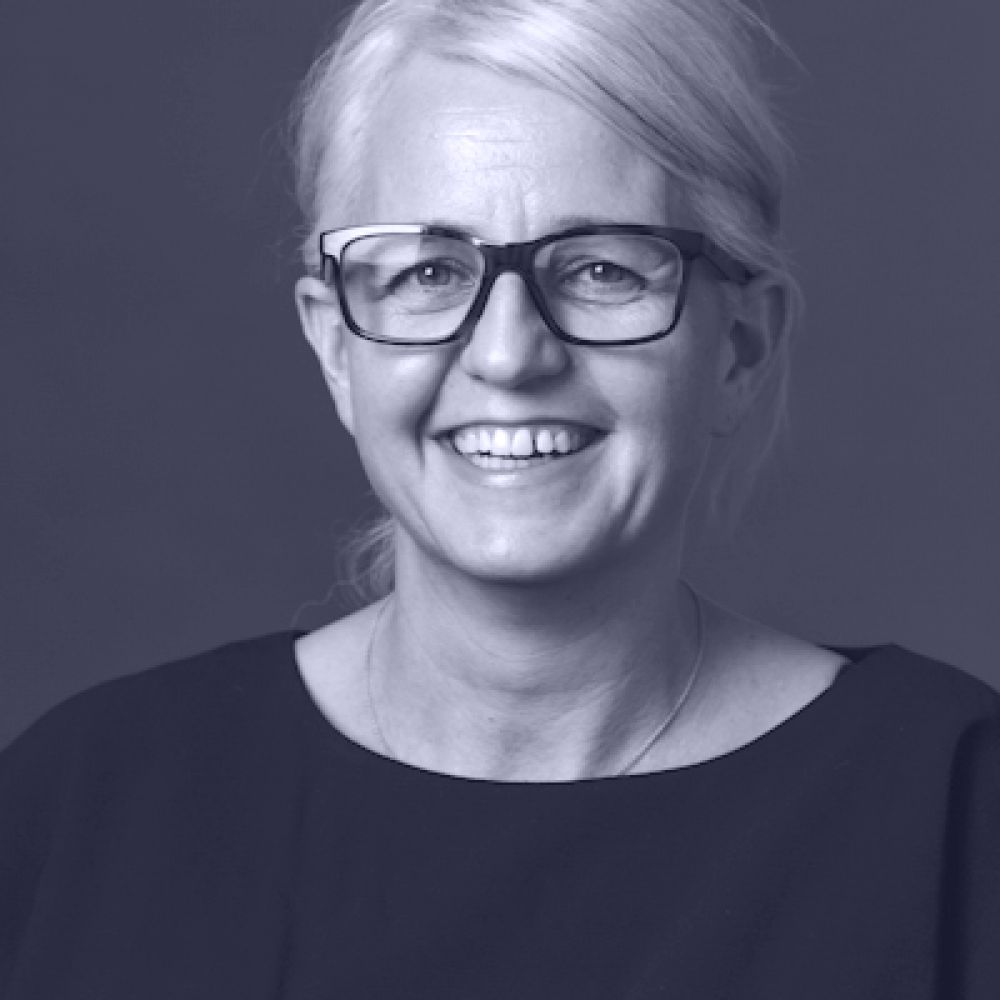 Dimitty Andersen became a director of Grieve Gillett Andersen (GGA) on 1 July 2015. Previously she was the sole director of Dimitty Andersen Architects and as such has been responsible for the design and delivery of multiple award winning projects.
She has extensive experience in design and delivery of public architecture, commercial architecture and residential architecture and also in strategic facility planning. Many of her projects involve contemporary insertions and additions to heritage fabric and she is skilled in creation of modern forms that relate spatially and contextually to much older building fabric.
Dimitty has gained a national reputation for residential architecture and her work has been featured in numerous books and publications. Dimitty has over 10 years of experience as a tutor and lecturer at the University of Adelaide and the University of South Australia. She has been a member of the Office of Design and Architecture SA Design Review Panel since its inception in 2009, and is highly regarded for her architectural and urban design expertise.