Details.
When
Wednesday 26 April 2017
6.00 pm – 8.00 pm ()
Where
Brickworks Design Studio
70 Hindmarsh Square
Adelaide SA
— Google Maps
Tickets
Tickets for this event are sold out.
Left: West End House by Kirk. Photography by Scott Burrows. Right: Toorak Gardens House by Grieve Gillett Andersen. Photography by Sam Noonan.
Talks. West End House
Architect Dion Palin of Brisbane-based practice Kirk, along with client Karl Eckermann, will share the story of West End House, a new dwelling that cleverly responds to heritage restraints and has an engaging street presence.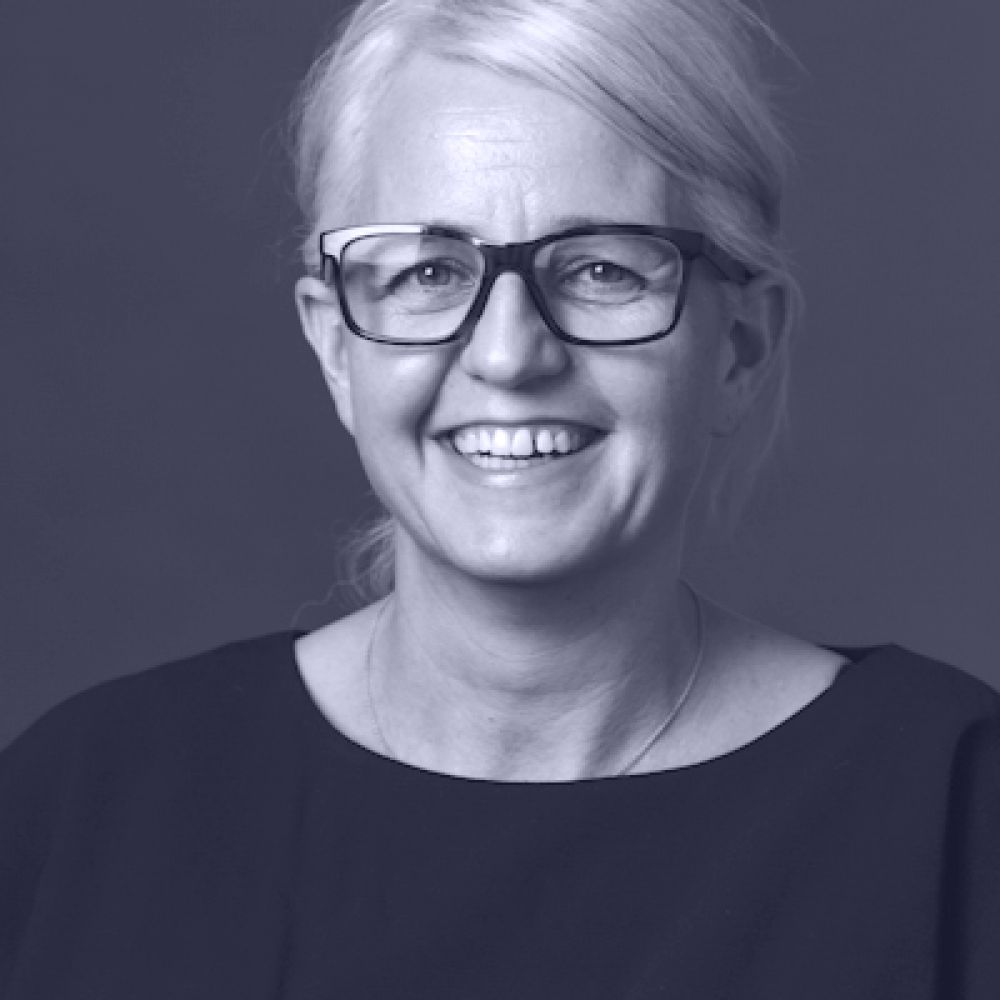 Toorak Gardens House
Adelaide-based architect Dimitty Andersen of Grieve Gillett Andersen, with her client Ben Wilson, will explore the design and processes that led to the Toorak Gardens House, a striking alteration and addition with a strong connection to the landscape.