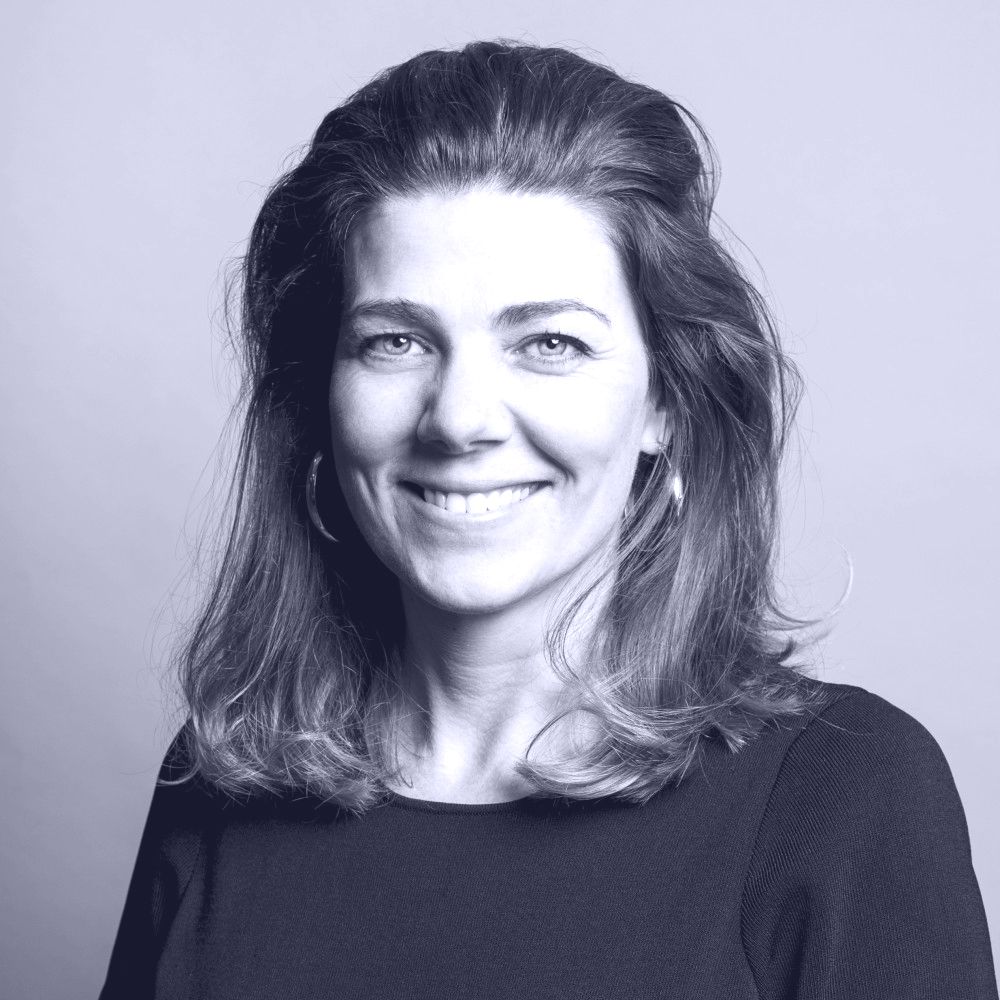 Clare Cousins established her Melbourne practice, Clare Cousins Architects, in 2005. She is a Life Fellow of the Australian Institute of Architects and Past National President.
Whilst Clare has amassed a broad depth of experience across various project types and scales, she is increasingly focused on community engaged and socially minded projects, believing that good design should be available to all.
Clare was an inaugural investor in the Nightingale model. She is now undertaking her own Nightingale project as one of six architecture practices collaborating to deliver Nightingale Village as both designers and developers. The socially, financially and ecologically sustainable multiresidential housing development will provide 180 new dwellings in Melbourne's Brunswick.
Clare values collaboration across its many forms, from complex consultant teams to community engagement, through to private clients. Each of these collaborations brings a new opportunity to help create highly functional, delightful, sustainable environments.