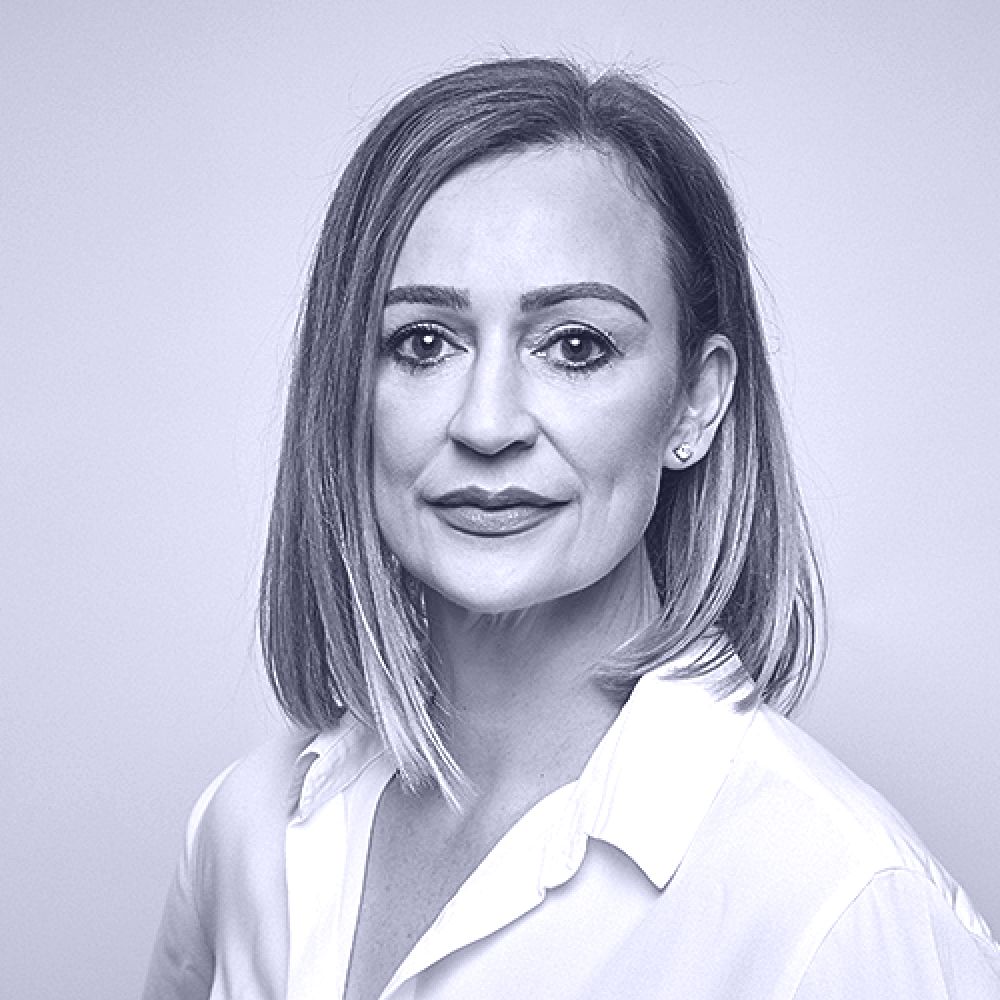 Angela Ferguson is one of Australia's leading experts on workplace strategy and design. She is co-founder of the Future X Collective, and managing and creative director of Futurespace.
For more than 20 years, she has worked with a diverse range of corporate clients across Australia, Asia and New Zealand to strategize and create workspaces that align with an organization's business strategy, culture, brand, technology blueprint and wellness initiatives.
She brings a global focus to workspace design that considers: how the business is situated among its competitors; the challenges it may be facing from outside forces; efficient property strategies; and how the "experience" of work can be optimized for both individuals and teams.
She is currently undertaking a PhD at RMIT University in Melbourne titled Design at Work: Writing the Future.