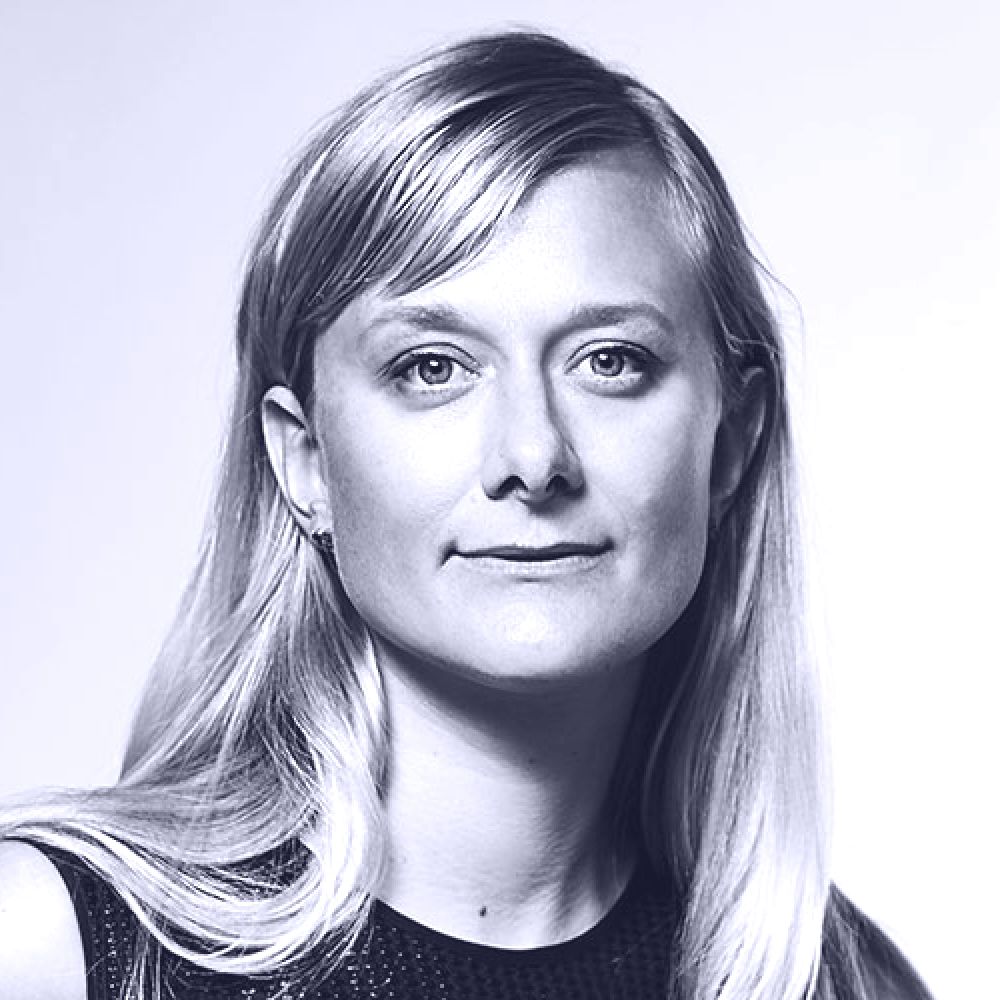 Adele Winteridge is the founder and design director of multi-disciplinary design practice Foolscap Studio.
Adele conceives all projects as critical investigations of human-centric, biophilic and sustainable design. Keenly strategy-driven, Adele and her diversely talented team continually question the boundaries of what design can do for people, places and communities. Where solutions do not currently exist, her mandate is to test, provoke and creatively innovate.
Working across the commercial, hospitality, residential and public realms, Foolscap Studio has been widely acknowledged and awarded for its endeavours to meaningfully contribute to urban communities' identities and liveability.