Details.
When
Thursday 14 March 2019
6.00 pm – 8.00 pm ()
Where
Space Furniture
35 Chester Street
Fortitude Valley Brisbane QLD
— Google Maps
Tickets
Ticket sales for this event are closed.
Program Info
"How we spend our days is, of course, how we spend our lives," said Pulitzer Prize-winning author Annie Dillard. But for creatives, whose job it is to generate new ideas daily, this isn't always straightforward. In this session of Artichoke Night School we ask four creatives about their personal approach to their creative process and problem solving, as well as the good (and bad) habits that make up their day-to-day routine.
Partners
Presenter
Presenting Partner
Part of
Earn CPD Points
Contacts
Nicole Greenwell
Sponsorship and Events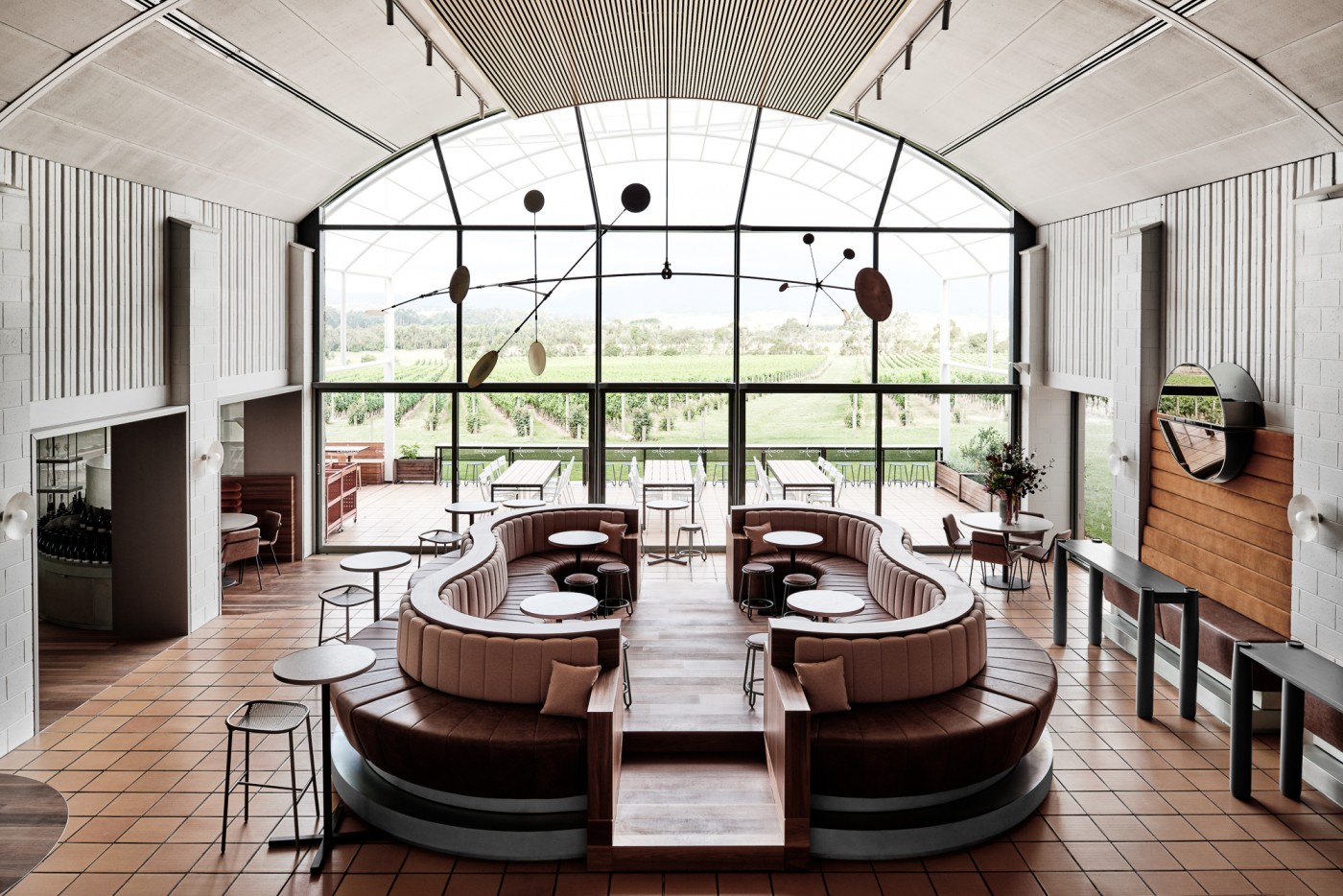 Chandon Australia by Foolscap Studio. Photography: Tom Blachford.
Speakers.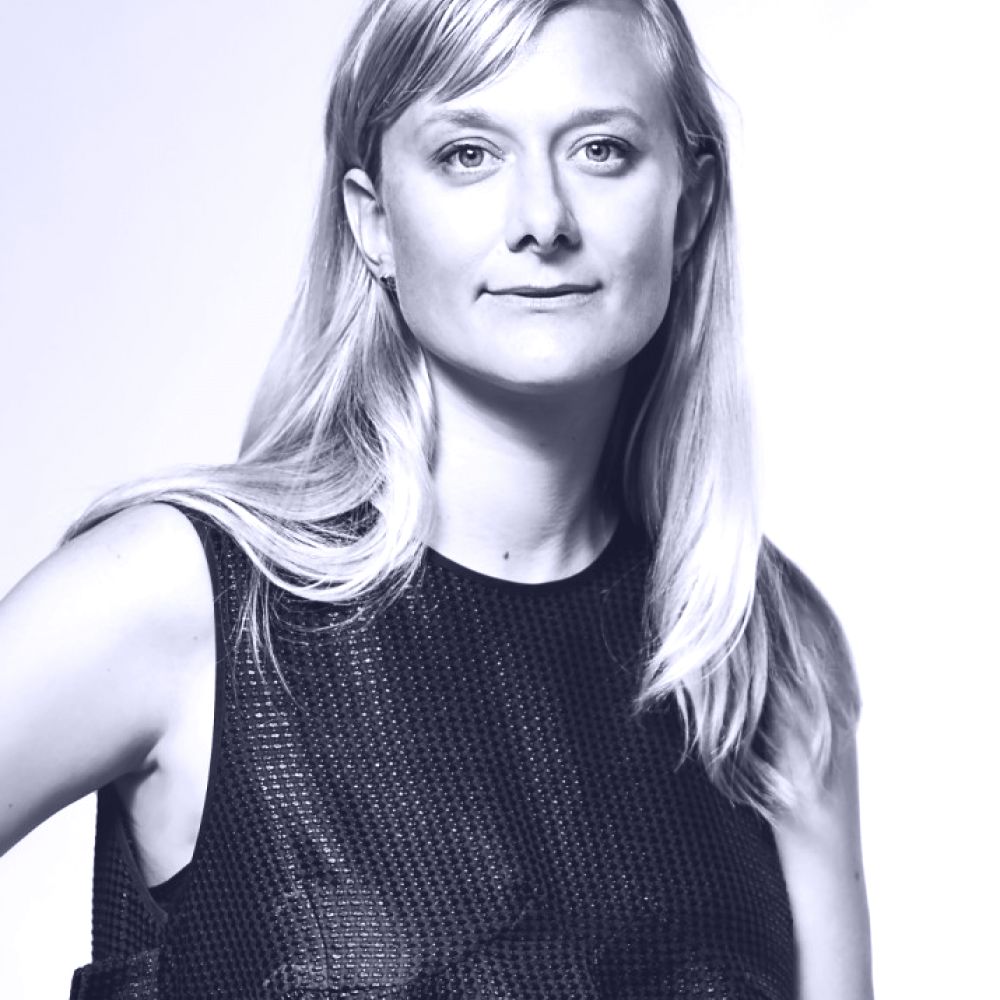 Adele Winteridge
Adele Winteridge is founder of interdisciplinary design practice Foolscap Studio. Through Foolscap, Adele and her diverse team create interior architecture and related cultural experiences that positively contribute to precincts and cities. Her work spans boutique and major projects in the commercial, hospitality, residential and public domain sectors.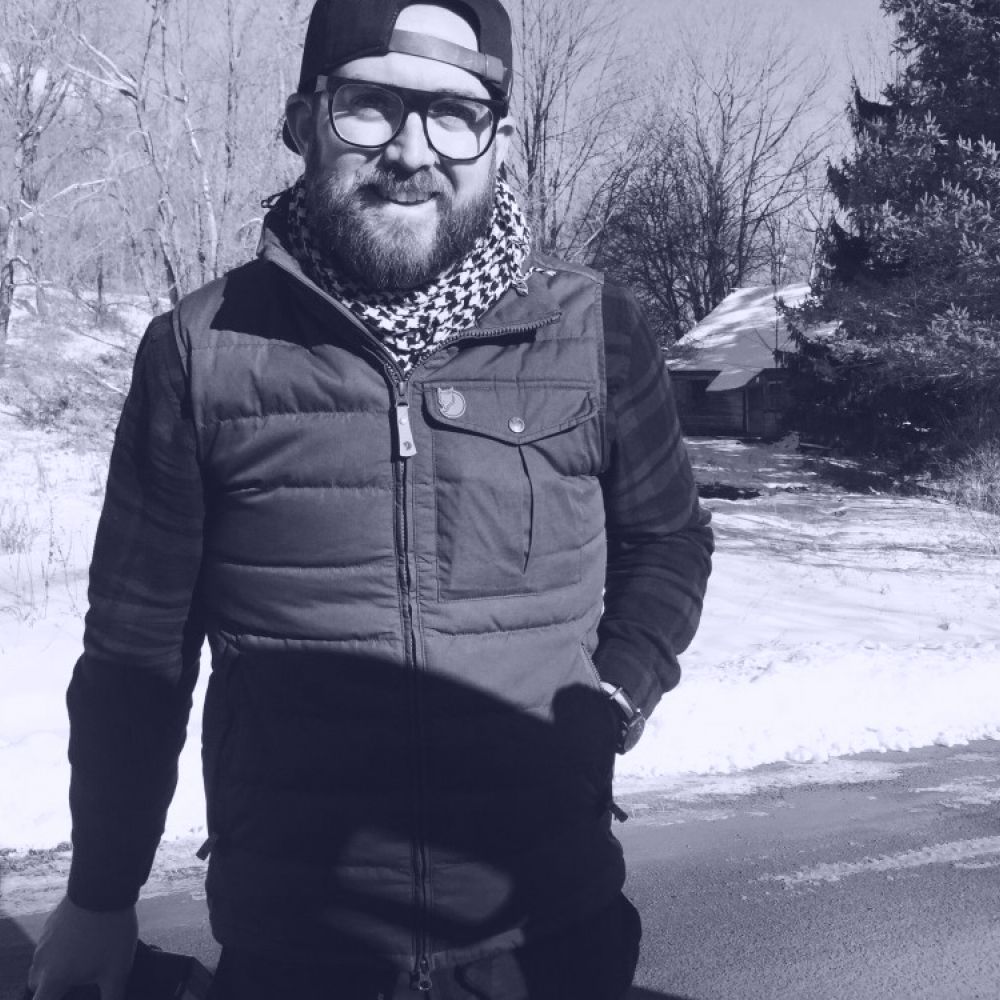 Toby Scott
Photographer Toby Scott has an affection for the spaces where we live and work. With an interest in how we occupy and move through these buildings, Toby documents spaces for interior and architectural practices, agencies, publications and people who love the built environment.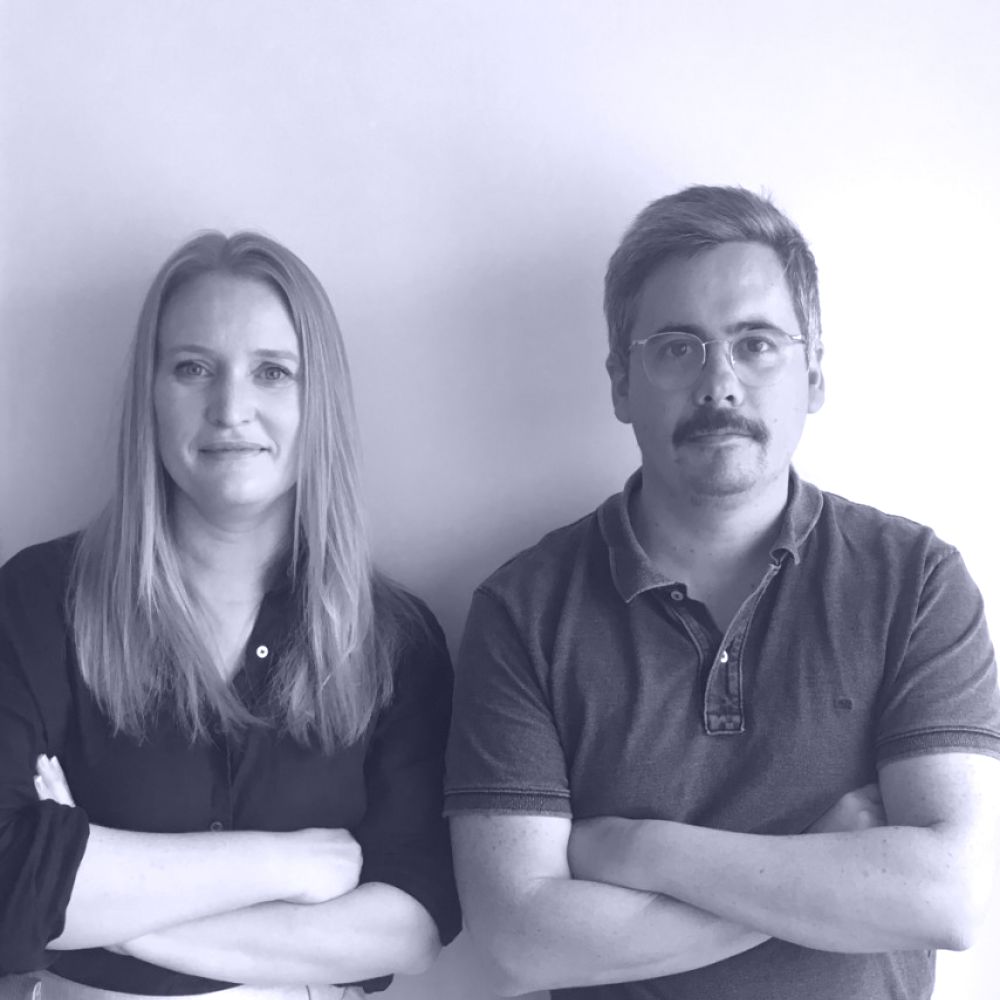 Emma James and David Twohill
Twohill and James' work in residential, commercial, hospitality and institutional architecture has spurred an approach that is defined not by typology or scale but by inventive process, materializing as a collection of tangible experiences. The practice works collaboratively with the express purpose of testing multiple ways to resolve the complexities of architecture.