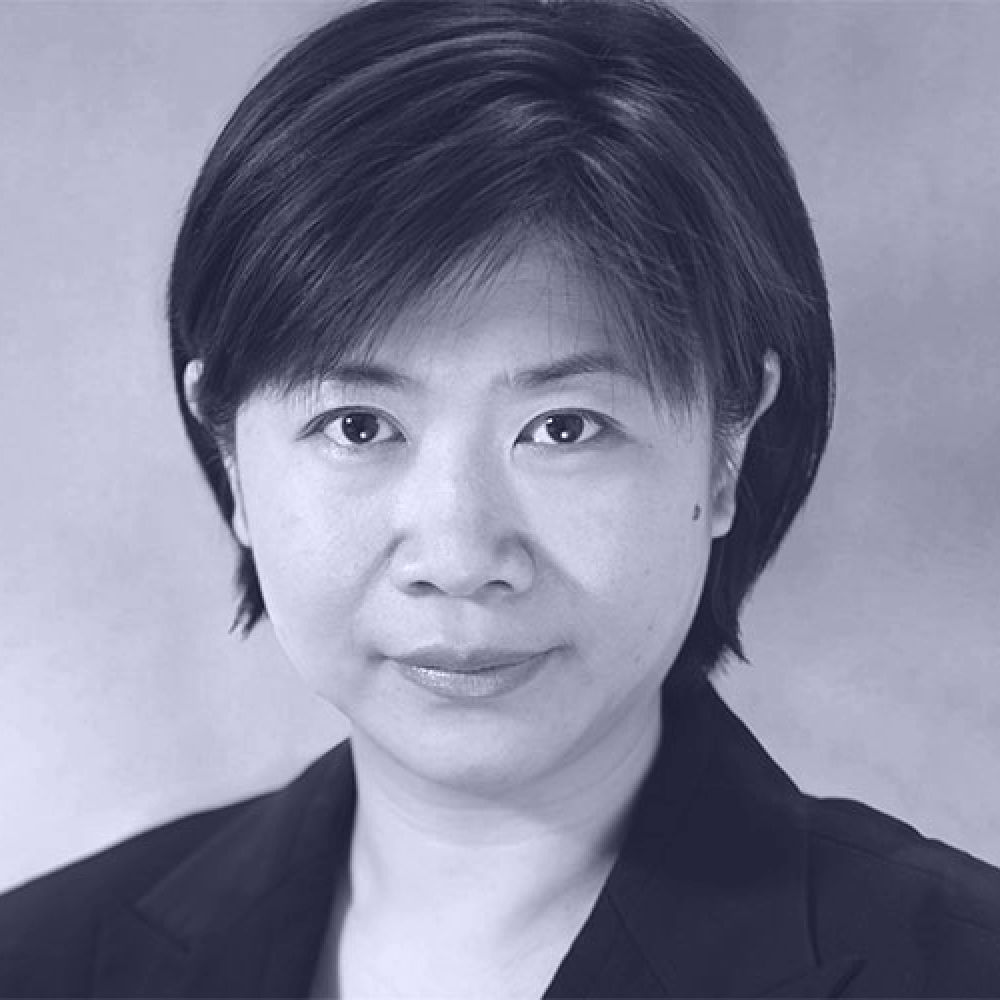 Ada Choi is the executive director of research at CBRE in the Asia Pacific, advising corporate clients of occupier real estate strategies. She also leads data intelligence and research management in the region. During 2018–2020, Ada acted as head of research for Greater China, leading about 40 researchers.
Ada has over 10 years' experience in the Asia Pacific property market and publishes thematic research on the region's real estate market. Her research interests span from aspirations of millennials in reshaping the real estate sector to the rise of institutional investors globally.
Prior to joining CBRE, Ada developed her career in financial market research. She worked for Hong Kong Exchanges and Clearing's planning and research team, where she benchmarked Hong Kong against leading financial centres.
Ada received her master degrees in Financial Engineering and Quantitative Analysis for Business from the City University of Hong Kong, and a bachelor degree in Business Administration from the Chinese University of Hong Kong.