Miele is a world leader in premium domestic appliances. Renowned for its futuristic clean-lined style and technological innovation, today these appliances are represented by the impeccable fleet design of Miele's Generation 6000 range.
Since the company was founded in 1899, Miele has remained true to its "Immer Besser" brand promise. This means that Miele will do all that it can to be "forever better."
Represented in almost one hundred countries around the world, the company is in the fourth generation of family ownership. Miele's professional Australian specialist project team can take care of all the challenging details often associated with appliance design and delivery and ensure that it all happens on time and on budget.
Related Events.
Past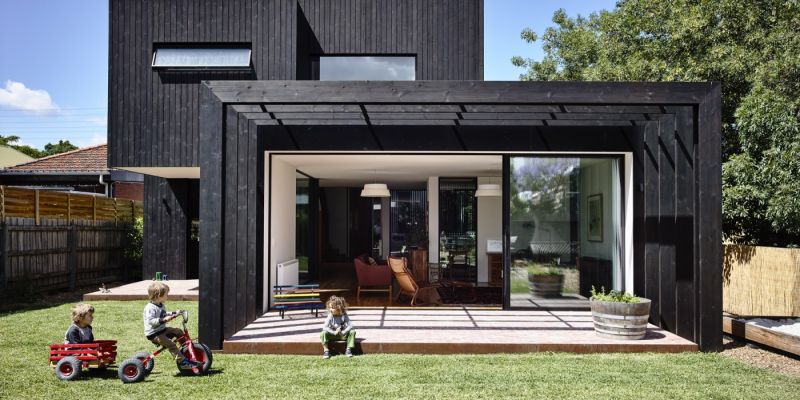 27.10.16
— Melbourne
A Conversation Between Architects and Their Clients