Details.
When
Thursday 5 September 2019
6.00 pm – 8.00 pm ()
Where
Brickworks Design Studio
67 King Street
Perth WA
— Google Maps
Tickets
Tickets for this event are sold out.
Partners
Presenter
Presenting partner
Earn CPD Points
Contacts
Nicole Greenwell
Sponsorship and Events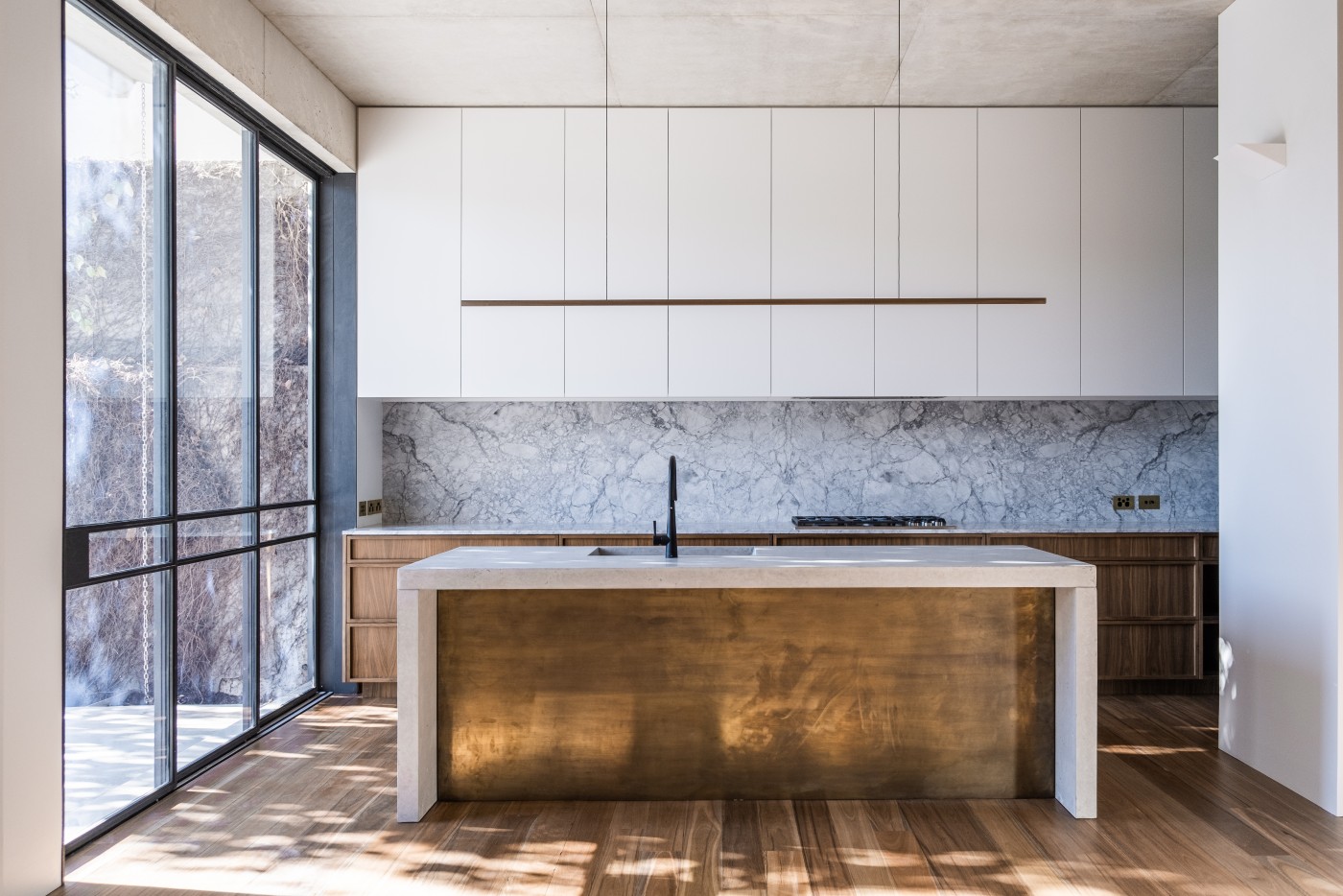 House in Paddington by Tribe Studio. Photography by Javier Saiz.
House in Paddington.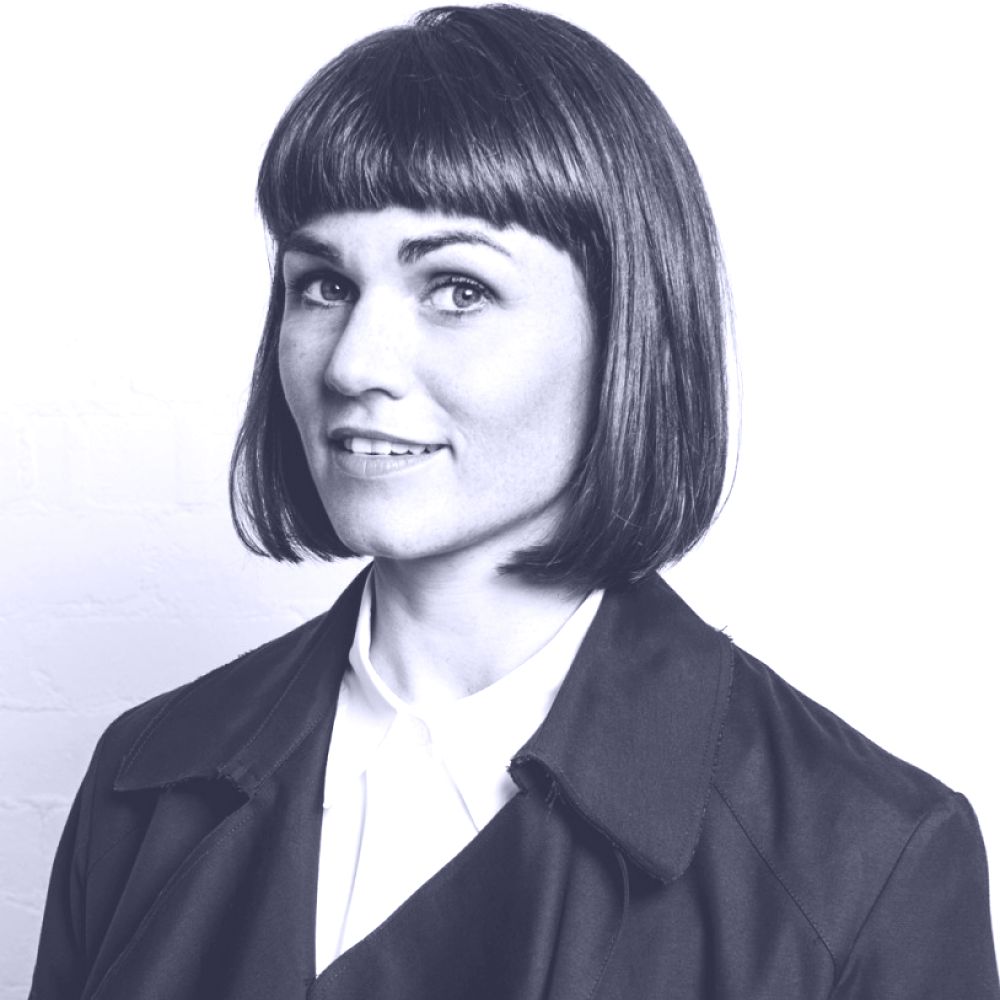 Architect
Presented by
Hannah Tribe, Principal, Tribe Studio Architects
Hannah Tribe, founder and principal of Tribe Studio Architects, will present House in Paddington alongside her client, Tina Melick.
The Paddington House consists of a Victorian terrace restoration and piece of urban infill in one of Sydney's most gracious inner-urban suburbs. The project celebrates the grace of the Victorian terrace and the elegance of the terrace street wall typology, and reinterprets the material language of the original dwelling. Heavy masonry walls with light filigree wrought iron become off-form concrete and steel screens. The steeply pitched slate roof of the original is mirrored in a diamond zinc scale. Original timber details reappear in concrete and steel, and a cast iron column is given a leg-up on a concrete sphere. The client and architect formed a strong bond through the process, and the enduring positive for Hannah is the "warm and loving relationship forged in fire and strife" between her and Tina.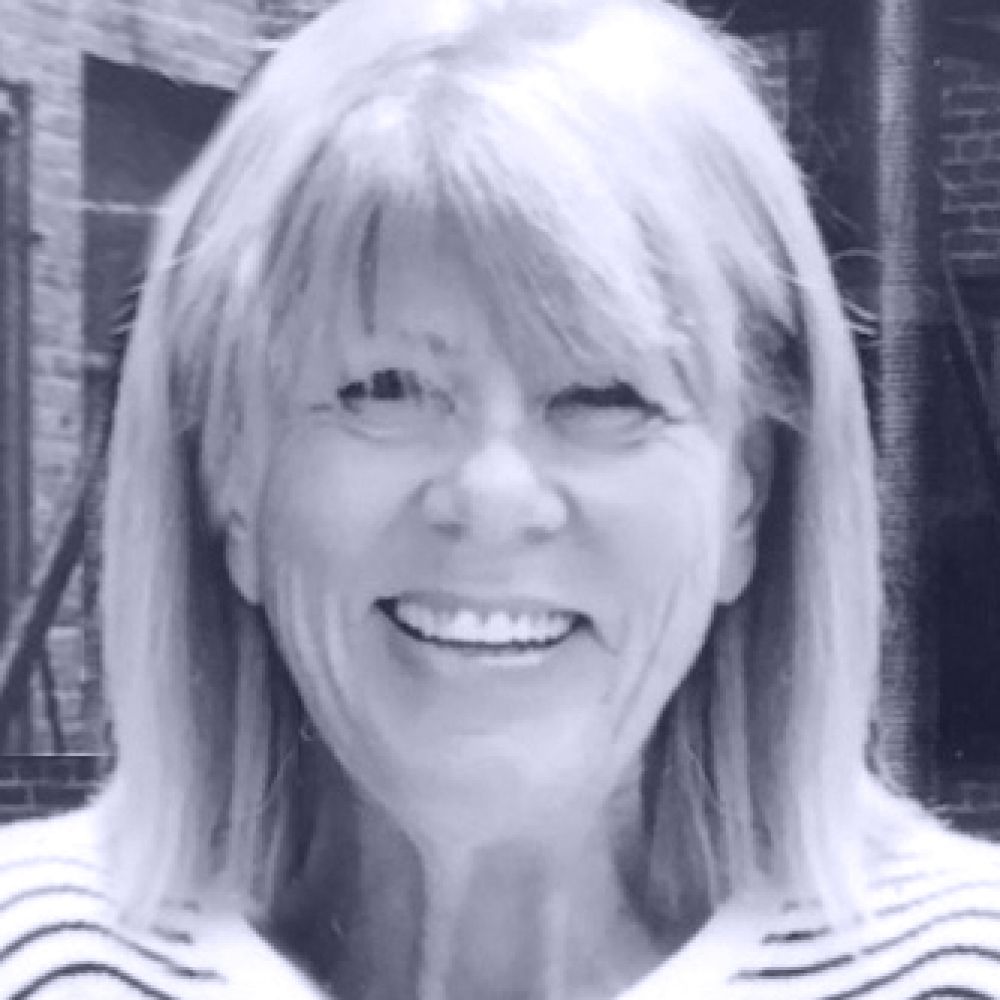 Client
Presented by
Tina Melick, Client,
Tina Melick, her husband and family have lived in House in Paddington since 2004. They have lived there with parents, children, dogs, without parents, without children, without dogs, and importantly, with visiting adult children and grandchildren. They approached Tribe in 2015 to design alterations and additions to their double terrace, replacing a 1970s addition with a contemporary interpretation of the Victorian. After a complex build, they are now home – phew!
Cloister House.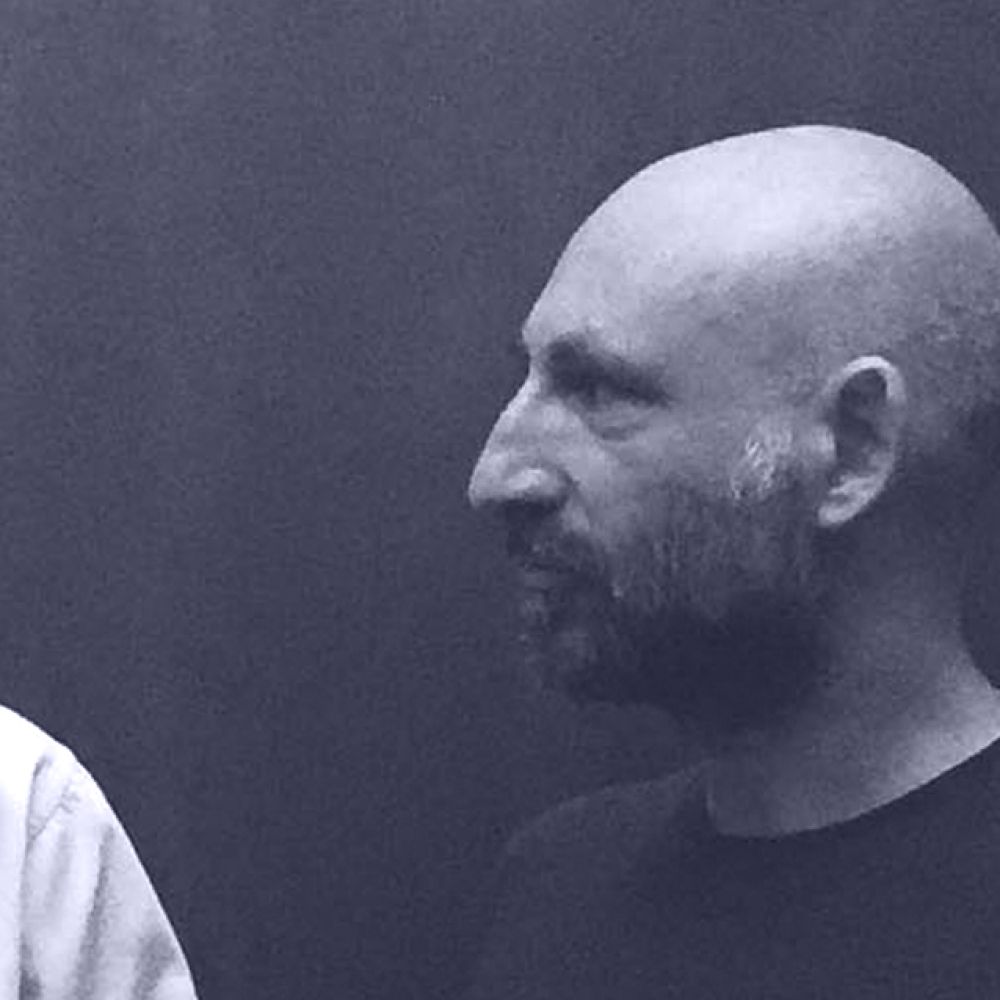 Architect
Presented by
Andrea Quagliola, Director, MORQ
Andrea Quagliola, one of three directors of MORQ, will present Cloister House alongside his client Rosa Docherty.
The house is conceived as a solid enclosure surrounding a central void, around which the daily life of the client couple unfolds, away from their suburban context. The central courtyard is the heart of this house in every sense. It simultaneously orders program, frames the rituals of its inhabitants, distributes light and facilitates ventilation. A sense of enclosure is expressed through the materiality of the house, which is entirely constructed of rammed recycled concrete. The use of only few raw materials generates a harmonized background that in turn places the emphasis on the space and the inhabitants' lives within.