Details.
When
Tuesday 29 August 2017
8.45 am – 5.00 pm ()
Where
Eternity Playhouse
39 Burton Street
Darlinghurst Sydney NSW
— Google Maps
Tickets
Tickets for this event are sold out.
Program Info
The annual Work Place/Work Life forum brings together Australasia's leading practitioners. In 2017 they will gather at Eternity Playhouse in Darlinghurst to discuss the issues shaping workplace design, share their experiences and speculate on possible futures. The four keynote sessions and three case studies will be followed by a moderated panel discussion in which panel members will draw the audience into the conversation.
Partners
Design Speaks Symposia 2017
Presenting Partner
Work Place / Work Life 2017
Major Partner
Supporting Partners
Earn CPD Points
Download CPD Questions and Learning Outcomes
2017 Workplaceworklife Full Program V33
Contacts
Event & Sponsorship Enquiries
Sophia Buckle
Event Coordinator
Program.
8.45 am

Arrival and seating

9.00 am

Welcome from Cassie Hansen, editor, Artichoke magazine

9.15 am

Keynote Address
Roberto Bannura — Director, Steven Holl Architects (China)

10.00 am

Keynote Address
Caroline Burns — Director, Workplace Revolution (Singapore)

10.45 am

Morning tea

11.15 am

Case Studies
Dropbox Sydney, Presented by Tom Owens
Studio Director, Gensler (Sydney)
Clayton Utz offices, Presented by Kim Vella
Head of Premises & Procurement, Clayton Utz (Sydney)
WeWork Martin Place and Pyrmont, Presented by Cushla McFadden
Director, TomMarkHenry (Sydney)

12.15 pm

Keynote Address
Eric Parry — Founder and Principal, Eric Parry Architects (UK)

1.00 pm

Lunch break

2.15 pm

Keynote Address
Robbie Robertson — Partner, Experience Design, Deloitte Digital (Sydney)

3.00 pm

Panel Discussion
Rosemary Kirkby (chair), Roberto Bannura, Caroline Burns, Eric Parry and Robbie Robertson, with questions from the audience

3.45 pm

Closing comments from Cameron Bruhn, editorial director, Architecture Media

4.00 pm

Closing drinks

5.00 pm

Event closes
Keynote Addresses.
Case Study Talks.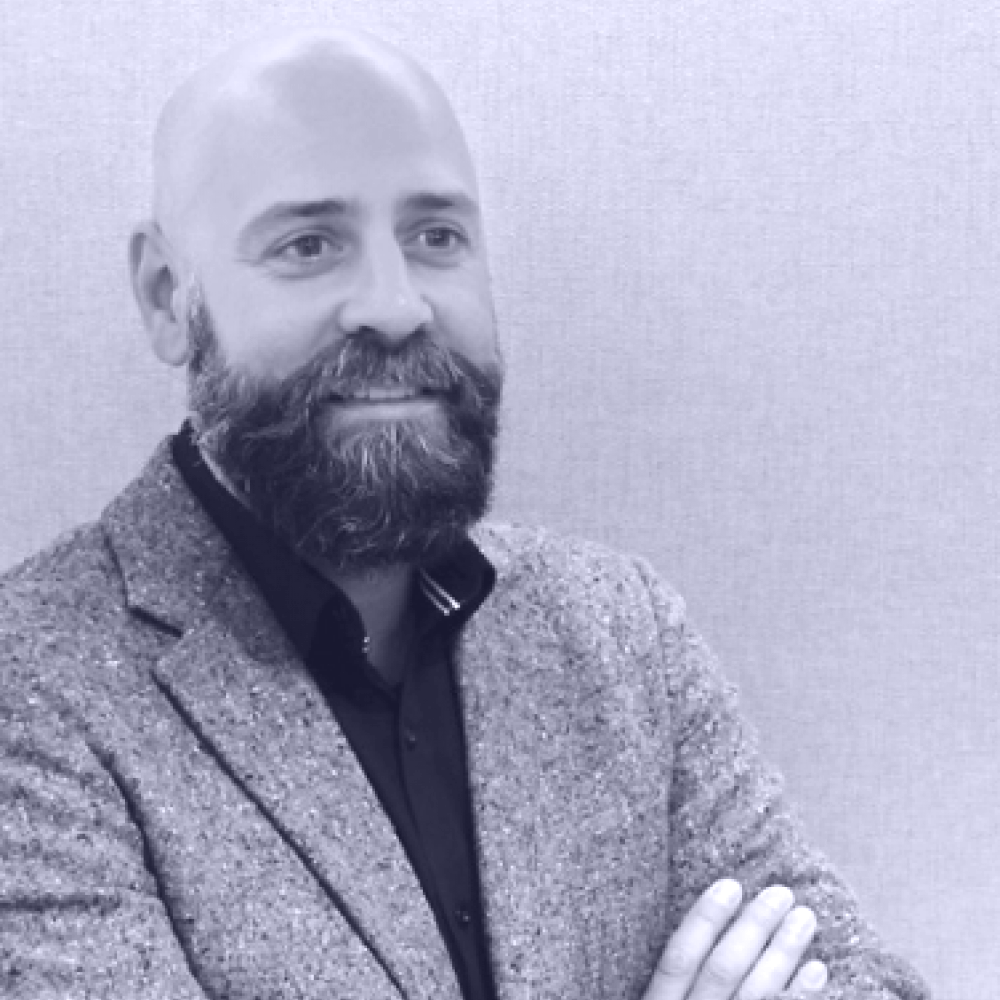 Dropbox Sydney – Designed By Gensler
Presented by
Tom Owens, Studio Director, Gensler
With its overarching concept "workplace as home," the new Sydney offices for global tech firm Dropbox engage the company's employees and customers in new ways. At the heart of the space is a lounge/kitchen/dining area that is complemented by an adjacent courtyard that brings the outside in, much like a residential patio. The variety of workspaces includes open workstations and height-adjustable desks as well as small quiet rooms and booths. Signage and graphics employ natural, sometimes sculptural, materials. The space's clean sightlines, thoughtful mix of furniture and finishes, and abundant use of plants coalesce to create a truly homey yet functional ambiance.
Clayton Utz Offices – Designed By Hassell
Presented by
Kim Vella, Head of Premises & Procurement, Clayton Utz
The recently completed refurbishment for the Clayton Utz Melbourne office provided the firm with an opportunity to critically assess the work space planning strategy held by the firm for many years.
In this case study, Kim Vella will talk about the lessons learnt from previous moves to the iconic 1 Bligh Street in Sydney and to the Nishi development in Canberra. She will look at the different approach Clayton Utz took in establishing their new workspace design, a design that adds value to the users by creating an innovative, collaborative, flexible and sustainable workplace of the future for the firm.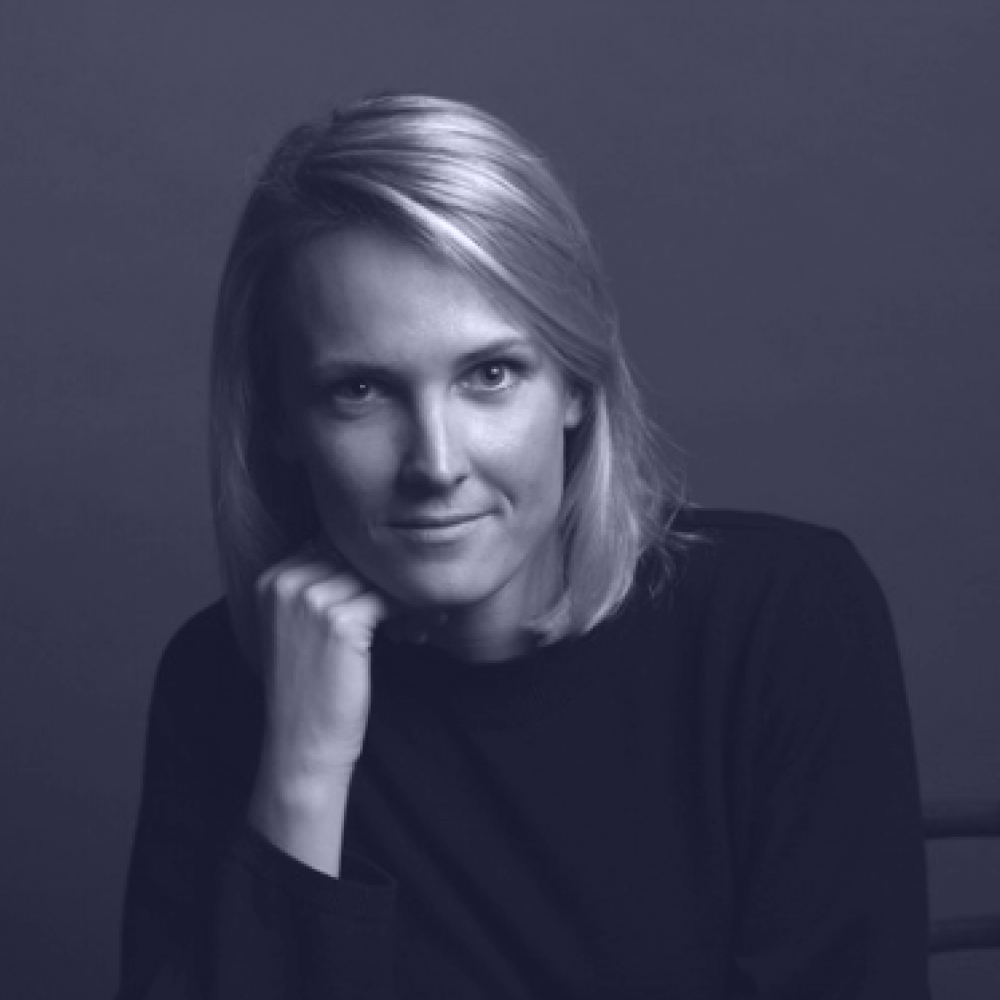 Wework Martin Place and Pyrmont – Designed by Tommarkhenry with Wework
Presented by
Cushla McFadden, Director, TomMarkHenry
TomMarkHenry collaborated with WeWork to design their first two locations in Australia. Martin Place was the first WeWork location to open in Sydney, closely followed by Pyrmont.
It was important for the client to have their brand represented in a powerful way, being its entry into the Australian market. Providing a platform for creators is at the heart of the brand, therefore first and foremost the workspaces had to encourage collaboration and allow for flexibility.
Panel Discussion Chair.