Details.
When
Tuesday 14 October 2014
8.30 am – 5.00 pm ()
Where
AGL Theatre
Museum of Sydney
Phillip St & Bridge Street
Sydney NSW 2000
— Google Maps
Tickets
Tickets for this event are sold out.
Program Info
The inaugural Old School/New School forum brings together Australasia's leading architects, designers, educators and researchers to discuss issues, share their experiences and speculate on possible futures for education design.
The three keynote speakers will address the topics of behaviour, pedagogy and technology. These will be followed by moderated panel discussions in which panel members will draw the audience into the conversation.
Partners
Principal Partner
Download CPD Questions and Learning Outcomes
2014 Old School New School Full Program Final Web Rgb 03
Contacts
Event Enquiries
Zoe Jackson
Event Manager
Sponsorship Enquiries
Program.
Download Program
8.30 am

Coffee/tea on arrival

9.00 am

Welcome from Cameron Bruhn, editorial director, Architecture Media

9.15 am

Keynote Address 1
Kim Herforth Nielsen, founder and principal, 3XN (Denmark)

"How architecture shapes behaviour"

10.00 am

Moderated Panel Discussion 1
"Delivering innovative teaching and learning spaces"

Panel chair:
- Michael Keniger (former senior deputy vice-chancellor of the University of Queensland)

Panellists:
- Patrick Woods (deputy vice- chancellor, Resources, University of Technology, Sydney)
- Kim Herforth Nielsen (founder and principal, 3XN)

10.45 am

Morning tea

11.30 am

Keynote Address 2
Julia Atkin, education and learning consultant, Learning By Design

"Bridging the gap between architecture and learning"

12.15 pm

Moderated Panel Discussion 2
"How can design serve the needs of highly connected students?"

Panel chair:
- Hamilton Wilson (managing director, Wilson Architects)

Panellists:
- Sue Wittenoom (director, Strategy Plus, AECOM)
- Dr Julia Atkin (education and learning consultant, Learning By Design)

1.00 pm

Lunch break

2.15 pm

Keynote Address 3
Steven Cook, principal, Albert Park College

"Systems and spaces that shape teaching and learning"

3.00 pm

Moderated Panel Discussion 3
"Design for the next generation of students and teachers"

Panel chair:
- Georgia Singleton (director and education sector leader, Woods Bagot)

Panellists:
- Benjamin Cleveland (research fellow, LEARN, University of Melbourne)
- Steven Cook, principal, Albert Park College

3.45 pm

Closing comments from Cameron Bruhn

4.00 pm

Closing drinks

5.00 pm

Event closes
Keynote Addresses.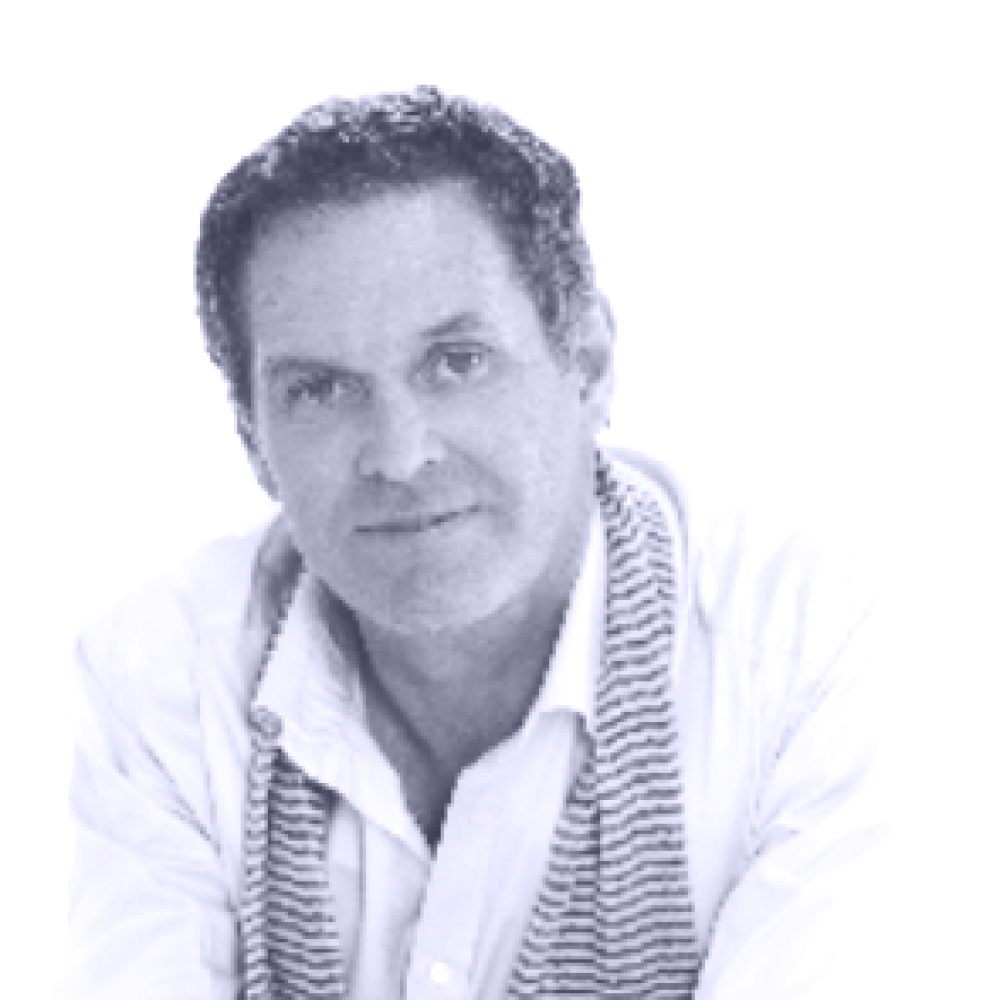 How Architecture Shapes Behaviour
Presented by


Kim Herforth Nielsen, Founder and Principal, 3XN (Denmark)

Architecture can get people talking together. Architecture can calm children in the classroom. Architecture can make passive people more active. Architecture can shape corporate culture. Architecture can encourage people to find new paths, discover new aspects of their city, and of themselves. 3XN believes that architecture can shape behaviour and that buildings – like people – are more than the sum of their parts. By applying holistic principles, 3XN is constantly exploring the potential for achieving a synthesis of design, function and context. Herforth Nielsen will exemplify how architecture shapes behaviour with a number of projects from 3XN's portfolio.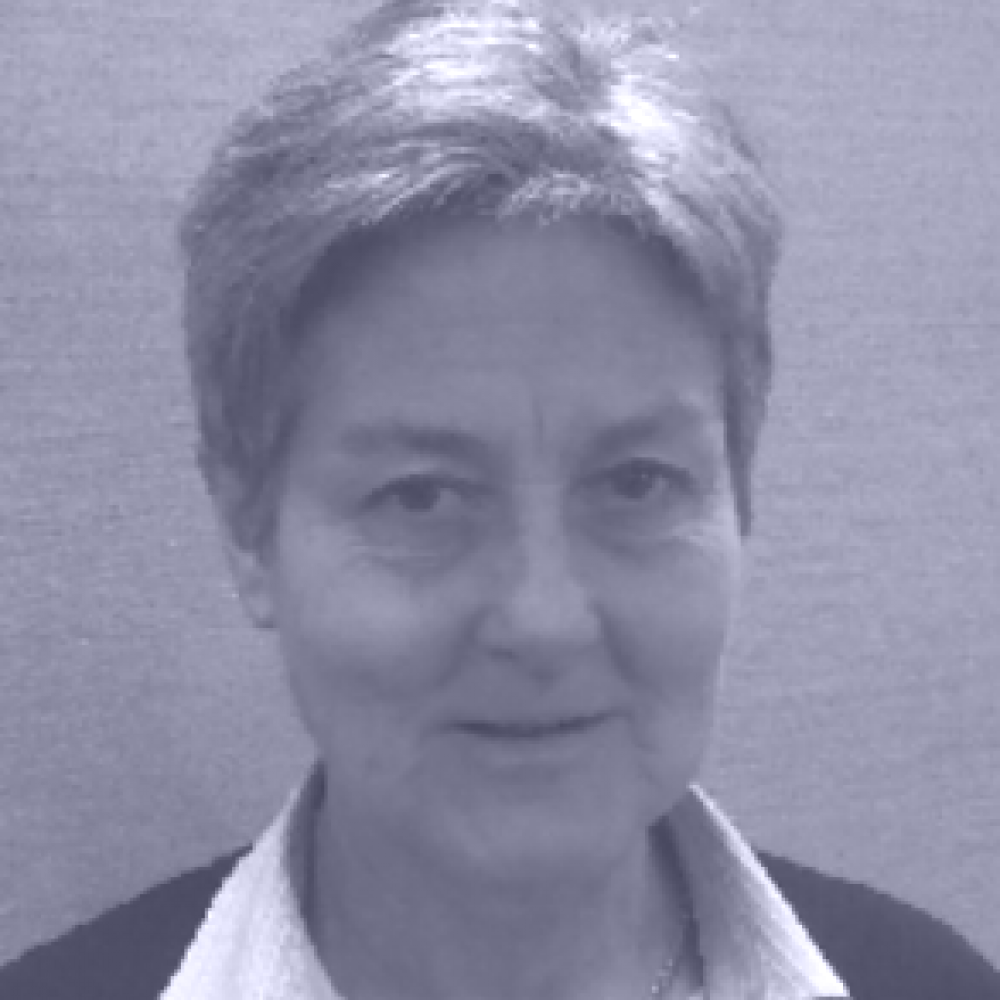 Bridging the Gap Between Architecture and Learning
Presented by


Julia Atkin, Education and Learning Consultant, Learning by Design

As we embrace the challenges and opportunities of the post-industrial globalized world, "design" trumps "planning" and collaboration trumps competition and isolation. What guides our development of different approaches and designs when our old "mental models" are no longer suitable? How do we go beyond innovation for innovation's sake? It is the interstitial space between architects and educators that will create our best designs.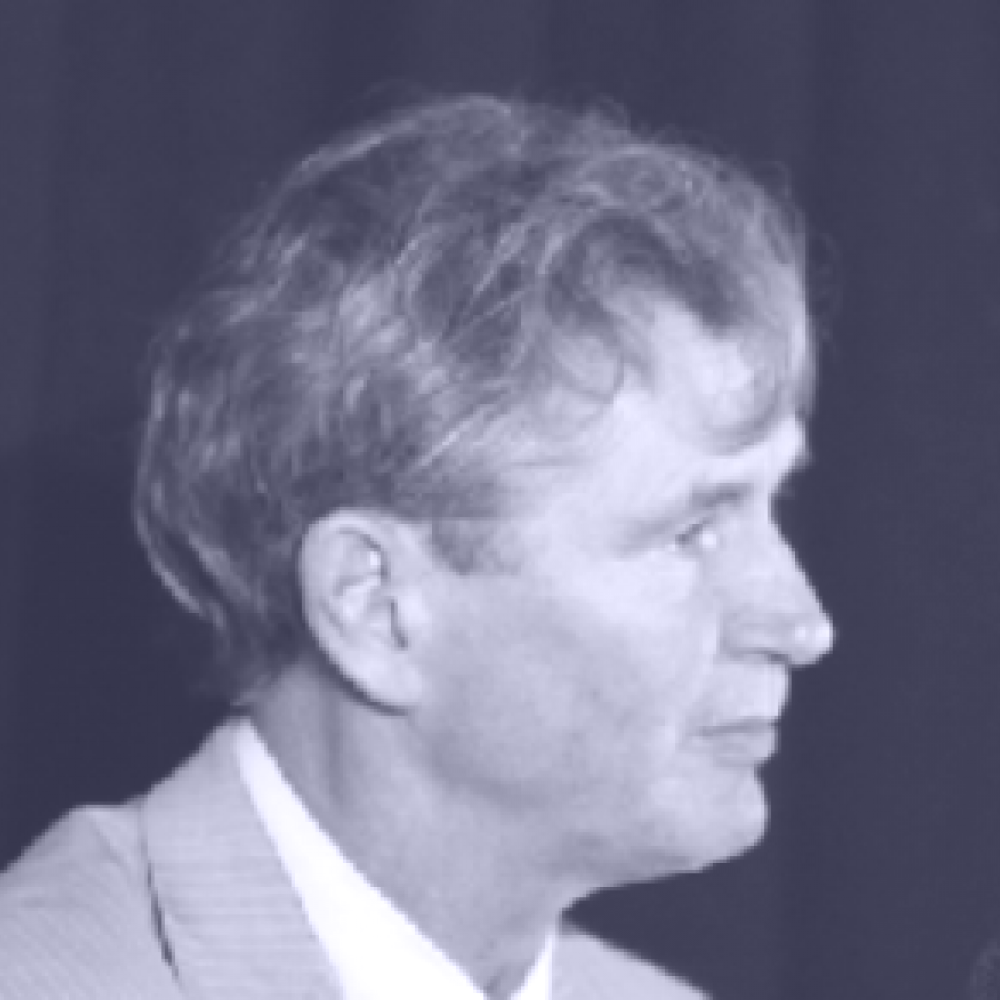 Systems and Spaces That Shape Teaching and Learning
Presented by


Steven Cook, Principal, Albert Park College

It's been a long journey for education design – from the outmoded learning spaces that many educators still labour in today to the modern, innovative learning spaces that are currently being developed. Cook will outline the challenges educators face in making this transition and explore both the opportunities and challenges that a modern learning environment creates for the designer and end user of the school. He will also explore emerging trends in education and the implications that they represent for students, educators and architects.
Panel Chairs.

Michael Keniger

Former Senior Deputy Vice-Chancellor, University of Queensland

Hamilton Wilson

Managing Director, Wilson Architects

Georgia Singleton

Global Director and Education Sector Leader, Woods Bagot

Panellists.

Patrick Woods

Deputy Vice-Chancellor, Resources, University of Technology, Sydney

Sue Wittenoom

Director, Strategy Plus, AECOM

Sue Wittenoom leads AECOM's Strategy Plus practice group and provides briefing, planning and change management services for new working environments. Sue has over twenty five years' experience as an architect, project manager and property adviser.

Benjamin Cleveland

Research Fellow, LEARN, University of Melbourne