Details.
When
Wednesday 18 May – Friday 12 August 2022
Tickets
Tickets: $90 per session

This session includes one hour of presentations and an hour-long panel discussion, and attracts 2 formal CPD points. Tickets are available until 5 August 2022.

Season One sessions are available to view on demand in the Design Speaks Virtual Portal until 12 August 2022.

If you have already registered, attended and received CPD points for this session in its initial release you are ineligible to claim the CPD points again. If you didn't get the chance to view this the first time round, email us at designspeaks@archmedia.com.au to arrange access.
Program Info
This session was originally presented as part of Old School / New School 2021.

Education is one of the most powerful investments for our future. For individuals, education can lead to a path of empowerment and employment, and at a larger scale it can have a significant impact on a nation's economic return. With this in mind, how can architectural agency promote positive learning experiences and outcomes for all levels of education? In this edition of Old School New School, we hear from leading practitioners, researchers and educators from Australia and abroad as they discuss and interrogate architecture's role in the future of education.
Partners
Earn CPD Points
Download CPD Questions and Learning Outcomes
CPD Questions – Child's Play: Designing for Early Learning
Contacts
Zoe Jackson
Event Manager
Header Image SH Kindergarten And Nursery in Toyama, Japan, by Youji no Shiro. Photography by Ryuji Inoue.
Program.
Child's Play: Designing for Early Learning


From the Montessori to Reggio Emilia method, there is a wide range of pedagogical approaches for early education, yet all share the common goal of providing high quality academic and developmental outcomes for our children. With early learning centres being one of the first formal educational experiences a child has, how can we ensure the built environment positively influences our youngest learners' relationship with education? Speakers in this session will discuss the importance of joy when designing spaces for problem solving and play.

Session Information
Dr. Sandra Duncan, Inspiring Spaces Early Childhood Environmental Design, (Michigan, USA) with Faith Swickard, Wittman Estes Architecture and Landscape (Seattle, USA)
Fiona Robbé, Fiona Robbé Landscape Architects (Sydney, NSW)
Taku Hibino, Youji no Shiro (Kanagawa, Japan)

Presentations are followed by a panel discussion moderated by Natalia Krysiak from Hayball (Sydney, NSW).
Speakers.
Moderator.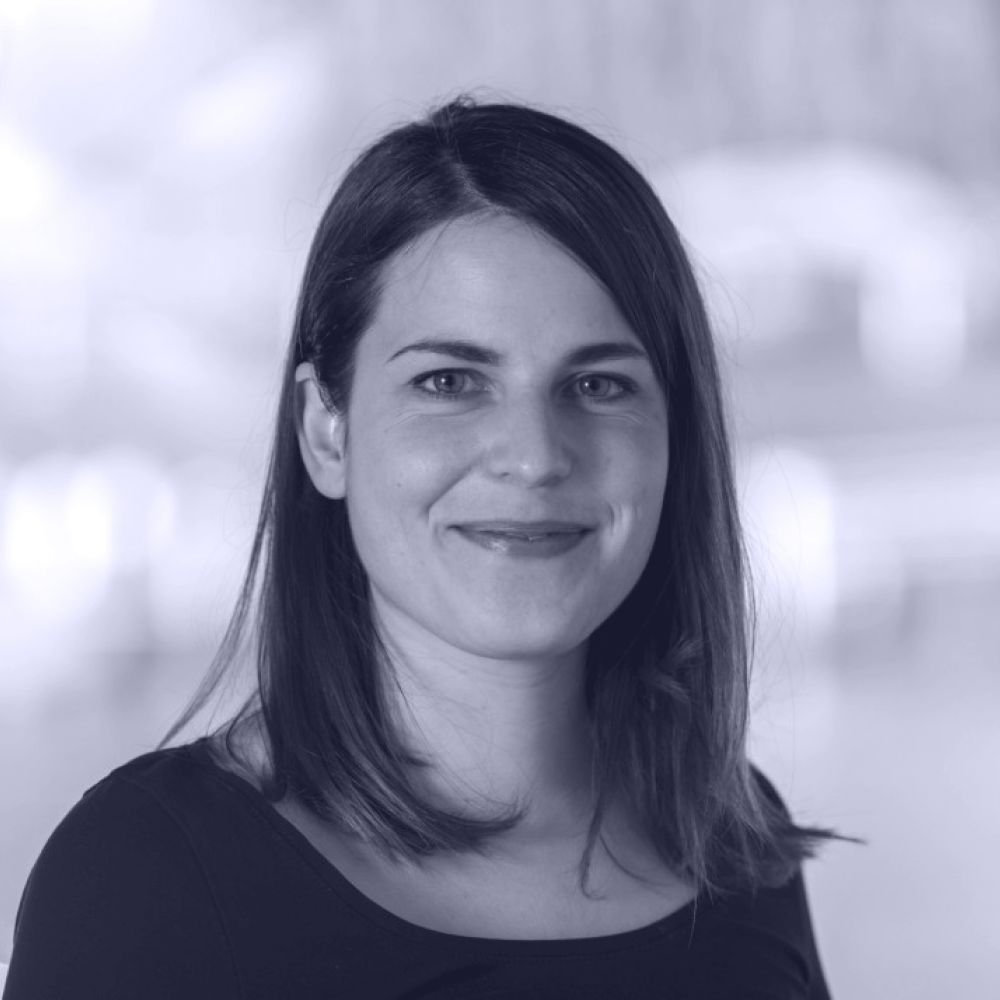 Natalia Krysiak
An associate at Hayball, Natalia Krysiak specializes in the design of child-oriented learning and play environments. Her area of research focuses on child-friendly cities and how the built environment can contribute to the health and wellbeing of children. In 2019 Natalia was awarded a Churchill Fellowship.
Her research investigates design interventions and policies that focus on playful urban and learning environments, exploring the best practices for designing child-friendly neighbourhoods in Singapore, Hong Kong, Japan, Canada and the UK. Based on this research, Natalia founded Cities for Play, which aims to inspire designers, planners and communities to design more child-friendly and playful cities.