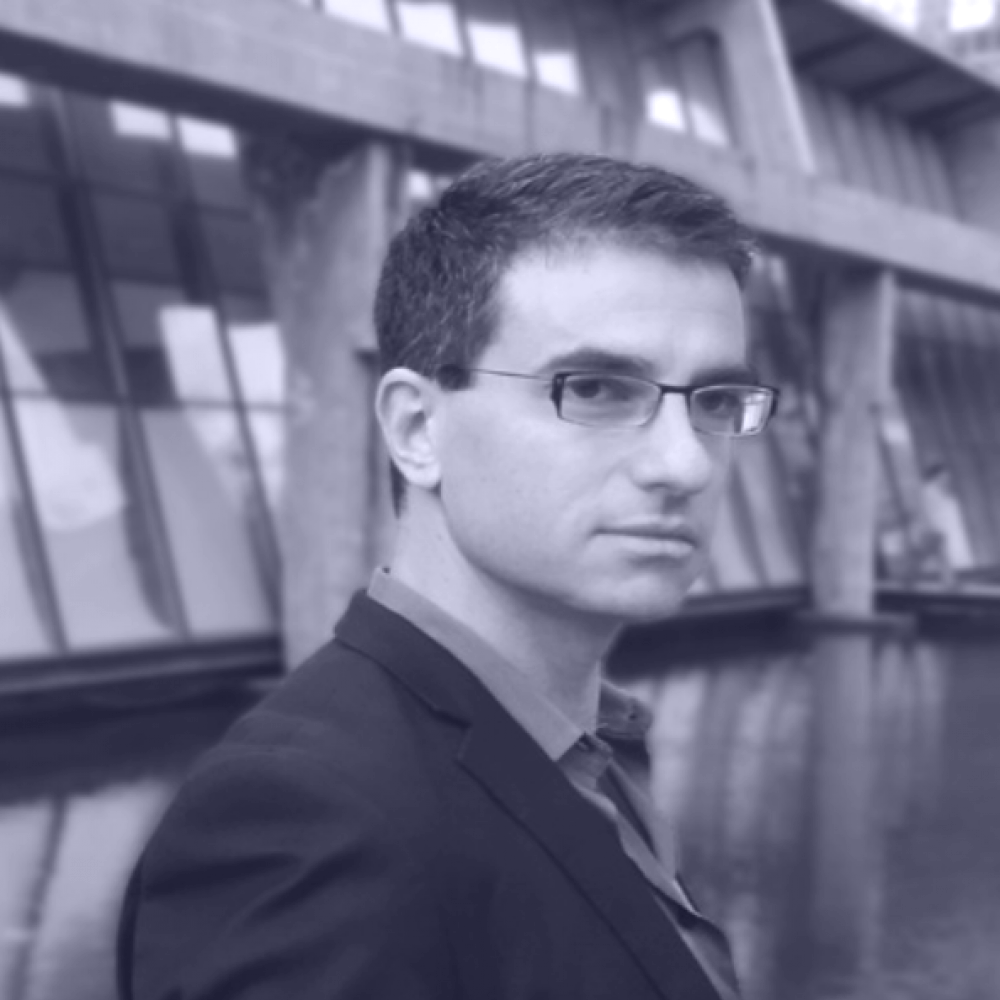 Since he joined Steven Holl Architects in 2007, Roberto Bannura has spent the last nine years living and working in Beijing. In 2010, Bannura was made director of the Beijing office and has overseen a number of ongoing projects and competitions. He has been responsible for large-scale projects such as the Sliced Porosity Block mixed use (310,000 m2), the Shan Shui Hangzhou mixed use (460,000 m2) and several institutional projects, including Qingdao Culture and Art Center (200,000 m2) and Necropolis Taiwan (54,000 m2).
Prior to his move to China, Bannura spent ten years living and working in New York City, six of which he spent working with Gwathmey Siegel & Associates Architects as a project architect. He was responsible for a number of high-profile educational, commercial and residential projects.
Bannura received his degree of architecture and urban planning from the Universidad de Chile in 1995, where he graduated Summa Cum Laude. He then continued his studies in Pontificia Universidad Catolica de Chile where he obtained a degree on urban economy in 1997.