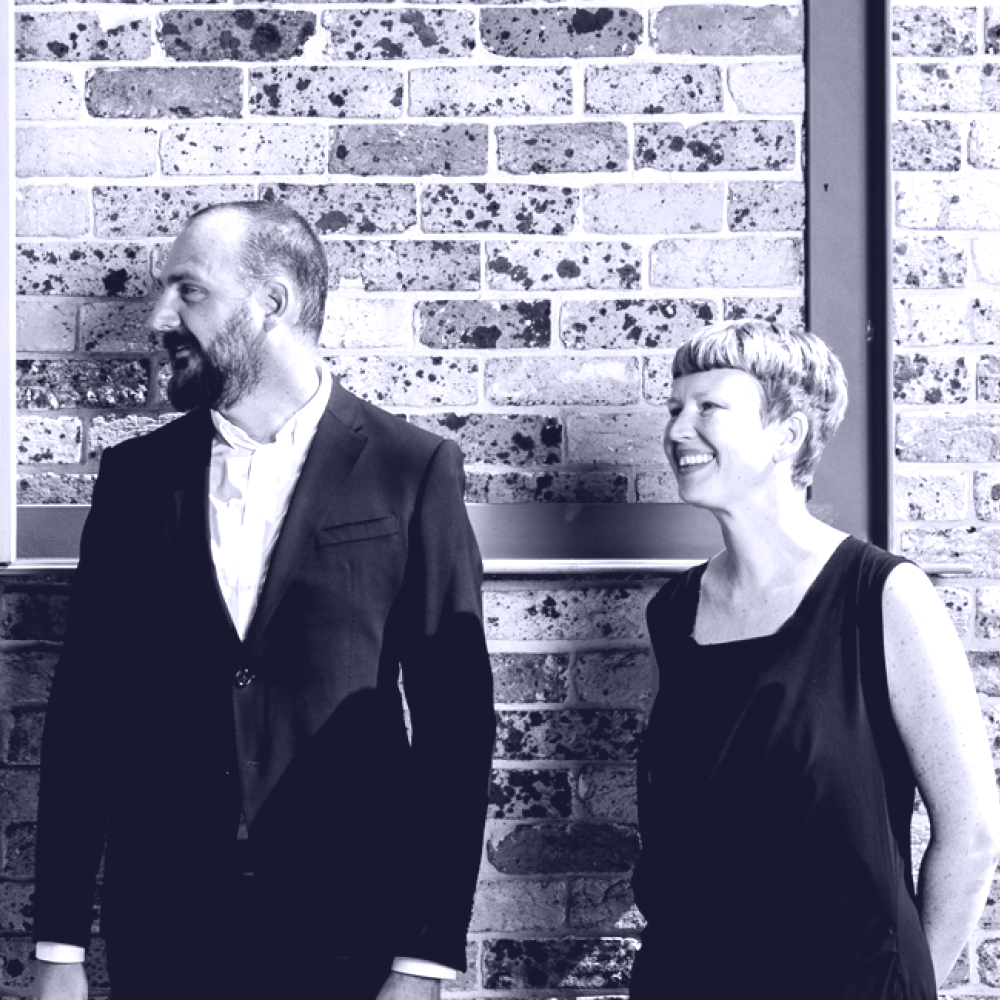 Anita Panov and Andrew Scott established Panov Scott Architects in 2012. The work of their practice includes finely calibrated public and private buildings, exhibitions, strategic planning and research based speculations.
They received the NSW Emerging Architect Prize in 2016, the first year in which the prize was awarded to a collaboration, and in the same year, the Robert Woodward Award for small project architecture. In the time since, they have received a number of NSW and National Residential Architecture Awards.
The practice has been described to reveal a passionate and poetic commitment to architectural life: in practice, theory and education.