Details.
When
Wednesday 18 July 2018
6.00 pm – 8.00 pm ()
Where
Brickworks Design Studio
490 Swan Street
Richmond Melbourne Vic 3121
— Google Maps
Tickets
Ticket sales for this event are closed.
Partners
Presenter
Presenting Partner
Earn CPD Points
Contacts
Nicole Greenwell
Sponsorship and Events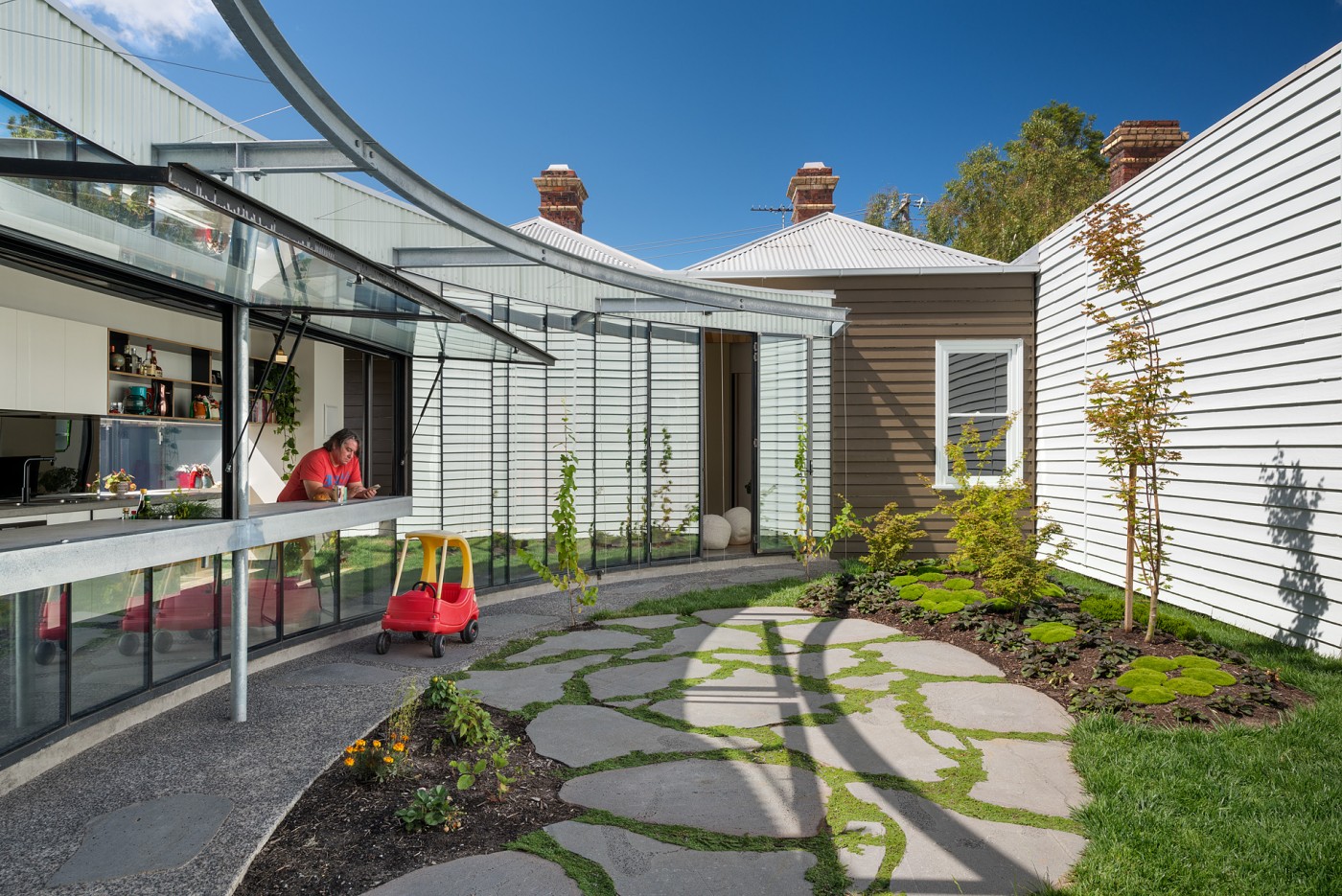 The Great Australian Bight by Multiplicity. Photography: Emma Cross.
Talks.
The Great Australian Bight
Multiplicity co-directors Sioux Clark and Tim O'Sullivan will explore the creation of Melbourne home The Great Australian Bight, with their client Johnny Barnard. Cutting a dramatic curve through its lot, this distinctly "Wrightian" house is grounded in its garden setting and built for family life.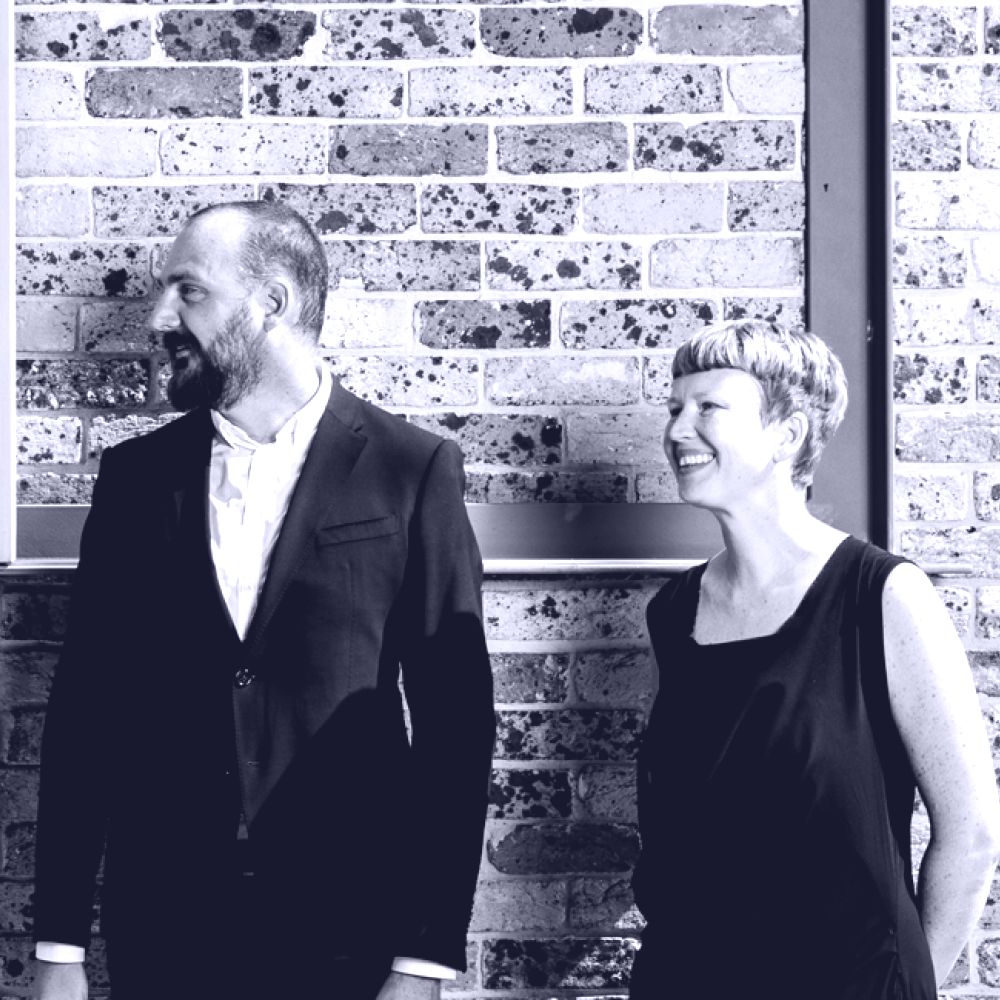 1 of 16
Panov Scott Architects co-founders Anita Panov and Andrew Scott, along with clients Amelia and Andrew, will share the story behind 1 of 16, a unique dwelling in a row of Sydney terraces houses. Through a series of "experiments" the house has been refreshed and adapted to meet the needs of the clients.