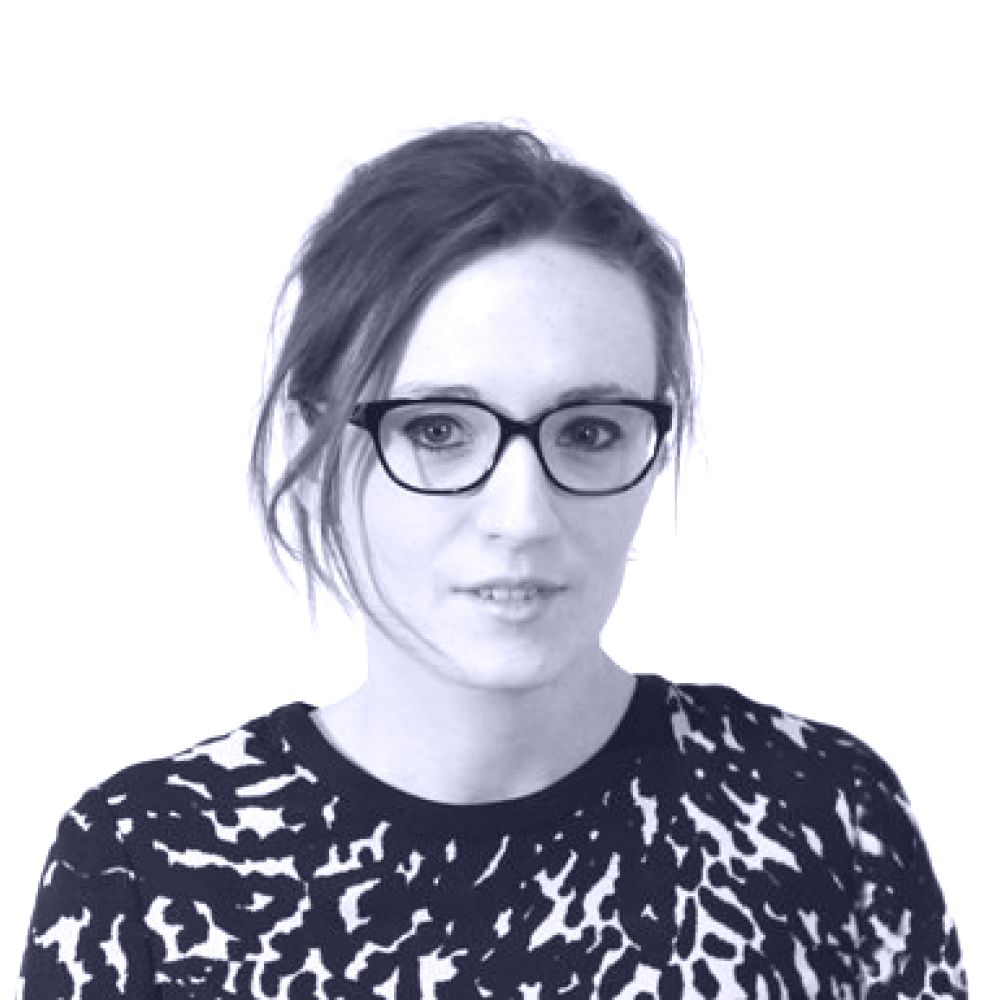 Georgina Ward is Associate for the Culture and Education studio at John McAslan + Partners. During her seven years at JMP Georgina has led several education projects, including numerous projects at St Paul's Girl's School, Sherfield School, the new GeoSciences building for the University of Edinburgh and the Health Innovation Campus at Lancaster University. Communication and fostering collaborative relationships are critical to the success of such a significant and complex projects. Georgina has particular interest and extensive experience in leading and managing multi-stakeholder involvement and the consultation process.
Alongside her work in the education, Georgina has much experience in the cultural sector including the development of a new collections research and archive building for the National Gallery of Scotland.
Her previous professional experience includes the award-winning King's Cross Station Redevelopment and contributing as a freelance writer for Architectural Review.