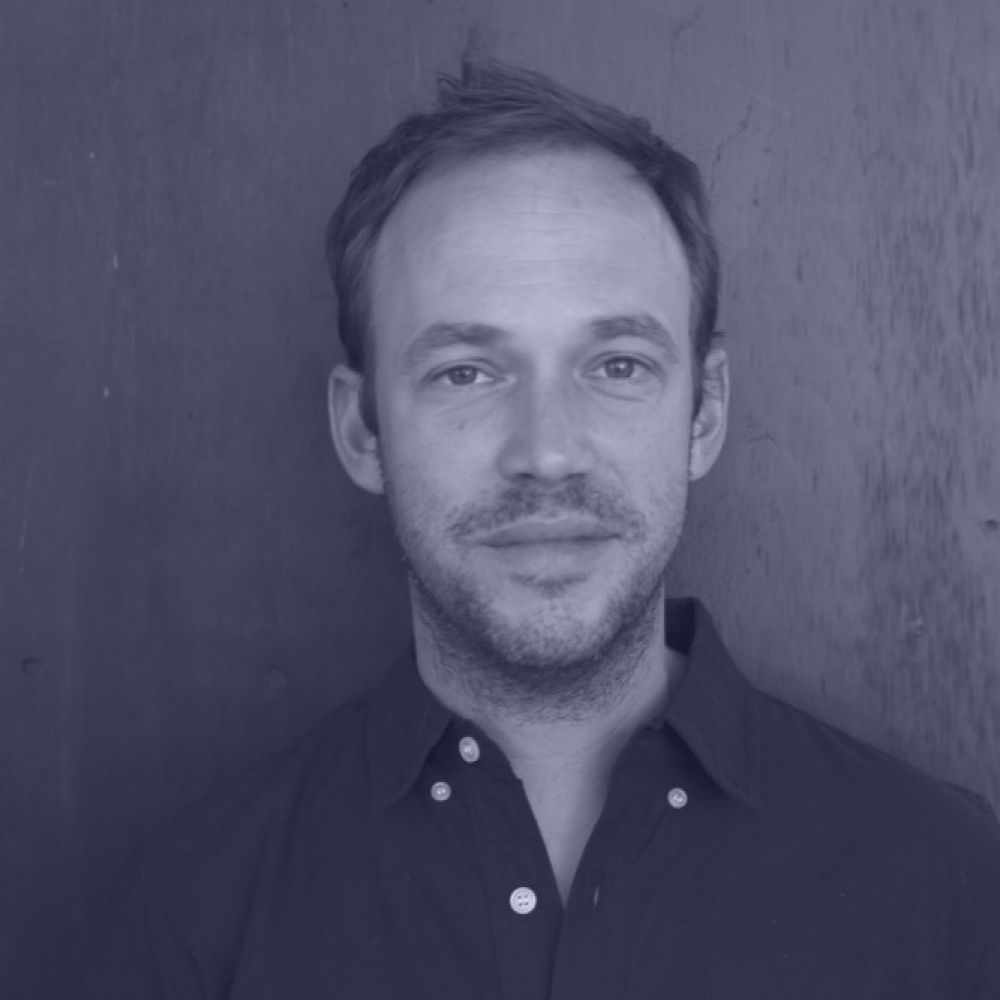 Growing up in multicultural, monsoonal Darwin, Dimitri has a deep interest in the challenges of environmentally sustainable architecture in extreme climates. His work is influenced by the adaptive building practices of diverse cultures, particularly those in Asia.
Dimitri joined EHDO in 2005 and worked alongside company founder Giles Hohnen, developing his knowledge of construction techniques and sustainable design. He became a director of the practice, alongside Dave Delahunty, in 2009. Dimitri's practice has focused on a range of residential projects (adaptations, extension, new builds) utilizing passive solar design principles to ensure places of comfort, expanding these strategies for the masterplan and detailed design of Beehive Montessori School alongside Dave and Giles.
Dimitri is an accomplished musician, composer and producer of electronic soundscapes. In 2015 he developed the Art at Work concept with Giles Hohnen and Eveline Kotai, which became the EHDO sponsored Quarters exhibition series showcasing Fremantle artists with the aim of highlighting the importance of good art in the workplace.
In 2016, EHDO successfully applied for a Nightingale license to produce an ethically driven mixed-use development in Fremantle. Dimitri is the lead designer and primary spokesperson for this groundbreaking project.