Details.
When
Tuesday 4 September 2018
6.00 pm – 8.00 pm ()
Where
Brickworks Design Studio
67 King Street
Perth WA
— Google Maps
Tickets
Ticket sales for this event are closed.
Partners
Presenter
Presenting Partner
Contacts
Nicole Greenwell
Sponsorship and Events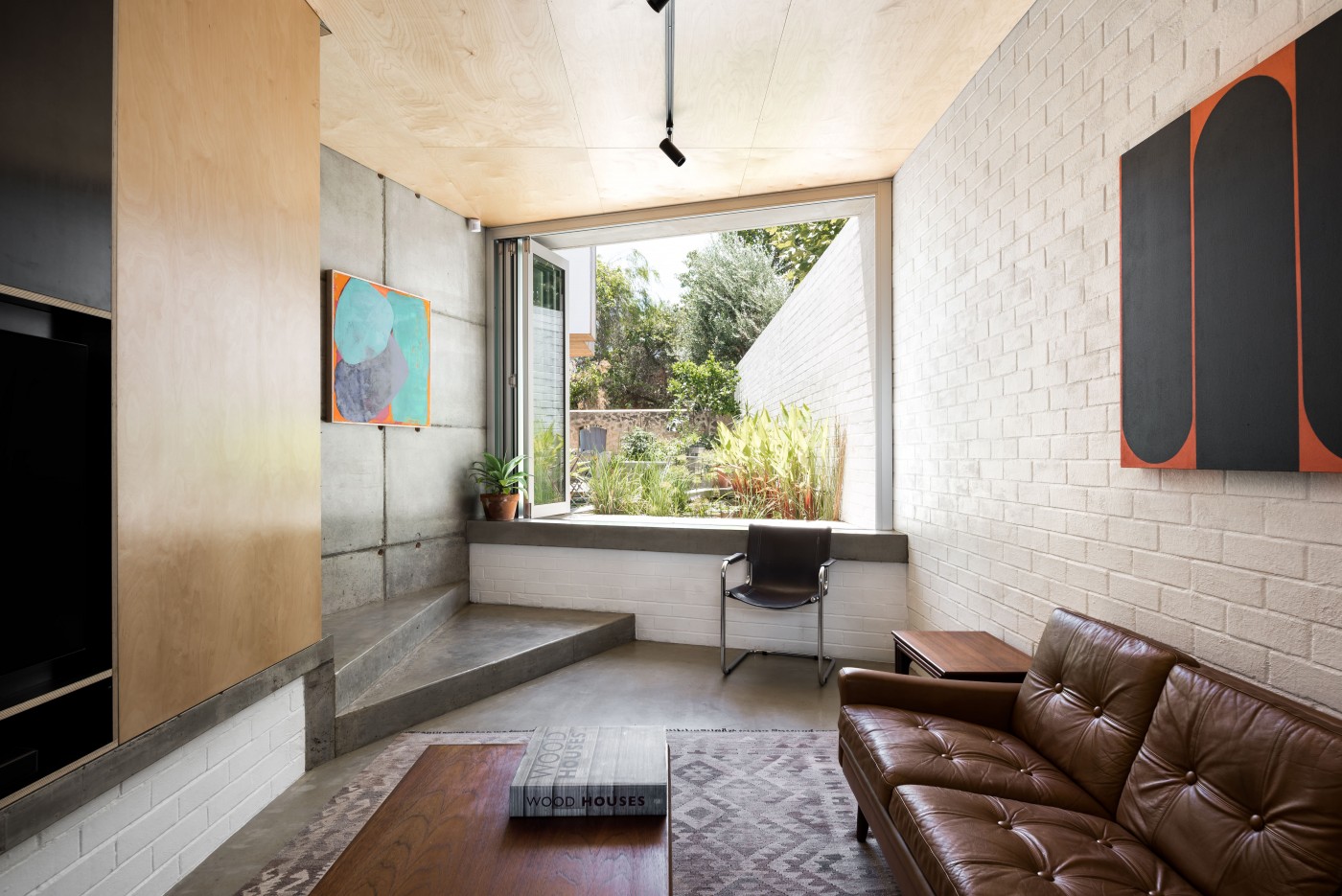 Silver Street House by EHDO Architecture. Photography: Dion Robeson.
Talks.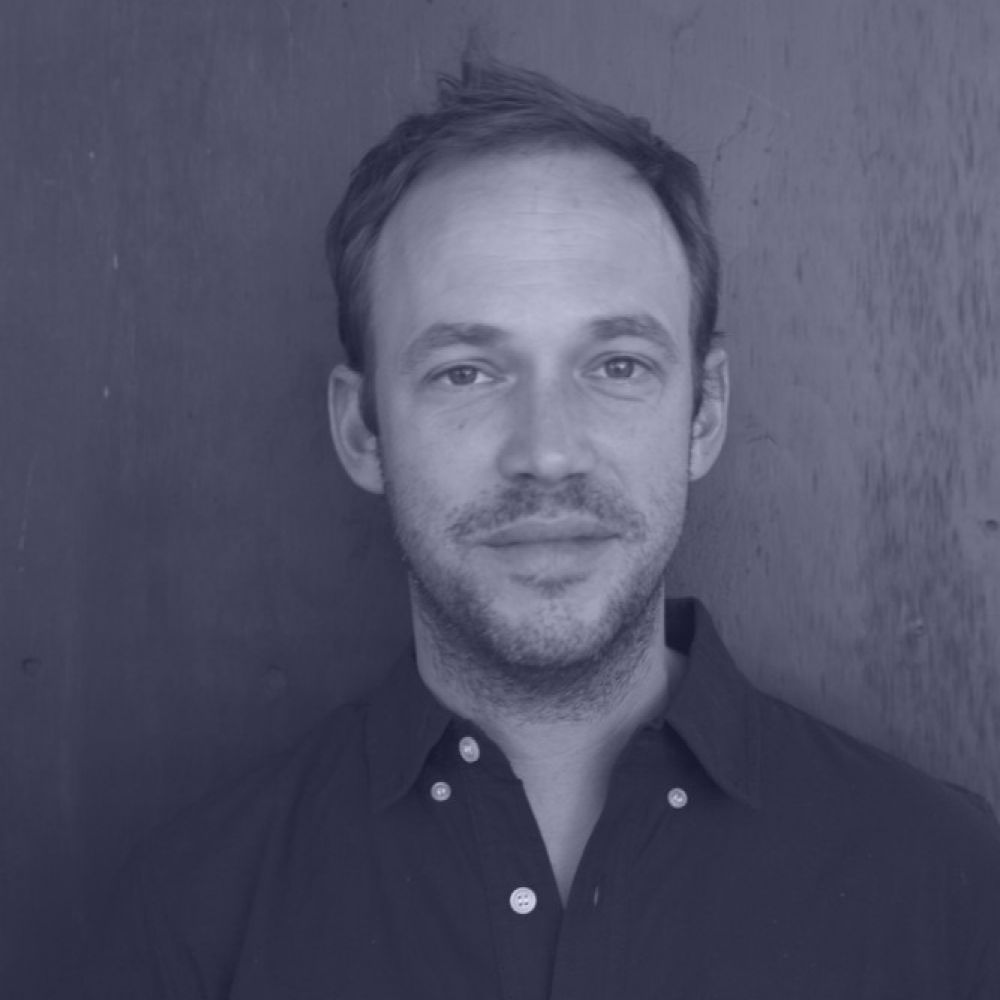 Silver Street House
Presented by
Dimitri Kapetas, Co-director, EHDO Architecture
EHDO Architecture co-director Dimitri Kapetas designed Silver Street House in close collaboration with owner/builder Pat Gaffney. Together they will share the story behind the new family home, which has emerged on one of Fremantle's intricate streets. Two trapezoidal forms straddle an easement, fragmenting space, opening the volumes to the environment advantageously. Materials were selected for their lack of pretension and ability to age and weather. Loosely arranged rooms provide places for connection or solitude.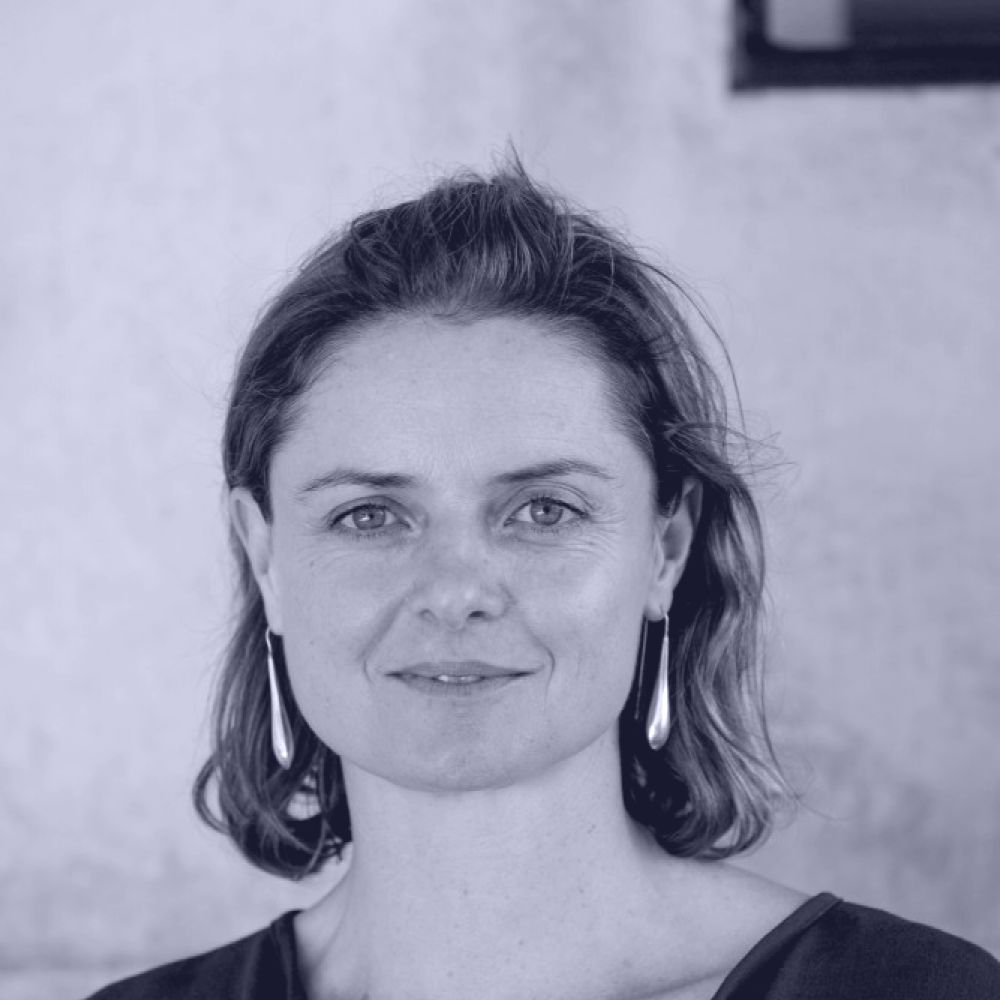 Macmasters Beach House
Presented by
Polly Harbison, Principal, Polly Harbison Design
Polly Harbison, principal of Polly Harbison Design, will share the story of Macmasters Beach House, along with her client Anna Joyce. Replacing a 1940s weatherboard cottage in a secluded pocket on the New South Wales Central Coast, the pragmatic new home responds sensitively to its environment while resisting the temptation to hide.