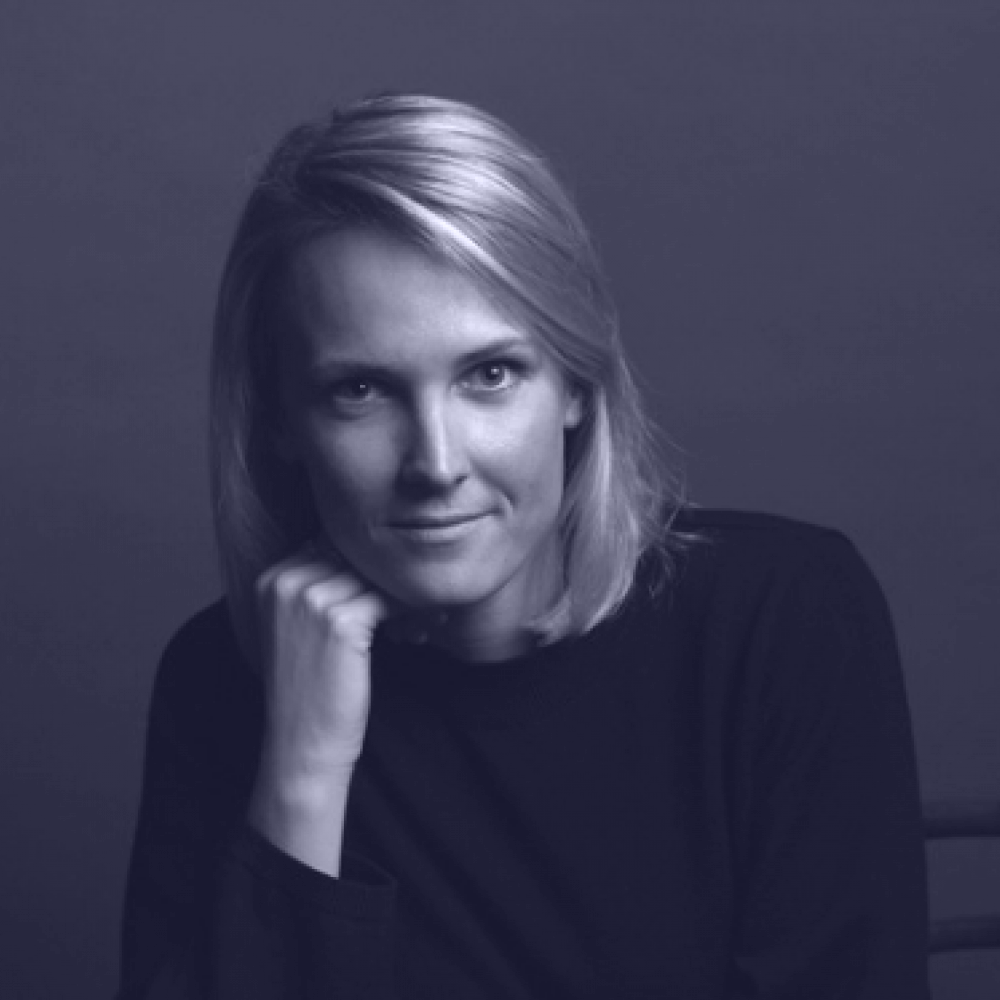 Cushla McFadden is one of the dynamic women behind the award-winning Sydney-based design trio, TomMarkHenry.
Focusing on creating design solutions that are sympathetic to each client's individual objectives and environment, Cushla and her TomMarkHenry co-directors have a reputation for delivering high-quality award-winning work. With a diverse portfolio of local and international residential, retail, hospitality and workspace projects, TomMarkHenry's unique and exceptional spaces push the boundaries of design and expectation.
TomMarkHenry's work has been acknowledged through many local and international awards, most recently they were honoured with two awards at the acclaimed 2017 World Interior News Awards.