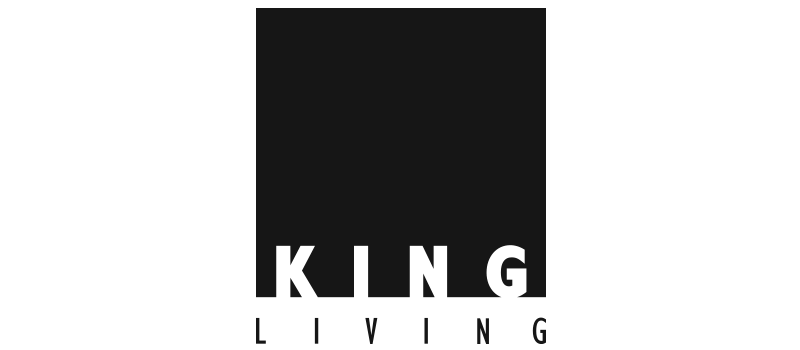 Since 1977, King Living has been at the forefront of Australian furniture, designing and manufacturing contemporary, award-winning furniture that's made to last.
With a reputation that's built on steel, King Living combines innovation, quality materials and technology into every furniture design, providing an outstanding comfort experience.
With furniture showrooms in Australia, New Zealand, Singapore and Malaysia, King Living is synonymous with delivery of award-winning style and quality.
Related Events.
Past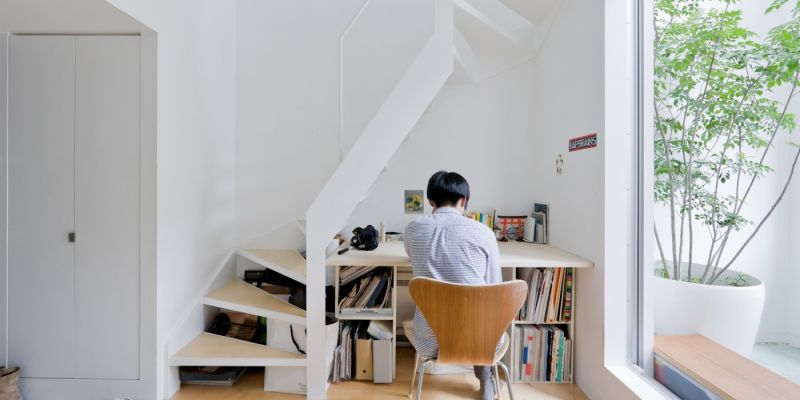 27.07.18
— Sydney
A Forum About New Trajectories in Residential Architecture.